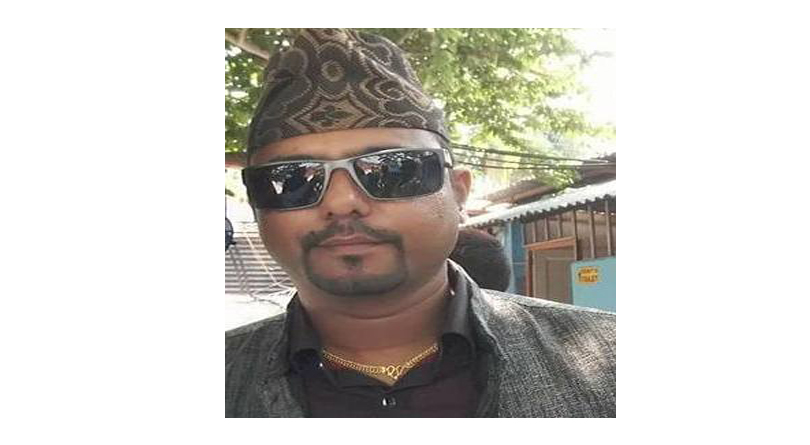 Itahari, June 21
A candidate contesting the June 28 local level elections was hurt when a group of three persons attacked him in Itahari Sub-Metropolitan City-8 of Sunsari district last night.
The assailants on a motorcycle intercepted Shyam Pokharel on his way to home in the locality and attacked him with a knife, said police.
Pokharel has sustained an injury in his back in the attack, according to his brother Ram.
He is the ward chairman candidate for Itahari Sub Metropolitan City-9 from the Rastriya Prajatantra Party.
A search has been launched for the attackers, police said.
RSS