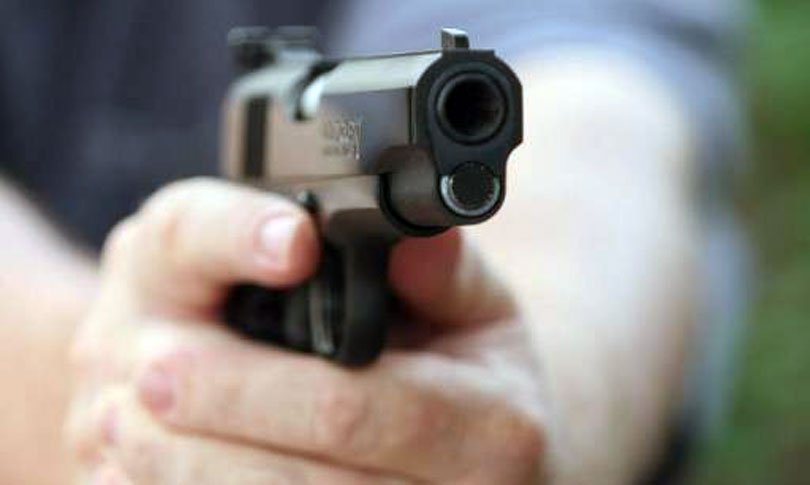 Butwal, September 15
An unidentified gang of robbers killed a man in Rohini rural municipality of Rupandehi district on Sunday afternoon.
The victim has been identified as Mahendra Kurmi, a permanent resident of Omsatiya rural municipality-5, according to police. Chief of the District Police Office, Hridaya Thapa, says the attackers also robbed the victim of Rs 500,000 before shooting him. Kurmi died on the spot.
He was returning home after withdrawing the cash from the bank. It has been suspected that the robbers were following him from the bank.
Police have launched a manhunt to find the suspects.