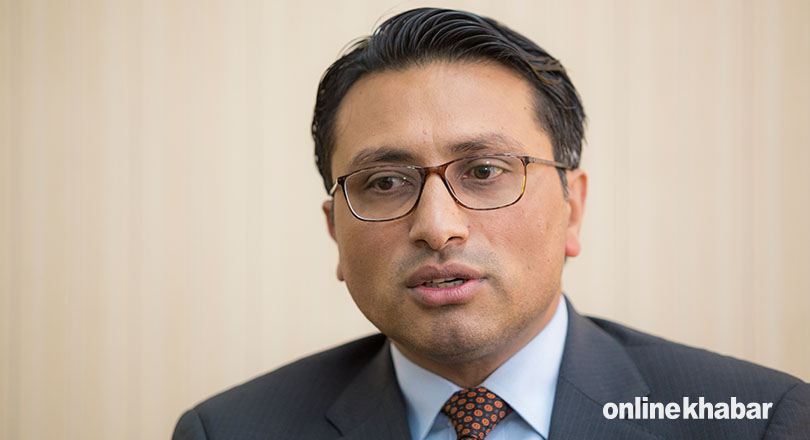 Kathmandu, August 3
Newly-appointed Vice-Chairman of National Planning Commission (NPC), Dr Swarnim Wagle, says restructuring of the Commission befitting the new federal structure and economic reform are his priorities.
Wagle, who was appointed to the NPC top post by a decision of the Council of Ministers today, said, "My priority would be to take the debate over the Commission's restructuring to a logical conclusion, not retaining it merely as a body stitching periodic plans together."
The economist emphasised restructuring the NPC as it is necessary to do so after the elections to provincial assemblies and federal parliament.
He also said he would bring an integrated plan for Nepal's graduation to the status of a developing country by 2020; for achieving the Sustainable Development Goals that have to be met by 2030; and for reaching the status of a middle-income country, based on proven and realistic planning with a long-term vision.
Wagle, who has already served as the member of the country's central planning body two times before, stated that he would also be giving policy inputs for the development of large infrastructures in the urban sector, besides fiscal discipline, energy and connectivity.
He also mentioned that training programmes would also be conducted in the context of plan formulation and implementation at the local level.
The National Planning Commission (NPC) is the apex advisory body of the Government of Nepal for formulating a national vision, periodic plans and policies for the development. It is headed by the Prime Minister where the vice-chair is a political appointee. There are seven members.
RSS