We bet you love scrolling your feed, for hours, going over posts after posts of cute pets. But, any given day, when you come across people beating, abusing or misbehaving with the pets, you might want to skip over it soon or you might want to report animal abuse. If you are the latter kind but are clueless about what you can do to stop animal abuse or how to act against the abusers, here is how you can deal with the issue and report the animal abuse.
1. Know the law
The first thing you need to understand regarding animal abuse is that it is in fact illegal and has been mentioned in the Criminal (Code) Act, (2017). That means, as a law-abiding citizen, it is also your responsibility to report the abuse.
As per section 290 of the act, it is illegal for people to beat, kick, or overwork animals or pets, cause or impose any harm, or cause them to undergo disease or injury or disability. If anyone is found guilty, they are liable for imprisonment for up to three months or a fine up to Rs 500 or both.
In section 291 of the act, it is prohibited for people to kill animals in public spaces. With an exception to religious and culturally accepted sacrifices of an animal or a bird in socially and culturally accepted spaces, causing harm or killing them in a public space is illegal.
If found guilty, one is liable for imprisonment for up to one month or a fine of up to Rs 500 or both.
There is also the Animal Welfare Directive (2016) that focuses on the development, security and wellness of the animals.
Apart from the Criminal Code, the Local Government Operation Act, 2017, also supports animal welfare. In section 11 of the act, local government bodies have to include regulations regarding local animal health, services of veterinary / animal healthcare, a system for the development and management of animal species, regulation on the quality of animal feed as well as animal shelters and slaughterhouses. The local bodies also have to support areas of animal husbandry and other animal welfare-related activities.
The local bodies are also liable to act in the conditions regarding the lost or found pets and/or against abandonment, neglect or abuse.
So, if you know the legal aspects, you can be key to making them credible and accountable as you can report animal abuse.
2. Know your responsibility
And you can report the abuse even if the pet is not yours. It is legally allowed for any citizen to report animal abuse and coordinate with the stakeholders for action against the abusers.
If you are asked why you are reporting the abuse or questions about your relationship with the animal, you can just refer to your legal rights and do the right thing.
3. Go to the ward/city office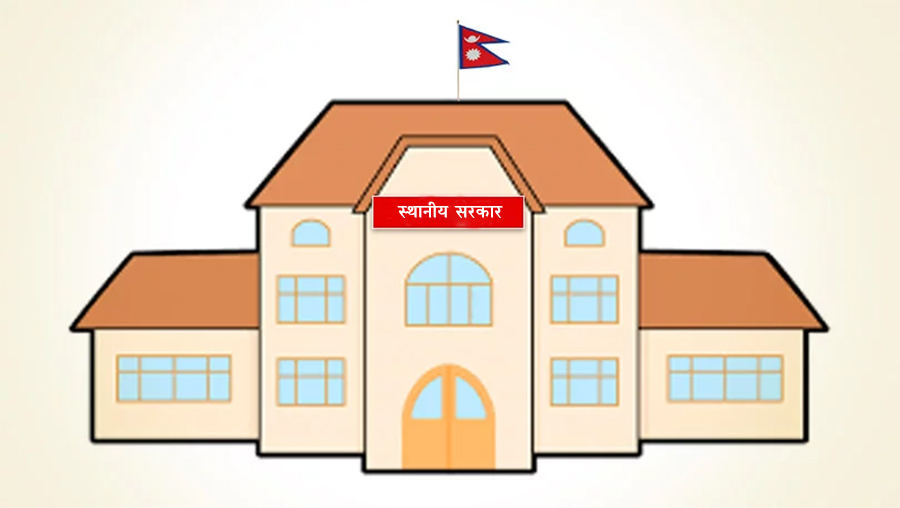 When you see any act of abuse or neglect, as an aware citizen, you can first write an application to the respective ward offices or animal department of the municipality and rural municipality. You can also report animal abuse cases to the community development committee of the ward.
As per the legal obligations described above, the local representatives have to follow through with the complaint and take necessary actions after you report animal abuse.
4. Reach out to other agencies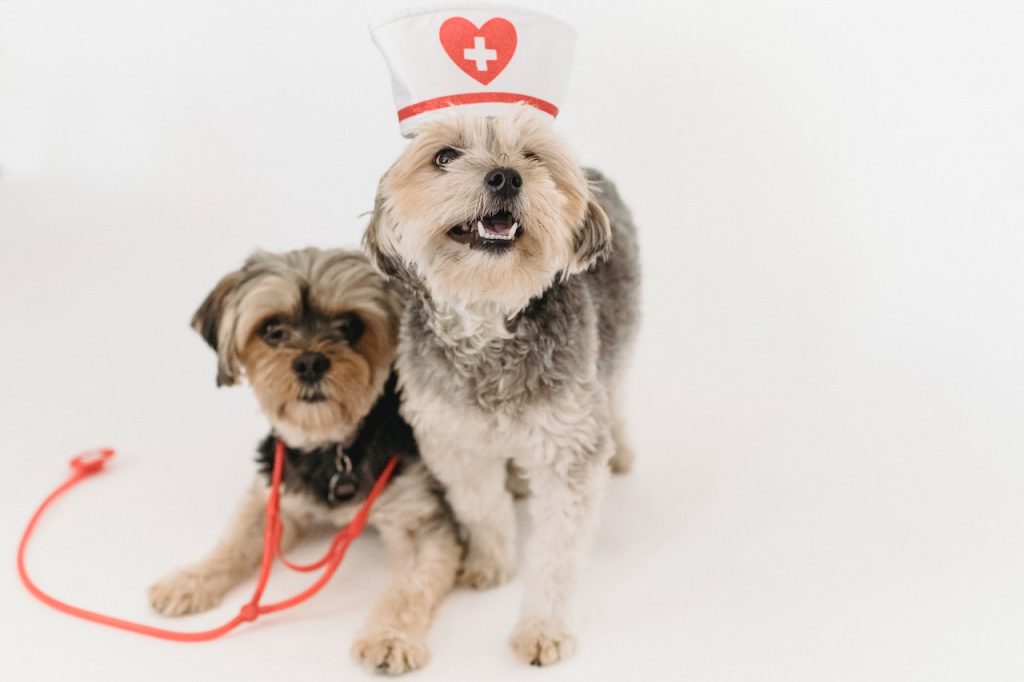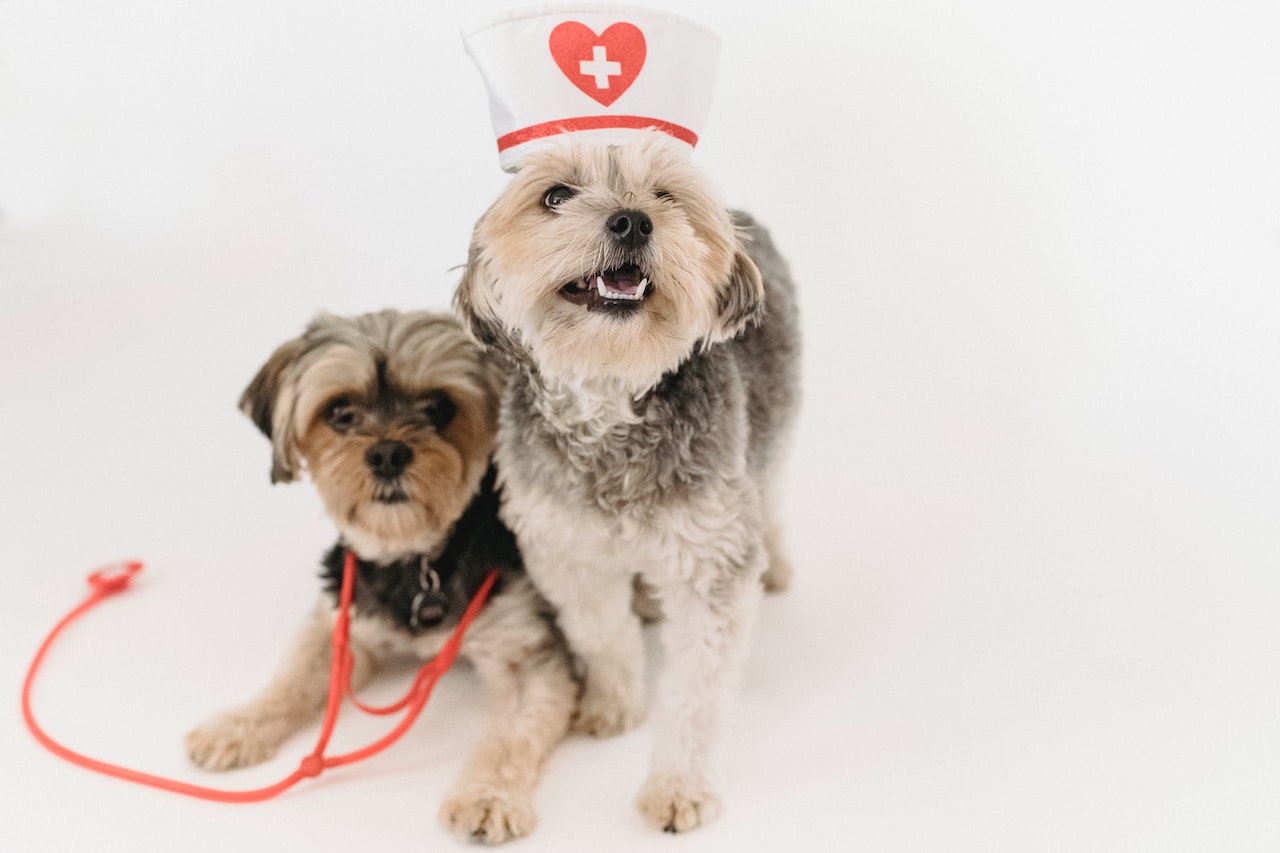 If the act of abuse or neglect or harm is more gruesome, you can also take it to the police and report that. But, there are a few things you would need. This includes a recommendation from the ward office supporting the cause. You can get this by writing an application to the ward chairperson.
In emergency cases, you can directly report animal abuse to the police administration with the required affidavit and proof.
You can also reach out to or register your complaint with animal welfare organisations.
Mostly, when you reach out to the organisation working in the sector of animal welfare to report animal abuse, your chances of getting justice for your pet or animal of your concern will increase.