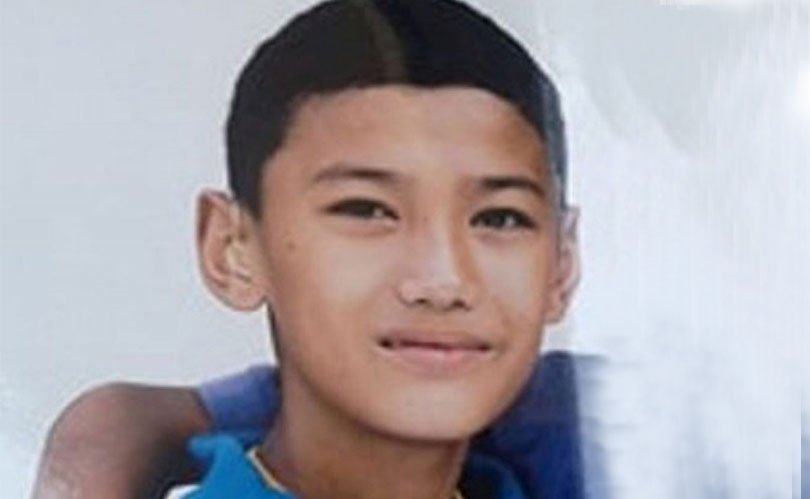 Kathmandu, January 28
Police in Lalitpur say they have arrested the principal of a local school in Thasikhel of the district after a child, who was hiking along with him, went missing.
Durga Bahadur Oli, principal of Ajaya Shiksha Sadan, has been arrested after 17-year-old John Tamang went missing on Thursday.
DSP Binod Silwal of Satdobato-based Metropolitan Police Circle says they have launched security personnel in the search.
Meanwhile, locals picketed the Circle's office today, demanding an expeditious probe.
It has been learned that Oli had taken 11 students on a hiking to Phulchoki. Though all students returned home safe, Tamang disappeared on the way back home.
The family claims the principal was drunk so that he could not inform police and family about the incident on time.
"If we were informed on time," the missing teen's brother Sabin says, "We would launch the search immediately."