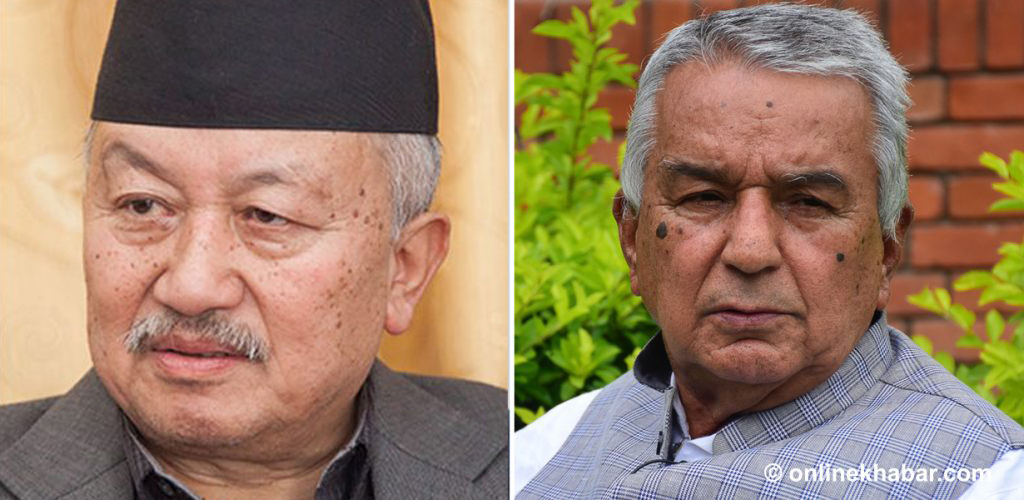 Kathmandu, February 25
Ram Chandra Paudel and Subas Chandra Nembang have been picked as the presidential candidates of the CPN-UML and the Nepali Congress respectively to contest the Nepal presidential election on March 9.
With a newly formed eight-party alliance supporting Paudel, he is almost certain to win the race.
But, as the UML also picked a key leader as the candidate, there are speculations that its chairman KP Sharma Oli might have some secret plans to turn the tables in the eleventh hour.
The speculations are supported by the UML's decision to not withdraw from the Pushpa Kamal Dahal-led government and take initiatives to woo parties other than Congress until the presidential vote next week.
The Election Commission says the candidates can file their nominations by 3 pm.