Kathmandu, October 21
President Bidya Devi Bhandari on Wednesday inaugurated the historical Ranipokhari more than five years after it was damaged in the 2015 Gorkha earthquake.
President Bhandari was accompanied by Prime Minister KP Sharma Oli at the function today. After the inauguration, the duo among other officials also visited the Balgopaleshwar temple at the centre of the pond.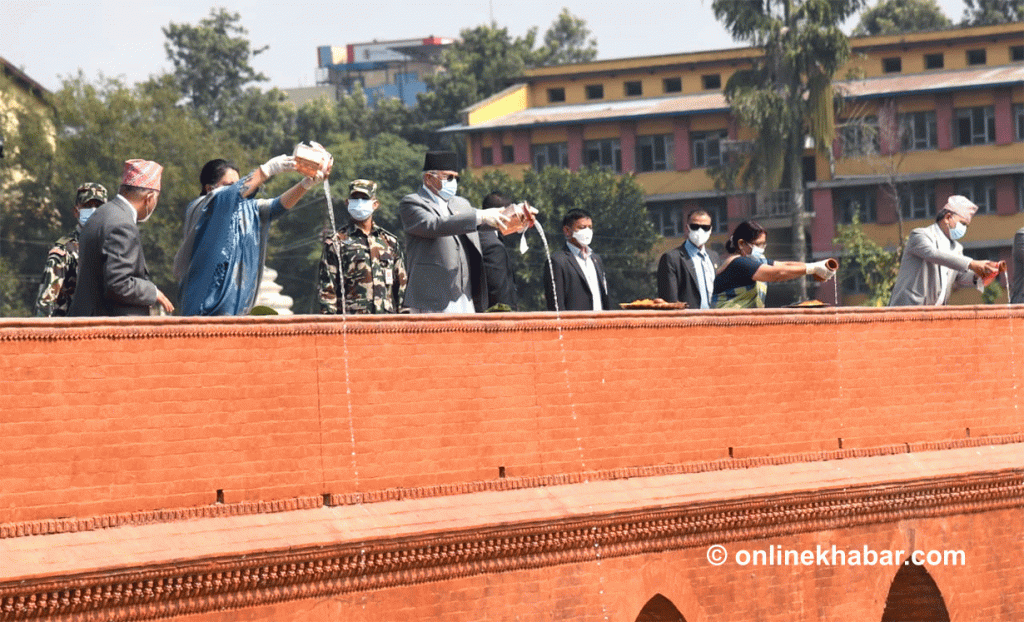 Speaking on the occasion, President Bhandari assured reconstruction of other monuments damaged by the earthquake would soon be completed.
Kathmandu Mayor Bidya Sundar Shakya and Deputy Mayor Hari Prabha Khadgi also were present at the function.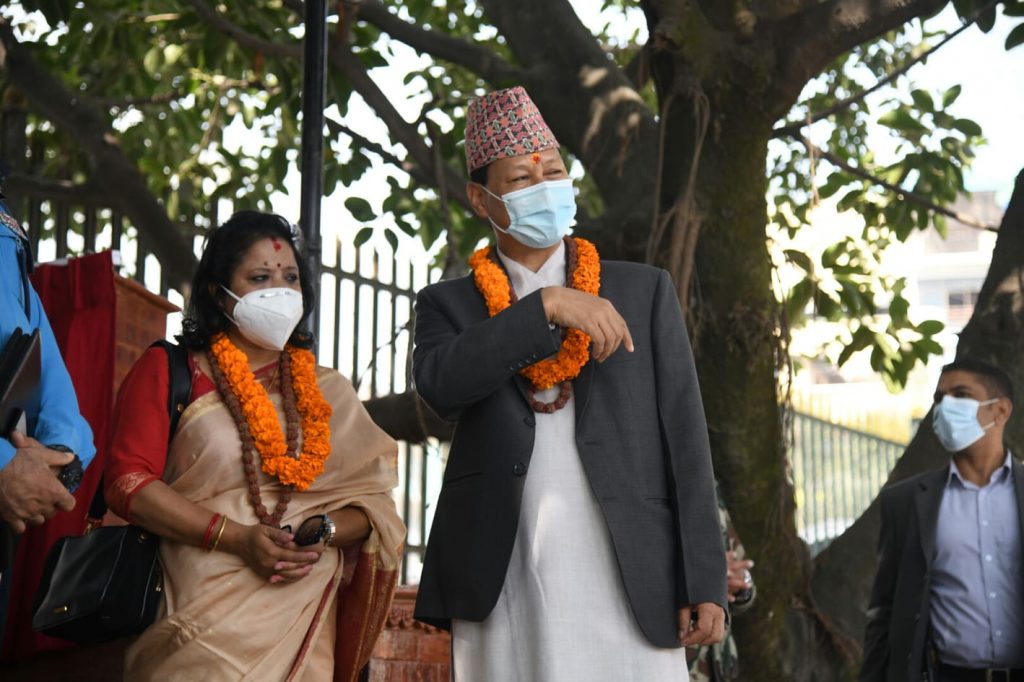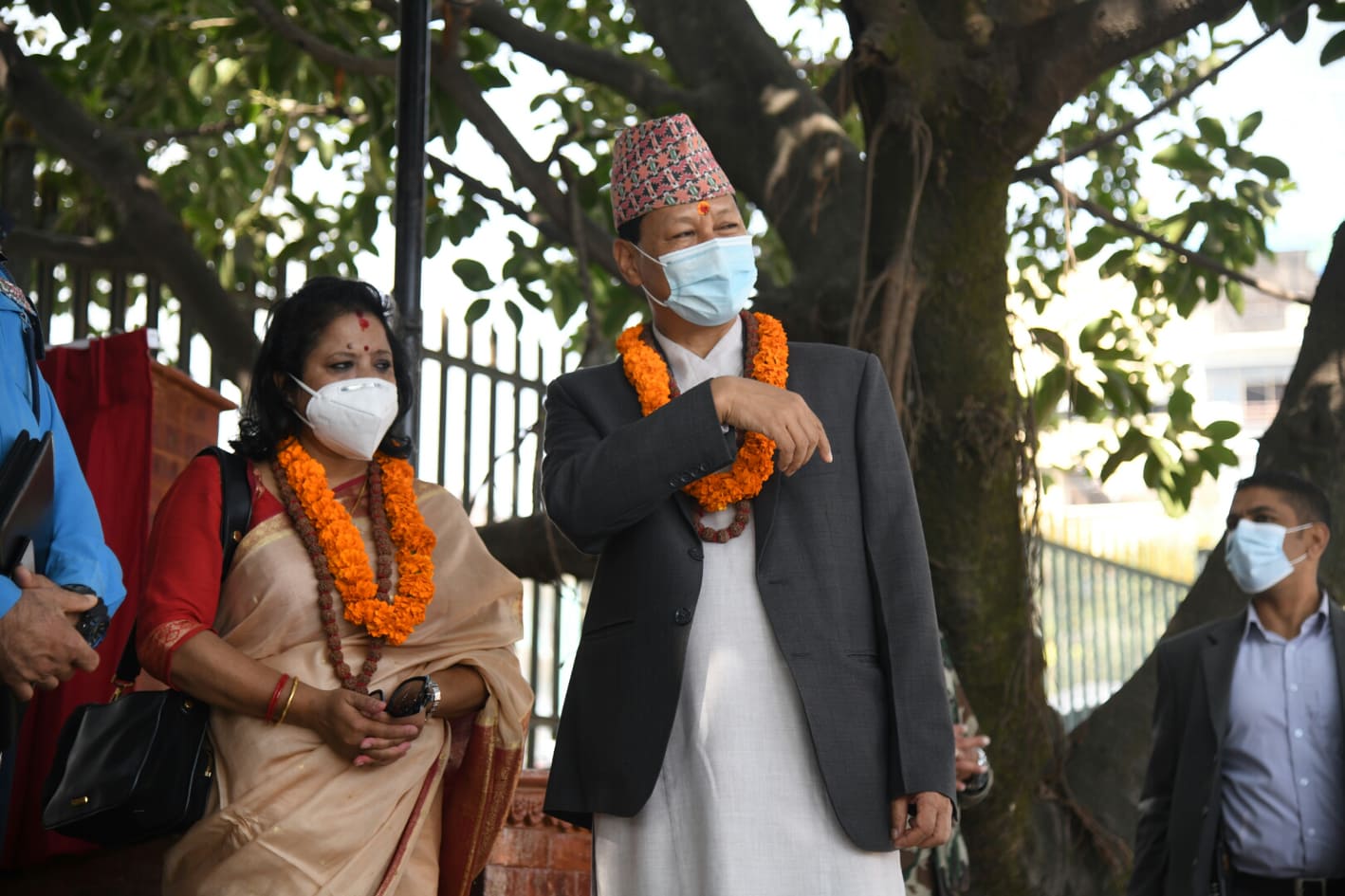 Ranipokhari was one of the many monuments destroyed in the 2015 earthquake. The post-earthquake reconstruction began with the president laying the foundation at the Balgopaleshwar temple on January 16, 2016. The reconstruction, however, was much slower due to many controversies.