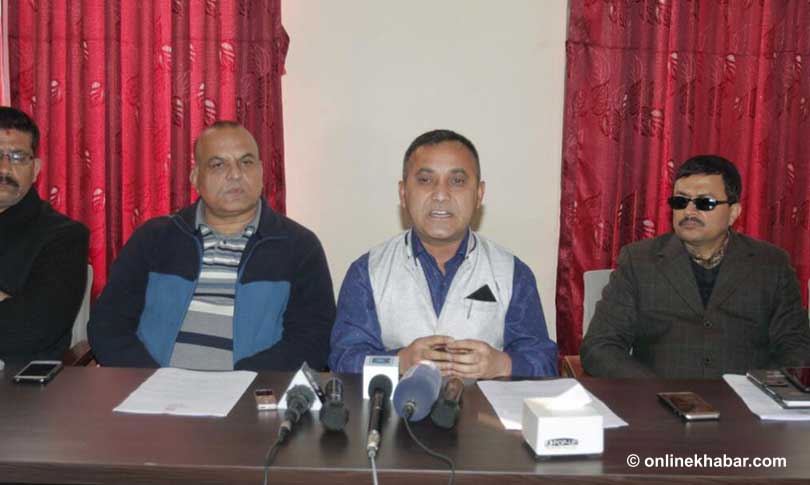 Kathmandu, February 20
The main opposition Nepali Congress has accused President Bidya Devi Bhandari of discriminating against the party in favour of the new left alliance government.
The party's statement follows the appointment of three National Assembly members as per the recommendation from the new KP Sharma Oli-led government. Earlier, the President had put the names recommended by Congress President Sher Bahadur Deuba-led government on hold claiming Deuba did not consult key political forces to finalise the names.
Organising a press conference few hours after the appointment today, Congress spokesperson Bishwa Prakash Sharma said such activities of the government would define his party's relationship with the new government. How the government would own the decisions made by the erstwhile government would constitute a major part of such activities, according to him.
"We have concluded that the President's move gave a message that she would view one government through a pair of glasses and another government with another set."
Sharma warned that the main opposition party would present itself politely, but it would never be weak.