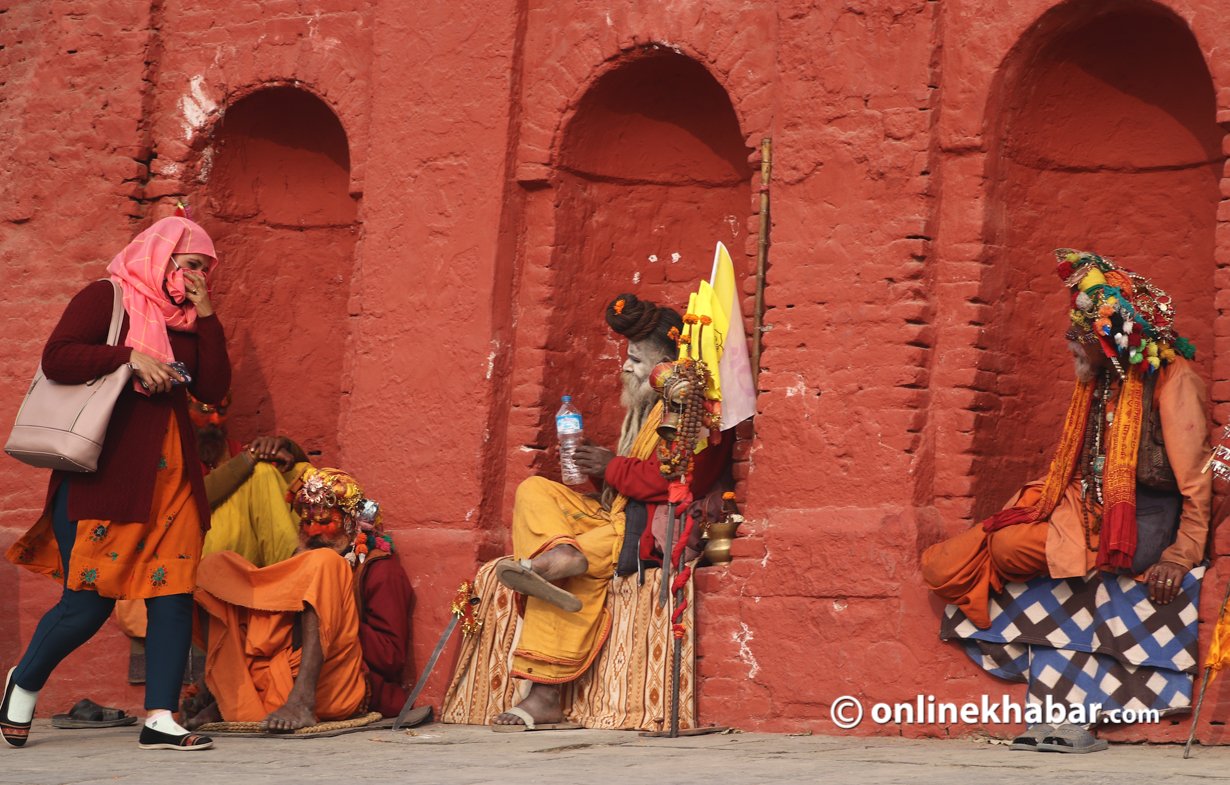 As Hindus across the world are celebrating the annual Mahashivaratri festival on Friday, the Pashupati area in Kathmandu has turned livelier than ever. Thousands of sadhus, primarily from Nepal and India, have gathered around the key shrine of lord Shiva to celebrate the festival.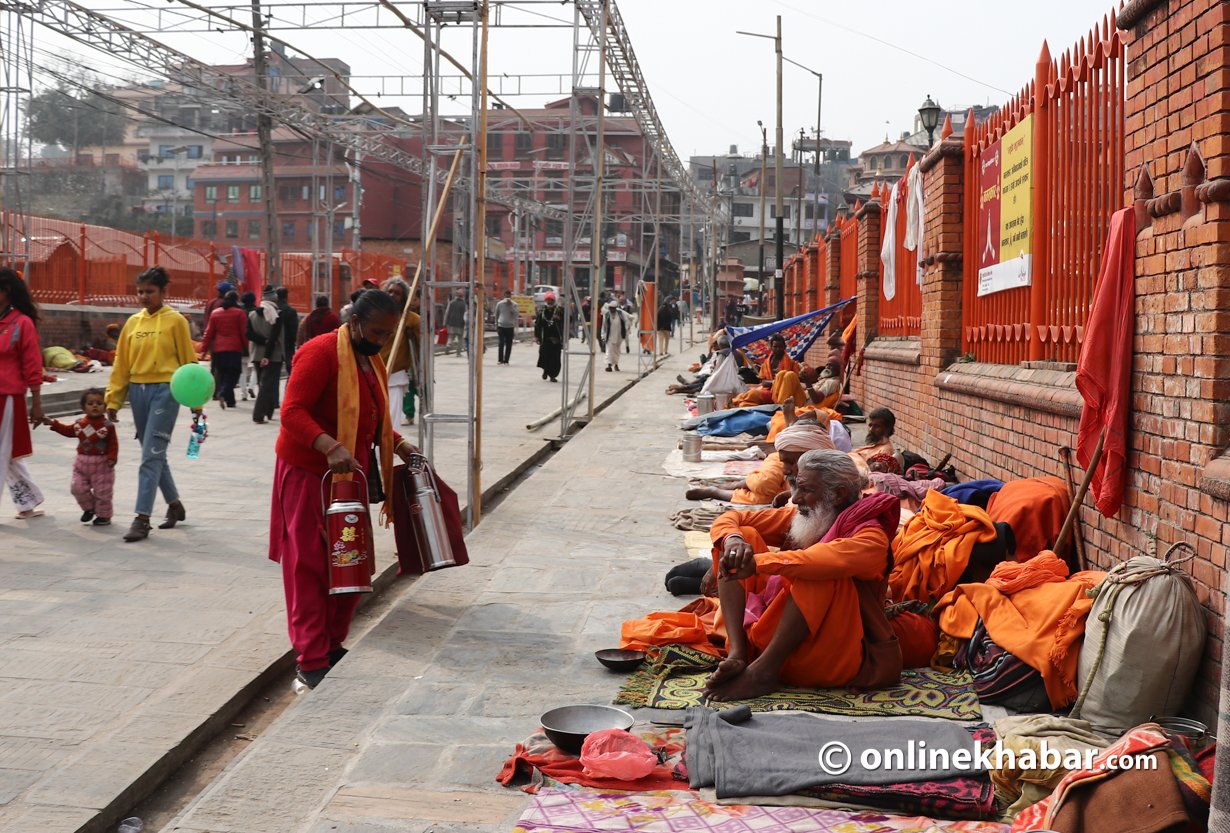 Interestingly, the sadhus, who have the sole mission of getting closer to the god, have different interests. Their interests cover a wide range: from spiritualism to material desires.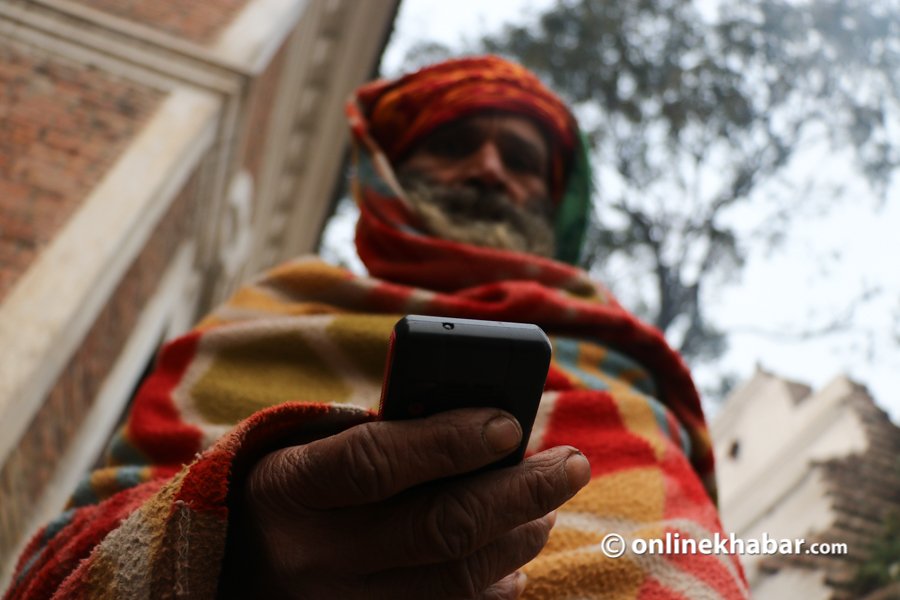 For example, Markendeya Prasad Sahani, who arrived in Kathmandu all the way from Ayodhya of India, complains that the unavailability of internet networks in the area has made his celebration boring.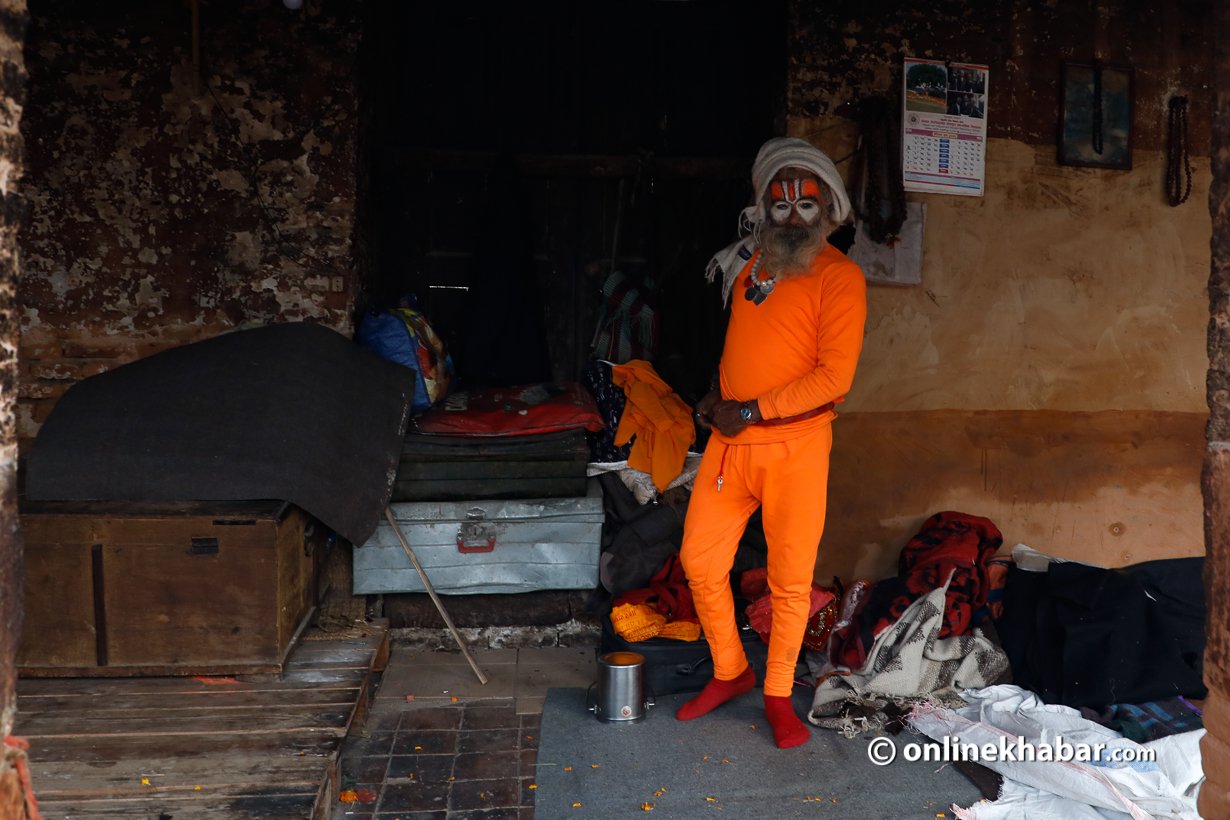 Like him, many sadhus give different poses to get photographed with visitors. Some of them request visitors to send them the pictures online.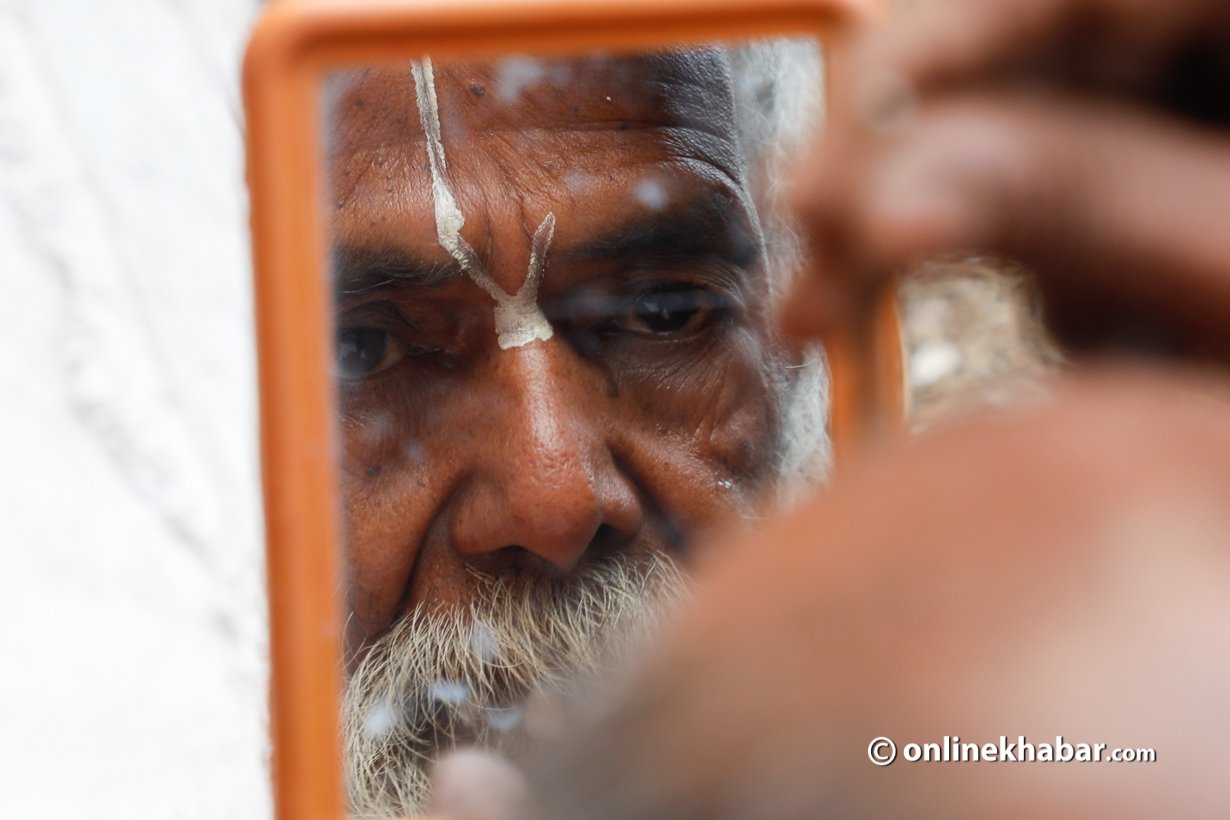 Some of the sadhus seem too interested to make up their faces, just to attract more visitors and get good photos.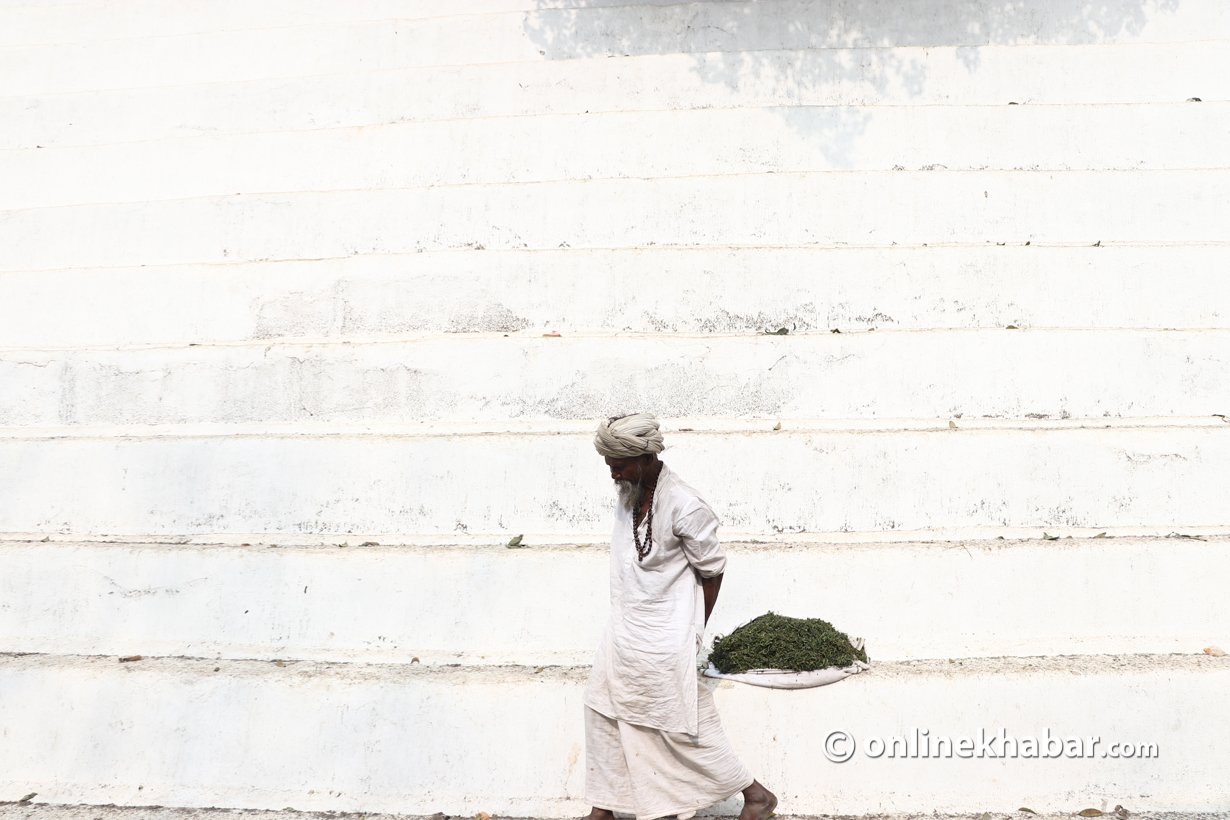 Meanwhile, some other sadhus are seen distributing marijuana and other (illegal) substances to the visitors as the prasad of lord Shiva. A sadhu, who says he came from Vrindavan, is drying around five-kilogram marijuana plants. He informs that he has been trading marijuana in Pashupati every Shivaratri for the past five years.