Mahashivaratri, literally translated, is the greatest night of Shiva. It is one of the most important festivals for Hindus in both Nepal and India. It is believed that Shivaratri is celebrated to mark the day when Lord Shiva saved the world by drinking poison that emerged from the ocean during Samudra Manthan. This poison got stored in his throat thus making it blue which is the reason why Lord Shiva is also known as Neelkanth (blue throat).
Many celebrate the Mahashivaratri festival by staying awake all night beside a pyre singing Lord Shiva's name. Others fast the entire day and visit Shiva temples nearby to honour him.
Today, on Mahashivaratri, we bring to you a list of Shiva temples across Nepal where you can go and pay your respects to the destroyer. But, to ensure you are safe from Covid-19, please maintain distance where possible and put on a mask.
1. Pindeshwar, Sunsari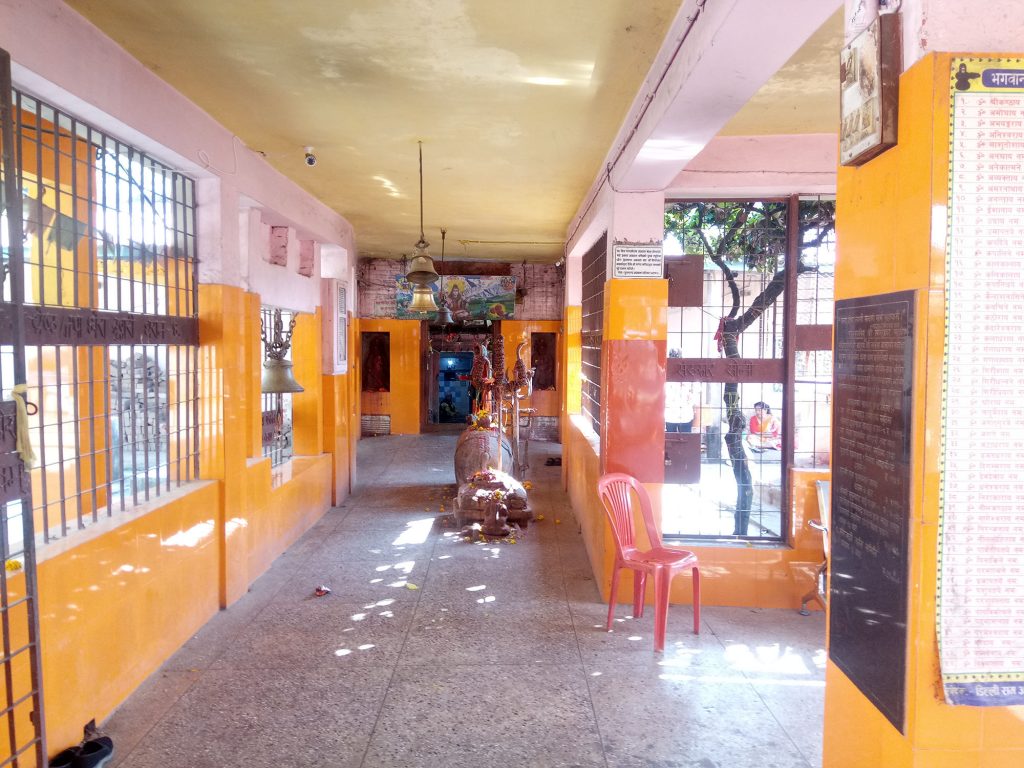 Pindeshwor temple in Dharan of Sunsari is another popular pilgrimage site in eastern Nepal. A lot of devotees come here during Shrawan, but it is also a popular site during Shivaratri as well. If you are a Shiva devotee from the area, offering water from the Koshi river would be the thing to do.
2. Halesi Mahadev, Khotang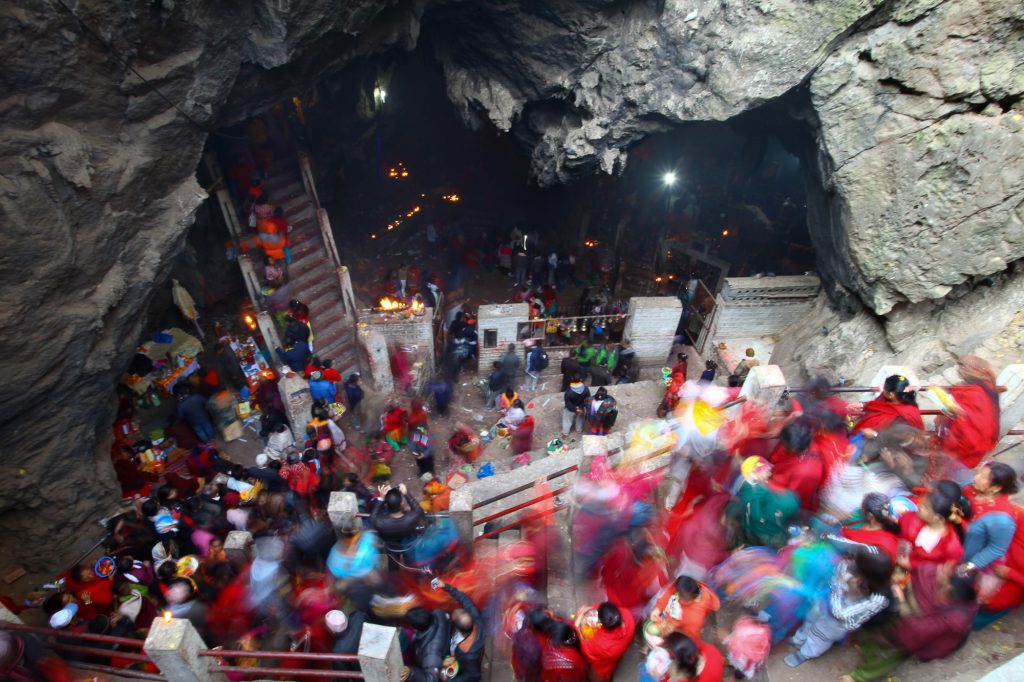 Halesi Mahadev situated in the Khotang district of eastern Nepal is considered the Pashupatinath of Eastern Nepal. The temple lies inside a beautiful and mysterious natural cave on the top of a small hill through which two rivers Dudhkoshi and Sunkoshi flow. Halesi hosts various ceremonies on Mahashivaratri and is a must-visit place if you are from eastern Nepal.
3. Jaleshwar Mahadev, Mahottari
Located at the centre of Jaleshwar in Mahottari, this is considered an important Shiva temple of the area. The temple is a Gumbaja-style construction that includes an enclosed pond where the object of worship — a plain Shivalinga — lies. Historical records indicate that the temple has been known since the days of the Janaka dynasty of Janakpur. The place is likely to be full of people so if you are going, make sure you reach there early.
4. Kusheshwar, Sindhuli
Kusheshwar Mahadev in Sindhuli is quite popular in central Nepal due to its mention in the Himawatkhanda which talks about how gods like Brahma and Indra have gone there to meditate to be at one with Shiva. Many also believe that the temple is from the Lichhavi time. The state of the temple, however, is not great as it has been neglected by everyone. But still, a great place to go and pay homage to Shiva on Mahashivaratri if you are around that area…
5. Doleshwar, Bhaktapur
A good option for people who do not want to go to a crowded Pashupati on Mahashivaratri is Doleshwar in Suryabinayak, Bhaktapur. This temple holds a special significance for all Shiva devotees, as many believe that it is related to Kedarnath in India. There is even a belief that a trip to Kedarnath is incomplete without visiting Doleshwar Mahadev and Pashupatinath.
6. Ashapuri, Bhaktapur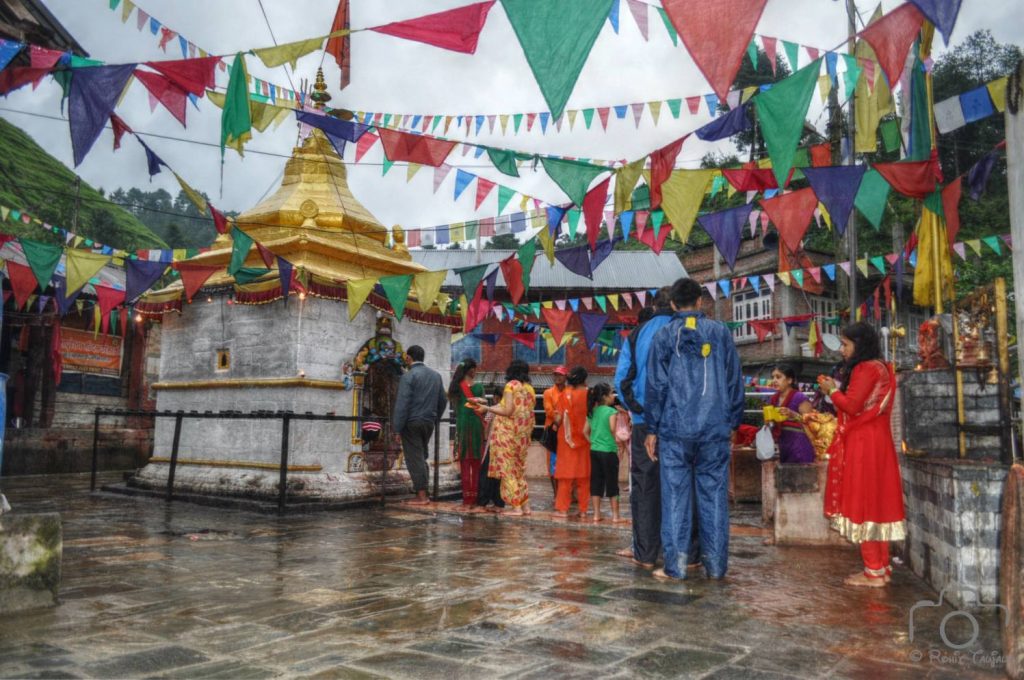 If you are going to Doleshwor, you should also go to Ashapuri (Ashapurneshwar Mahadev) which is quite close and offers quite a view as it is located on a hill. With most temples in the valley likely to be full of devotees, this Shiva temple will offer you the best escape where you can be at one with Shiva. There is a myth that if you wish something with a pure heart at this temple, it will come true.
7. Pashupatinath, Kathmandu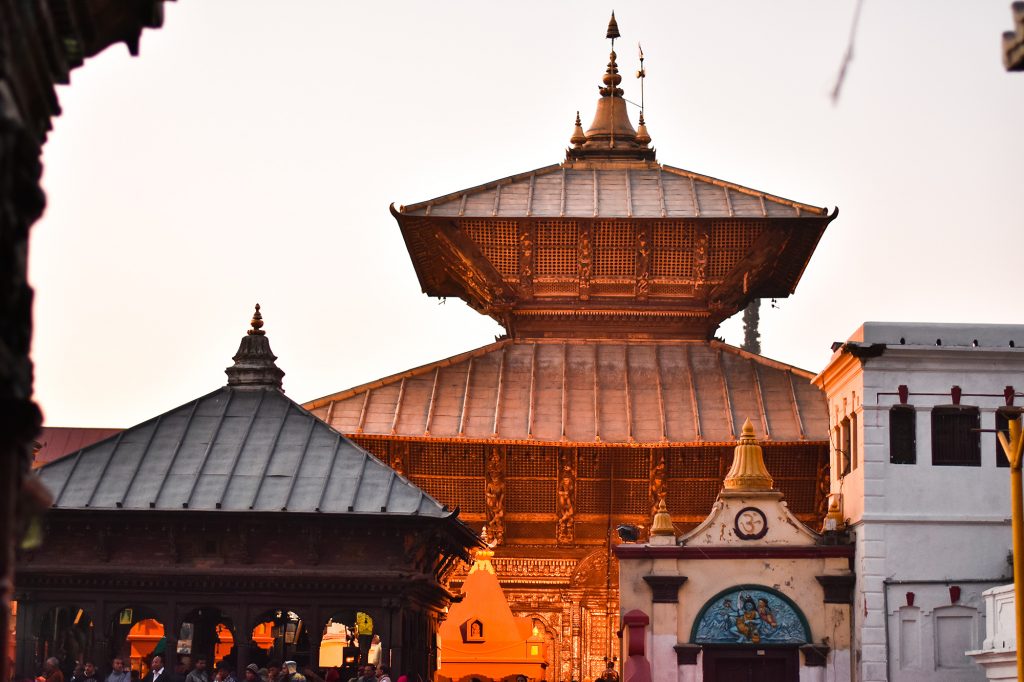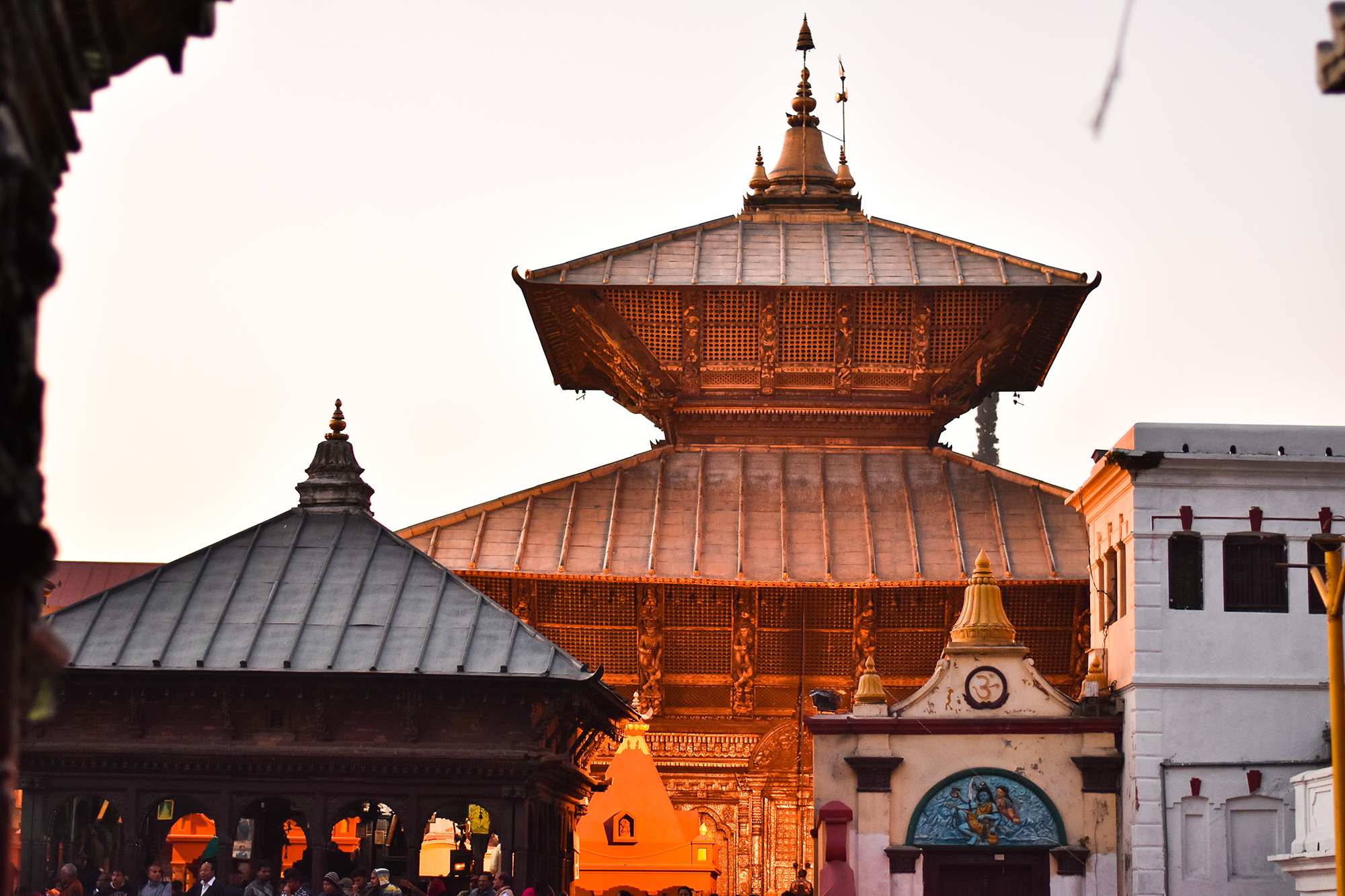 Pashupatinath is the busiest and the most crowded temple on Mahashivaratri as it holds a lot of significance to pilgrims. It is one of the oldest Shiva temples in Nepal. In previous years, the aura around the area would be quite surreal with sages, most of who come from India, where they would inhale marijuana smoke. This year, however, the celebration might be a bit lowkey due to the virus.
8. Gokarneshwar Mahadev, Kathmandu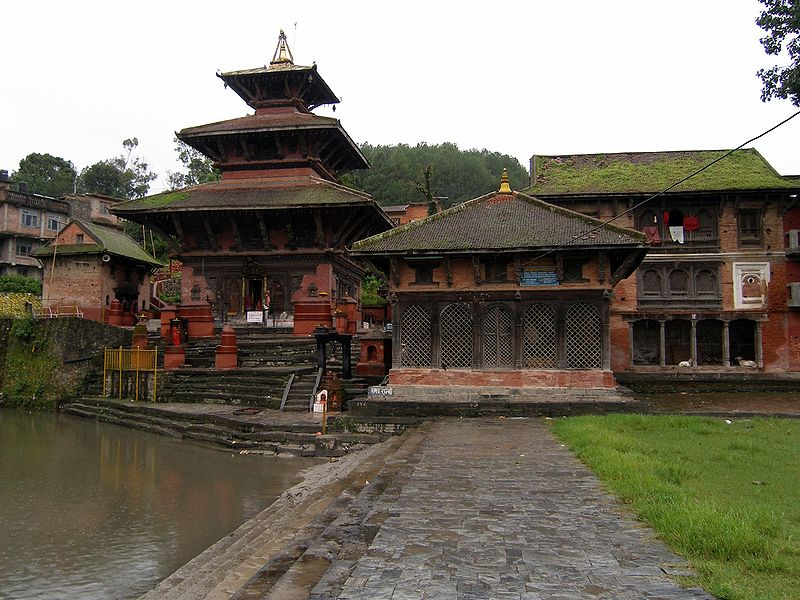 Even though this Shiva temple is mostly visited during Kuse Aunsi, when people gather and pray that their deceased fathers achieve liberation, it is another temple you can visit during Mahashivaratri. It is not as crowded as other temples and is quite peaceful.
9. Santaneshwor Mahadev Temple, Lalitpur
According to myths, a part of Shiva's wife's remains was dropped where this temple stands, which is why it holds a special place in the heart of some devotees. Unlike other temples around the valley, this one will be quite crowded because it was mentioned in Swasthani.
10. Gupteshwar, Kaski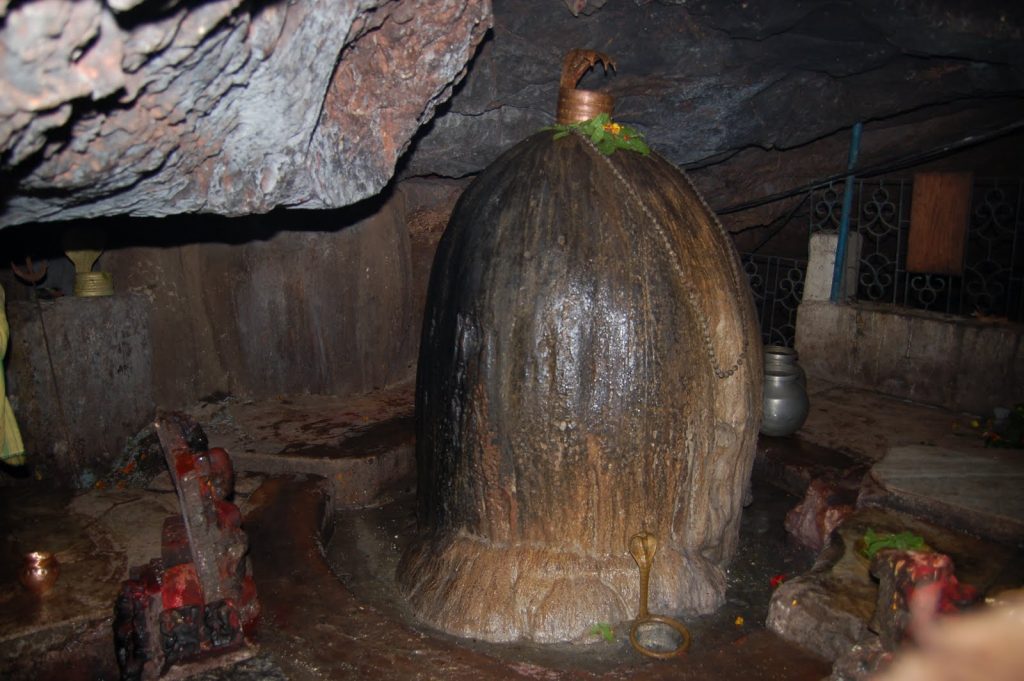 If you are in Pokhara or around and want to visit a significant Shiva shrine there on Mahashivaratri, Gupteshwar is a good option. Located close to the Davis Fall, it is believed that this 16th-century cave is one of the longest in Nepal. Even though it is home to multiple shrines, many go here to pay homage to Lord Shiva.
11. Siddhababa Temple, Palpa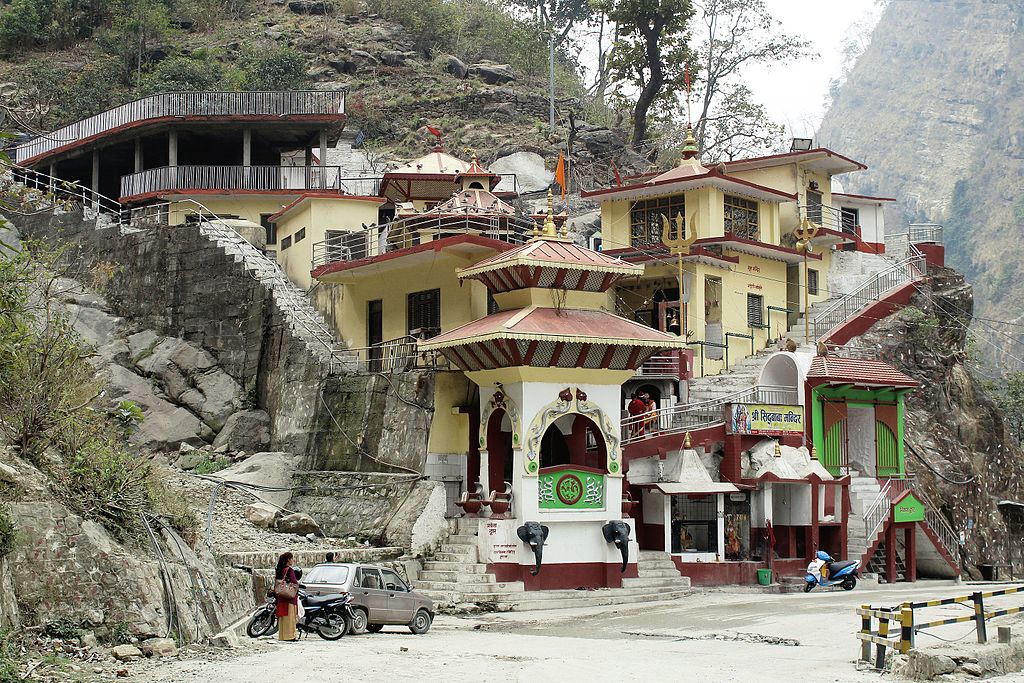 There are quite popular temples away from the valley as well. Siddhababa, located in Dobhan near the border of Rupandehi and Palpa, is one of them. It is just around six km away from the core city area of Butwal, the Lumbini provincial capital.
For people around Palpa, Syangja, and Rupandehi, this is the place to be on Mahashivaratri. People normally make a wish here and if it comes true, release pigeons.
12. Baidyanath Dham, Achham
Baidyanath Dham is one of the most important Shiva shrines in the far-west region of Nepal. Located in Achham district at the confluence of the Budhi Ganga and Saraswati rivers, it is a place where many believe Lord Shiva gave his blessing to Ravan.
—
From the archive