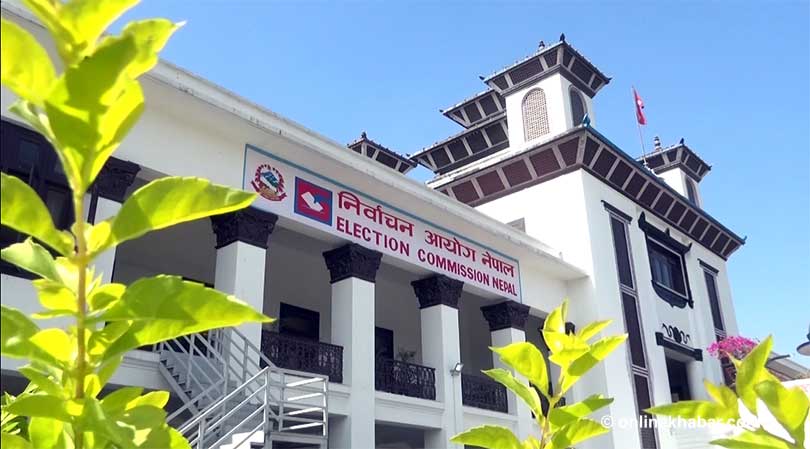 Kathmandu, February 12
Political parties which have won seats in the House of Representatives are sending the lists of proportional representation lawmakers to the Election Commission today.
Earlier on Friday, the Commission had given the parties three days to finalise and submit the lists while maintaining proportions of women, Janajatis, Madheshis, Dalits, Muslims and other groups which enjoy reservation in the House.
The largest party, CPN-UML, has already submitted its list to the Commission yesterday. Other big parties including the Nepali Congress and the CPN-Maoist Centre are finalising and submitting the lists by 5 pm today.
Meanwhile, the Commission will give few more days for the parties to correct their lists if the lists do not adhere to the proportions allocated for different groups, according to a Commission official.