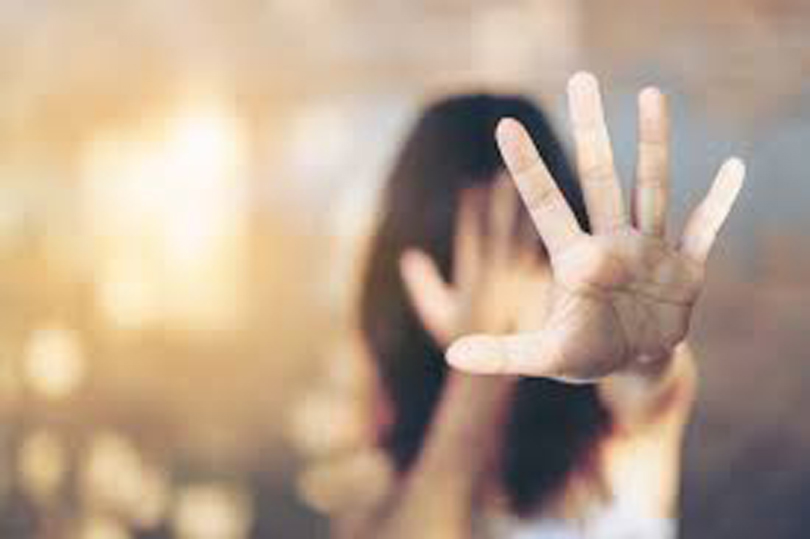 Birgunj, June 15
Police in Parsa of southern Nepal have arrested a man for his alleged involvement in an act that amounts to sexual assault on his daughter.
The 35-year-old man from Syaulibasti, Thori rural municipality-4 of the district was arrested last night. The District Police Office says it was informed that the man sexually abused his 11-year-old daughter under the influence of alcohol.
It has been said the minor had cried for the help of her aunt as the man assaulted her. However, further investigation is underway and the details will be available after that, according to the DPO spokesperson, DSP Manojit Kunwar.
"We have summoned both parties for investigation," he informs.