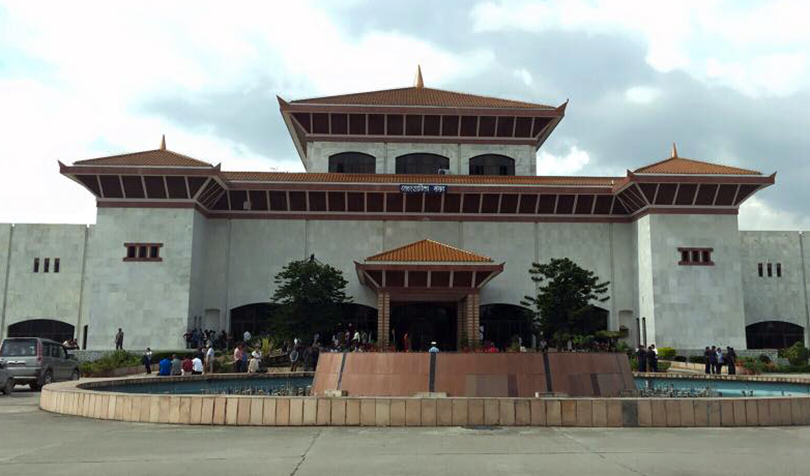 Kathmandu, May 24
The Parliament meeting called for 11 am on Wednesday has been put off till Thursday afternoon after the main opposition CPN-UML warned of obstructing the meeting in protest of the government decision to increase the number of local levels in Terai region.
The postponement was decided after a meeting called by Prime Minister Pushpa Kamal Dahal in order to find a resolution to end the current deadlock could not take place after UML Chairman KP Sharma Oli did not show up.
Now, the Prime Minister is planning to announce his resignation in an address to the nation to be delivered from his office.
The Parliament shall meet next at 4 pm on Thursday, during which President Bidya Devi Bhandari is scheduled to present the government's annual policies and programmes.
On Tuesday also, the House meeting could not have taken place owing to the same reason.