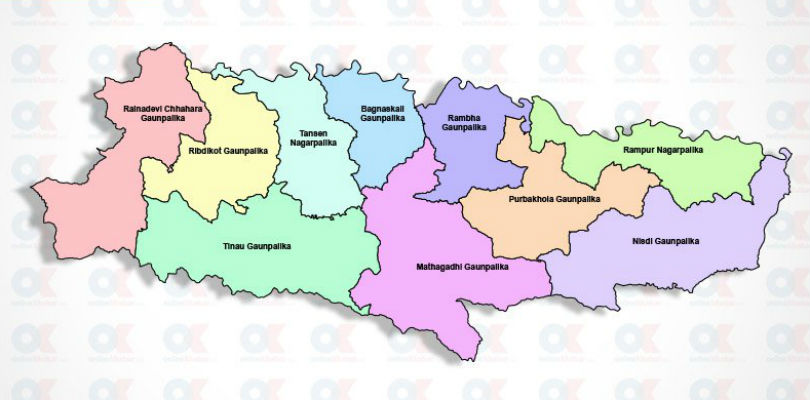 Palpa, December 7
A local woman in Mainadi, Ribdikot Rural Municipality-7 of Palpa district died on Thursday morning, following which her neighbours have taken the body to a local voting centre on their way to the cremation site.
The centenarian Lila Kumari Gaire had died before the opening of voting today. As the villagers were preparing to go to voting centre while she breathed her last, they decided to cast votes first and take the body for cremation.
Meanwhile, voting is underway in other centres of the district peacefully.