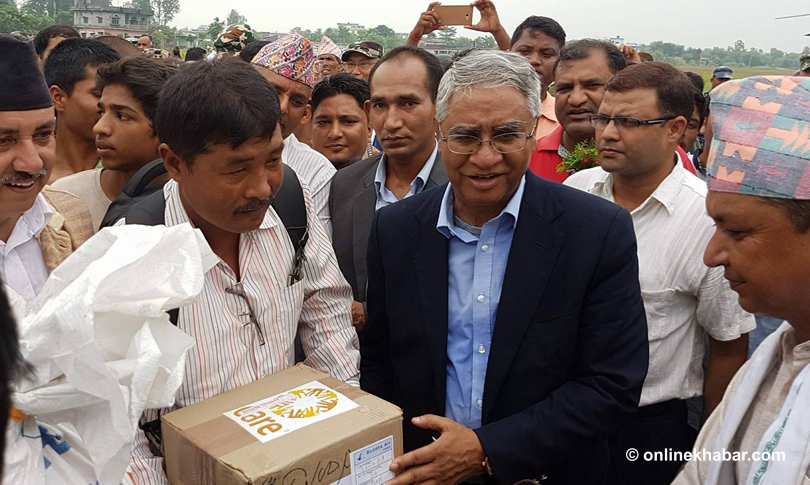 Op-ed pages of broadsheet dailies published in Kathmandu on Friday have given space to a variety of issues such as preparing for disasters, the importance of consensus of political parties on foreign policy, Nepal's political course after the elections and the management of bureaucracy in the federal setup.
The culture of preparation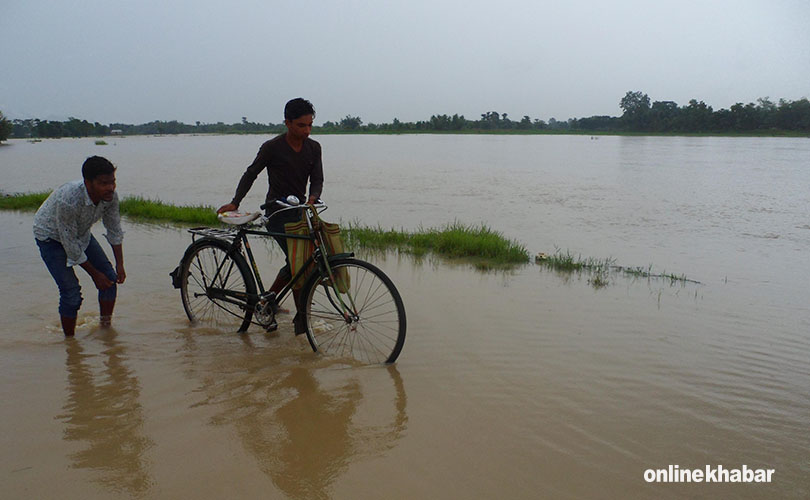 As flood waters in the Terai recede weeks after wreaking havoc, scholars are calling on government bodies and members of the society to prepare themselves better for such disasters in the future. In this context, Mandira Singh Shrestha and Vijay Khadgi of Icimod, in their lead piece for The Kathmandu Post, ask important questions: How did the flood become such a big disaster? What level of preparedness did we have? What could we have done better?
They say that timely flood preparedness is key to saving life and property and in the last decade, Nepal has made significant progress in disaster  management. As a party committed to the Sendai Disaster Risk Reduction Framework (2015-2030), Nepal aims to increase the availability of and access to EWS (early warning system) and disaster risk information and assessments to people by 2030. As part of the EWS, the government sent out thousands of SMSs to people living in flood-prone areas after real time data showed surge in water levels. But the main problems with EWS is that experts can't say what impacts certain meteorological phenomenon will have on local population.
Political consensus on foreign policy
Sarin Ghimire, in his article for The Kathmandu Post, says Nepali politicians need to stop politics over foreign policy for short-term electoral gains as it will only leave the door open for outside interference. Nepal's geo-strategic location makes it necessary for the country's politicians to agree to not make its territory a jostling ground for India and China to vie for influence. He says that differences in foreign policy choices among major political parties raises the question: whether Nepal's leadership is in a position to derive outcomes by prioritising the national agenda of peace and stability.
Nepal's political course after the elections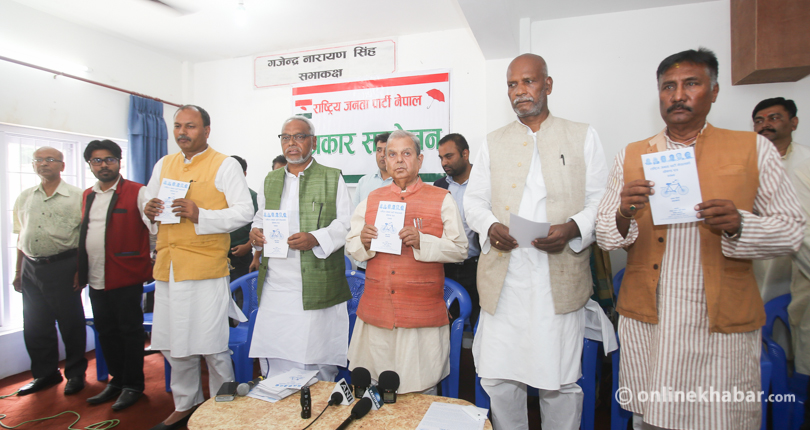 The government has already announced dates for the provincial and federal elections. Political parties are already in election mood and there is a lot at stake for politicians in the months to come. In this context, Shree Krishna Aniruddha Gautam, in his lead piece for Kantipur, says the completion of election at all levels will reduce the risk of reversal of political gains in the post-monarchy era. He says that the next issue political parties need to talk about is bringing reforms to the system of governance by doing away with the proportional representation system as it has not served its purpose.
Federalism and bureaucracy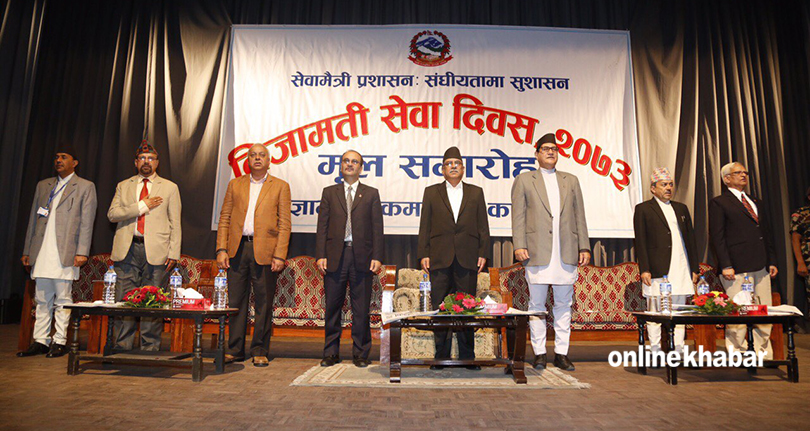 As Nepal prepares to fully transition to the federal structure, a debate has ensued about the fate of the bureaucracy. Parliament is now debating on key pieces of legislation to manage the new civil service, which is to be based on a three-tier structure (federal, provincial and local). In this context, Kashi Raj Dahal, the head of Nepal's Administrative Court, in his piece for Annapurna Post , says the restructuring presents an opportunity to revitalise the civic service in Nepal to make it more professional and people-oriented. He says the bureaucracy should not be limited to following orders, they should play a pro-active role in implementing government policies and laws.
---
Published on September 8th, Friday, 2017 11:30 AM
---
Download Onlinekhabar App. Android click here & IOS click here . Keep in touch with us on Facebook, Twitter & YouTube.