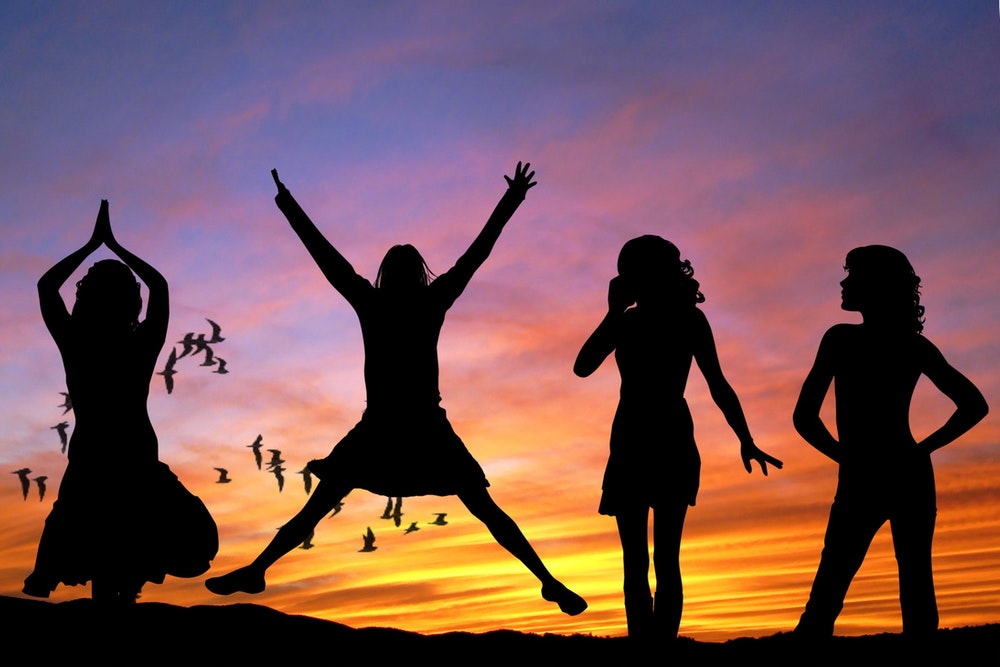 Women have always been an integral part of Nepali society, playing a crucial role in the growth and development of the country. Women have come a long way in breaking the barriers and taking their place in leadership positions, but there is still much work to do in Nepal.
Despite advances in gender equality, the status of women's leadership in the sectors such as business, politics and other sectors is miserable. The barriers have a lasting impact on their lives, limiting their opportunities and hindering their ability to contribute to the development of the communities and countries.
The reason for this underrepresentation is a lack of mentorship and sponsorship for women, as well as systemic biases that lead to a lack of opportunities for women to take on leadership roles. The barriers to women's leadership are limiting them to traditional gender roles, lack of access to education and resources, and limited opportunities in politics and business.
So, what does it take to overcome them?
Progress in women's leadership in Nepal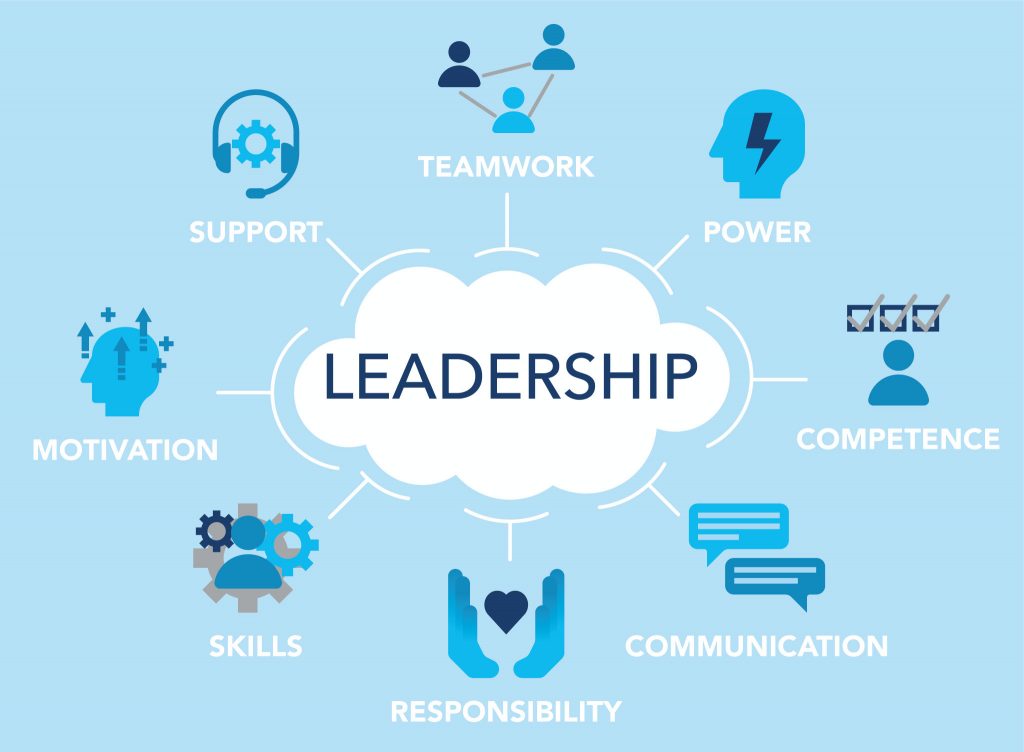 Nepal has made significant progress in increasing the representation of women in leadership positions. The government of Nepal has implemented various policies and programmes aimed at empowering women and increasing their representation in politics and other leadership positions.
Looking at the record of the 2013 elections, 33 per cent of the seats in the Constituent Assembly were reserved for women, and in 2017, women made up 33 per cent of the elected members of the federal parliament.
In recent years, there has been a growing trend of women breaking barriers and taking up leadership roles across various sectors in Nepal. One notable example of women's leadership in Nepal is the president of Nepal, Bidya Devi Bhandari, who became the first female president of Nepal in 2015. She has been an inspiration for women in the country, breaking the glass ceiling and paving the way for more women to enter leadership positions.
Another example is the former chief justice of the Supreme Court, Sushila Karki, who was the first woman to hold the position and was known for her impartiality and dedication to the rule of law.
Similarly, the Nepali private sector has also made efforts to promote women's leadership. Many companies have implemented gender-sensitive policies, such as flexible work arrangements, maternity leave, and equal pay.
The recurring challenges
Despite these examples of progress, women continue to face numerous challenges in terms of equal representation and opportunities in leadership positions. The patriarchal mindset and cultural norms have often been obstacles to women's advancement in leadership roles. Additionally, the lack of laws and policies to support and promote women's participation in leadership positions has been a major hindrance.
Despite these advancements, there are still many challenges to women's leadership. One of the biggest challenges is the patriarchal culture that prevails in many parts of the country.
This culture often views women as inferior to men and not suited for leadership in positions. This mindset is reflected in the low number of women in senior leadership positions and the gender pay gap that stills exist in many industries.
Another challenge is the lack of access to education and opportunities for women in Nepal. This lack of access means that many women do not have the skills and experience needed to pursue leadership positions. Additionally, women often face discrimination and harassment in the workplace, which can discourage them from pursuing leadership positions and limit their potential for growth and success.
Actions needed
Women's leadership in Nepal has come a long way but there is still much work to be done to ensure that women have equal representation and opportunities in leadership positions. Addressing the challenges of women's leadership requires a multifaceted approach that includes addressing gender bias and stereotyping.
Organisations can take steps to address gender bias and stereotyping by implementing diversity and inclusion training programmes, establishing zero-tolerance policies for discrimination, and encouraging open and honest discussion about these issues.
The organisations can take steps such as setting targets for gender diversity, implementing flexible work arrangements, and providing mentorship and sponsorship opportunities for women to increase the representation of women in leadership positions.
Supporting work-life balance, organisations can support women leaders in balancing their professional lives by offering flexible work arrangements, such as telecommuting and flexible schedules and providing access to resources such as childcare and elder care.
Moreover, women's education plays a vital role in women's leadership. An educated woman can lead a nation in a different direction. Women's education is a crucial aspect of empowering women in society. It not only equips them with the knowledge and skills necessary to succeed in the workforce, but it also helps them break down gender barriers and stereotypes. Thus, the government should bring programmes that ensure education for women.
The government needs to continue to implement policies and programmes that support and empower women and promote gender equality in leadership. By working together, we can ensure that women have the opportunities and support they need to succeed in leadership positions and help to create a more equitable and inclusive society for all.