Although the Covid-19 pandemic incurred a lot of losses to the national economy, it has done something good to the market in Nepal. One of them is the growing popularity of online shopping in the country. People have found it easier when visiting marketplaces frequently involves the risk of contracting the disease.
Online shopping has grown rapidly in the past few years in Nepal. It is more convenient than traditional shopping. You can shop around from wherever the internet is accessible, find and compare the prices and get your things delivered to your doorstep without ever having to leave the comfort of your own home.
But, getting a better deal online goes more than just getting things at a lower price. While the price may be the primary consideration, you should also make sure that the quality of the product is what you expected, if the delivery will arrive on time, if there is any warranty of the products and many more.
Further, the tips we are providing can improve the security of your online shopping experience.
1. Shop from reputable retailers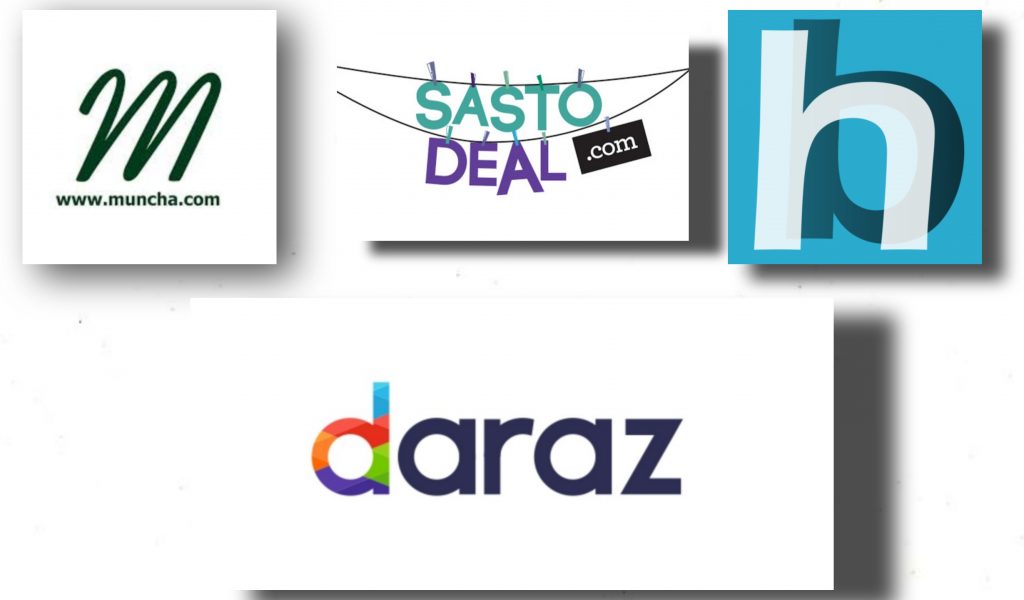 Needless to say, this is the thing that everyone must be aware of. It is always best to shop from reputed retailers. Since there are many online retailers on the market right now, it is highly recommended that you do a little research about them before purchasing anything. Read the reviews posted by previous buyers to know the legitimacy of the retailers. If there are not any reviews, you might want to think twice before moving ahead.
2. Know exactly what you are buying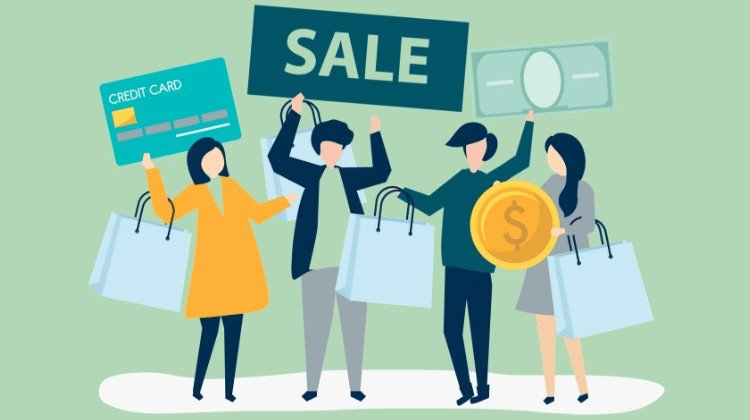 Before purchasing your product, make sure there is a clear picture and description of the item. The picture often looks attractive, but the description can help you know about the products in detail. In case of any confusion, make sure to have a proper chat and know about the products from the sellers themselves. Only purchase the products if the sellers provide security.
3. Check return policy
The things that you purchase online may not always be as good as you expect them to be. Proper communication must be done with the sellers about the return policy before purchasing. If the sellers are genuine, they will have no problem returning your purchase unless you cause any physical damage to the products. All the trusted online shopping sites like Daraz and Sastodeal have a return policy. The retailer you are purchasing from should also have it. Make sure that the product you purchase has another piece in stock because some sellers can sell you those products at a lower price and then claim it is out of stock, to try to sell you something else in a switch scam.
4. Check the security of personal information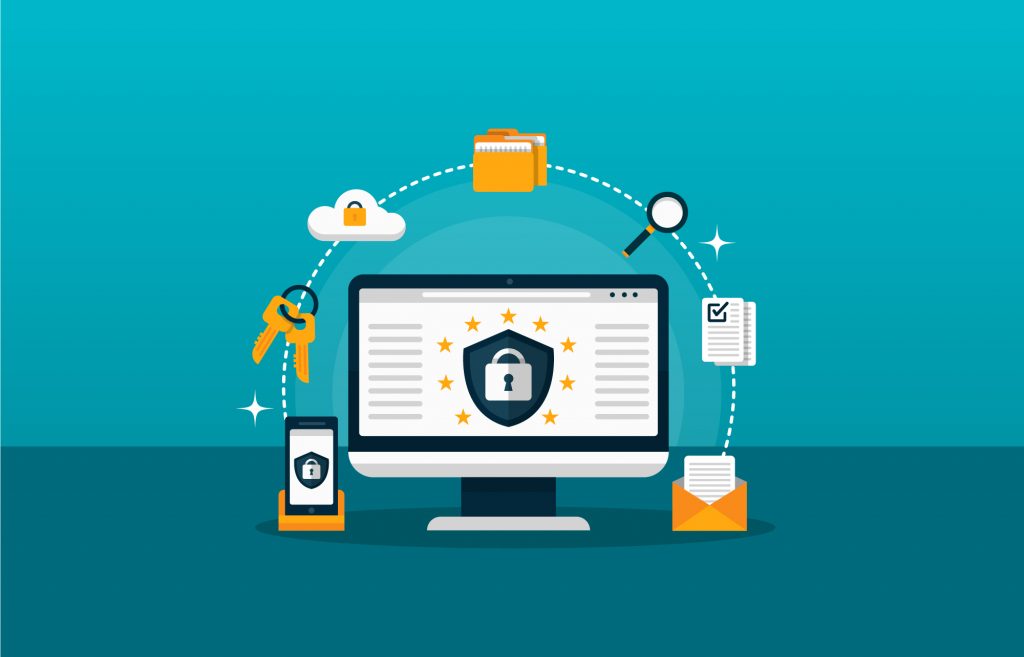 The sellers usually ask you to provide your phone number, address and mailing address for the delivery. But, if they ask for anything else like your bank account information or your driving licence number, just walk away from that purchase. Reading the site's privacy policy allows you to know how your personal information will be used. Usually, the reputed websites have a clear privacy policy for their buyers and let the buyers know how their personal information is being used by them. It is better to purchase from those who provide the privacy policy so that you can be aware of how your personal information is being used.
5. Avoid offers that are too good to be true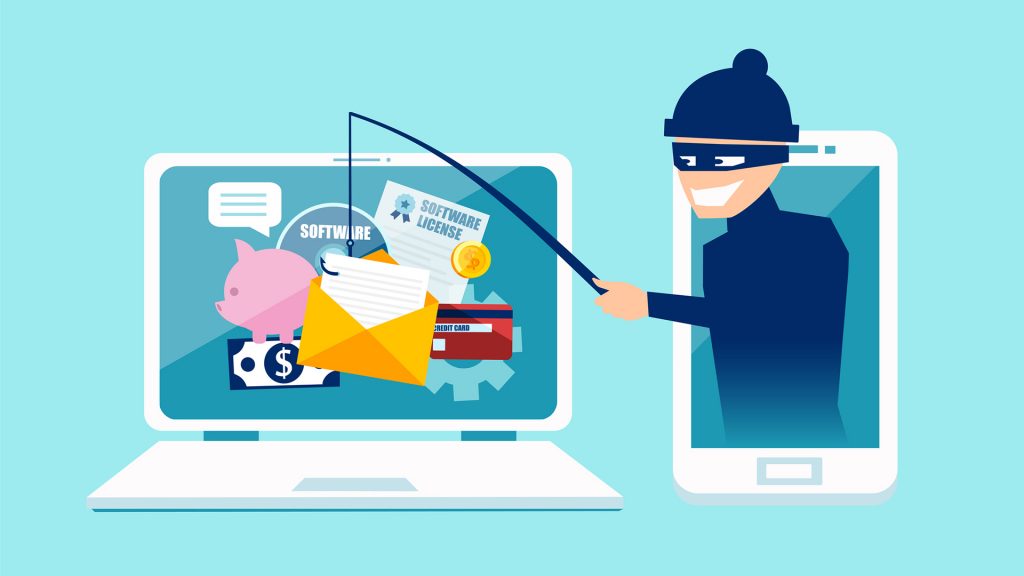 There are many social sites that provide the platform for online shopping and sometimes you may find yourself with offers that are too good. There are plenty of scammers and there is a probability you might be one of their next victims. If the products displayed there are being sold at a price way below the actual market price, you must know something is definitely fishy. The products may be brought illegally or might be a cheap substitute. It will be better to stay away from such sellers and report them to the concerned authorities.
6. Know about the payment system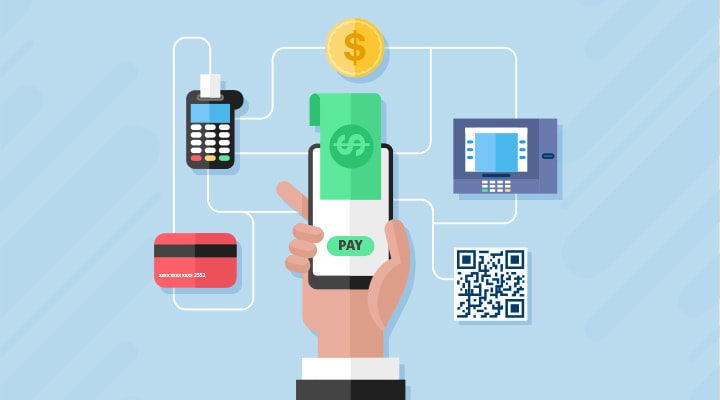 Usually, people only pay for their product after the delivery and it should be the same in every case. If they ask for partial payment, make sure to check their history. If they do not have any, just do not get yourself engaged with them. Many people have been cheated this way. The scammers usually provide an exciting offer and ask certain portion of the payment to make sure of the purchase. After you make the payment, they can ghost you and even use your personal information. Avoid transactions if they are not using any secure payment system. Payment on delivery is always the best option.
7. Avoid social media sellers as much as possible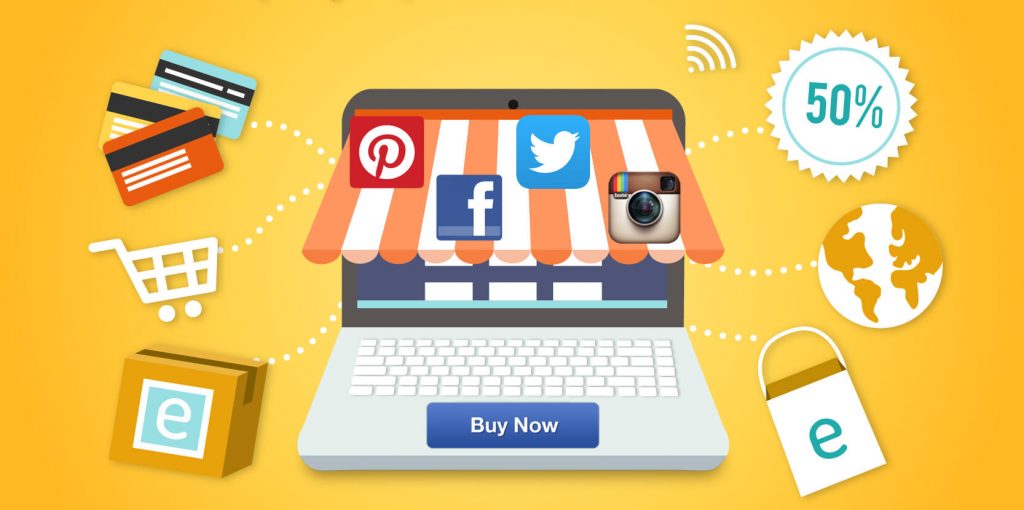 Since social media have become a very easy platform for buying and selling products, there are countless numbers of non-authorised and non-professional sellers. Buying from them is always a risk. Try to avoid such sellers as much as possible. But if you decide to purchase anyway, follow all the above information to make sure your purchase is safe.