On March 21, 2021, the Foreign Exchange Management Department of the Nepal Rastra Bank announced that Nepali banks now can issue foreign-currency prepaid cards ('dollar cards') for online transactions for national and international transactions.
The central bank issued a circular to make all stakeholders aware of the amendment to Article 12 of the Foreign Exchange Regulation Act (2019) and all rights provided by it.
Following the announcement, Nepal is now open to international online transactions that were previously not possible via cards issued by Nepali banks.
Here is everything you need to know about the new amendment and what it entails:
Who can obtain the cards?
Any Nepali individual, firm, company or institutions can obtain the card from the authorised class 'A' commercial banks and class 'B' development banks.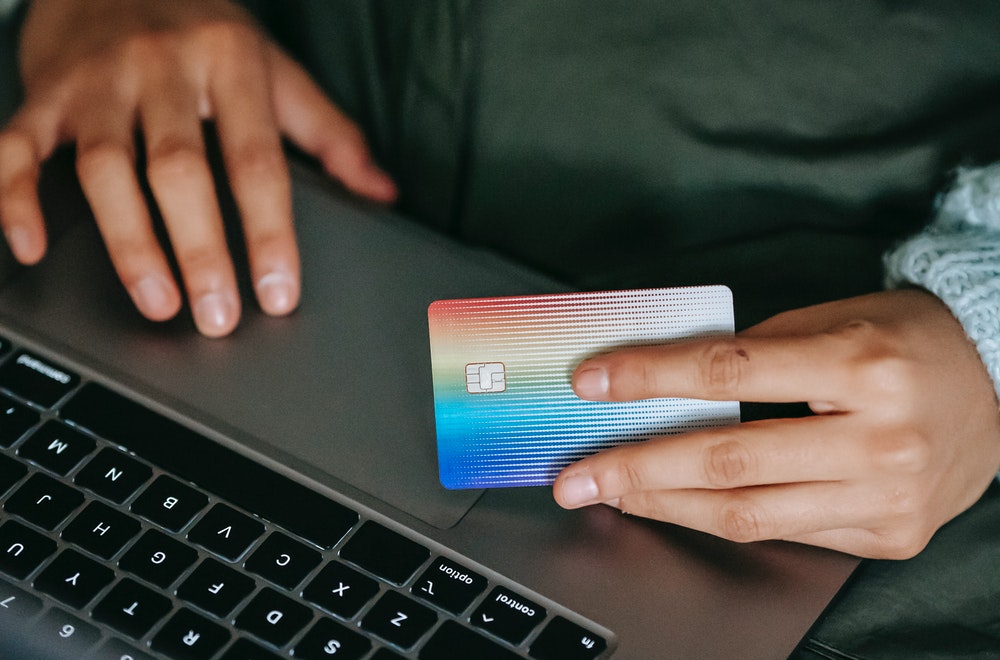 What do you need?
You need to submit the following documents to obtain a card:
Card issuance form
Updated know your customer (KYC) form
Permanent identification number (PAN) card
Declaration of being an owner of one prepaid card only
What can you do with the card?
Deposit at most USD 500 or equivalent in the account at once or within a year. The transaction year will start from the day the card has been issued.  
Use the card to buy or make transactions online, within the limit of USD 500 annually.
Deposit the income you receive from international outlets of up to USD 5,000 annually.  Income over the limit will be directed to a personal account.
Exchange currencies up to USD 500 or equivalent.
What you cannot do?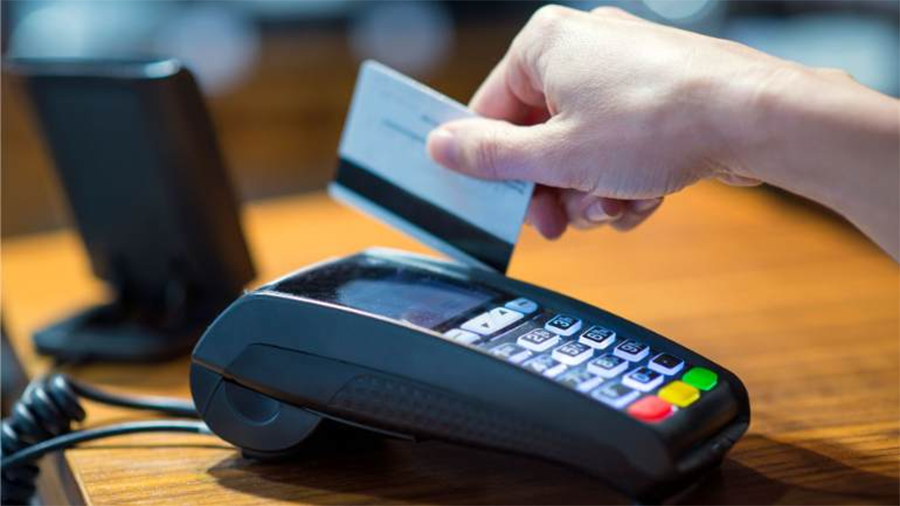 Obtain two prepaid cards from one or two banks simultaneously. If found guilty, the owner is liable to be penalised under the Foreign Exchange Regulation Act (2019).
Go against (Money) Laundering Prevention Act (2008).
Withdraw the money from ATM booths or use the card to pay with point-of-sale (POS) machines, like other SCT or Visa cards.
Make transactions beyond the fixed limit of USD 500. If found guilty, the NRB can hold or cancel the transaction or even the card.
What are the banks' obligations?
Banks have to:
Present a monthly statement of the transaction to the NRB Foreign Exchange Management Department.
Move forward with any valid refund claimed as per the policies in regards to the exchange rates of the day.
Provide the card owner with the statement of transactions and any other necessary documents, when asked.