Kathmandu, August 21
Nepalis, Hindus in particular, are celebrating the Kushe Aunshi festival on Monday. This is regarded as the Father's Day in Nepali culture.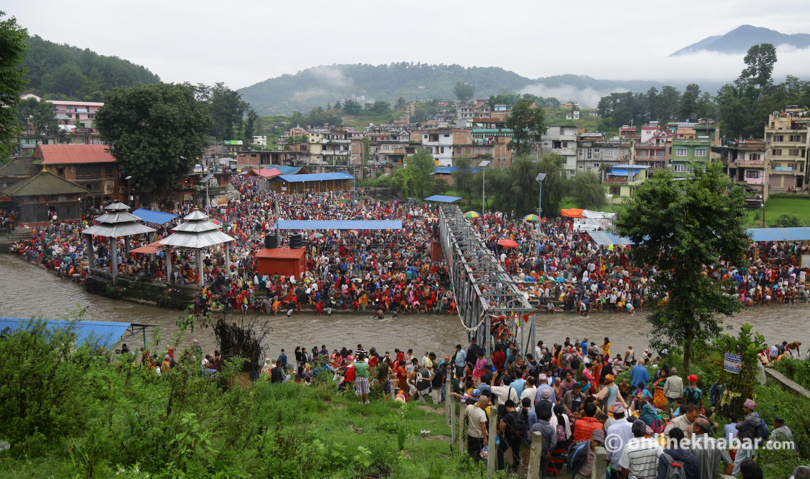 On this day of new moon in the month of Bhadra according to lunar calendar, devotees meet their fathers and offer them various gifts including clothes and delicacies acknowledging their love, care and guidance.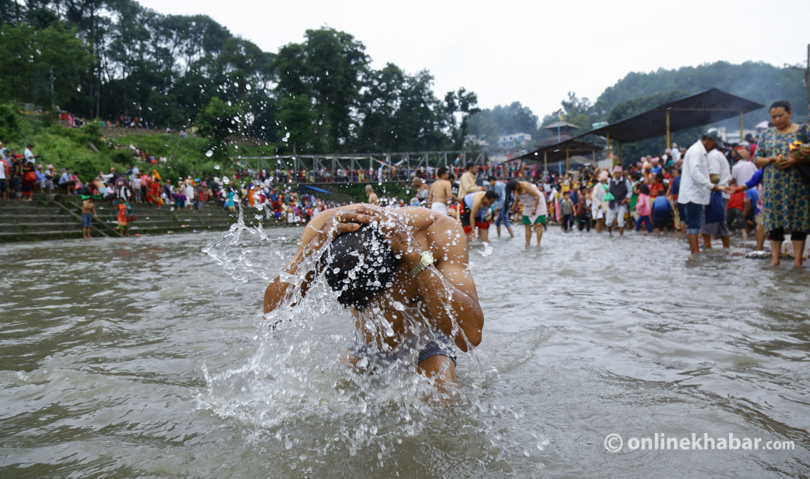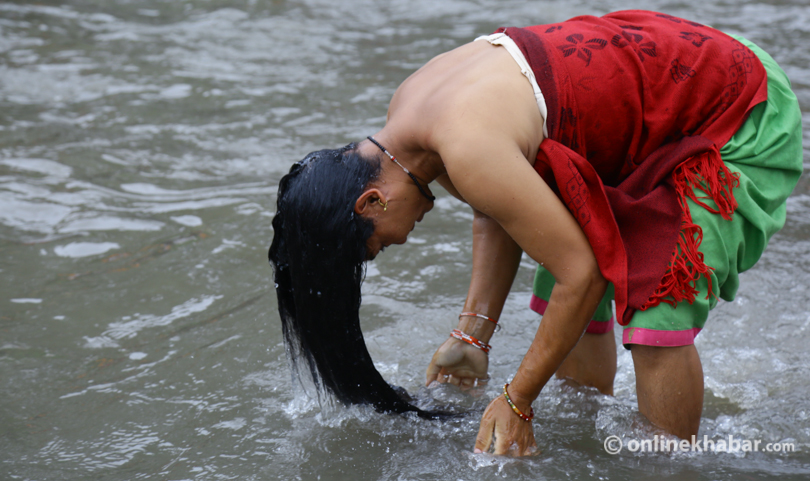 Those who have already lost their father visit religious sites, temples and riverbanks and perform rituals including shraddha in the memory of deceased dads.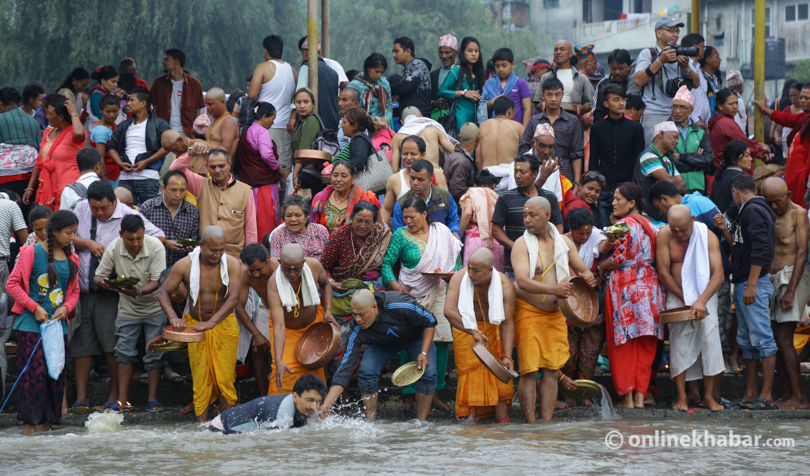 Thousands of devotees gather at Gokarneshwor Temple on the bank of holy Bagmati River on the northeastern outskirts of Kathmandu to perform the rituals on this day every year.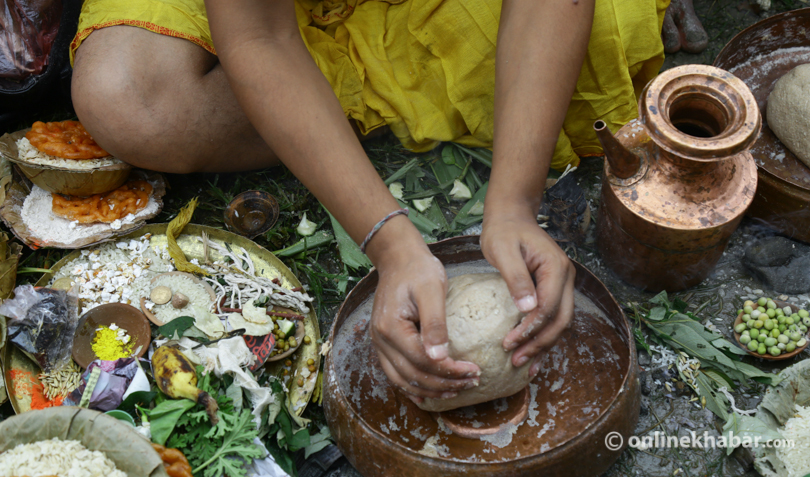 Likewise, on this day, devotees collect and bring in the holy grass of kush to their house.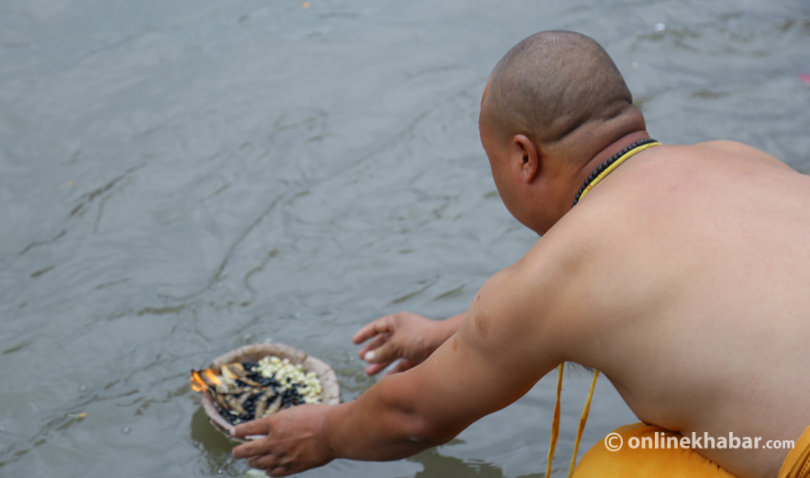 The grass will be used in all religious functions throughout the year.