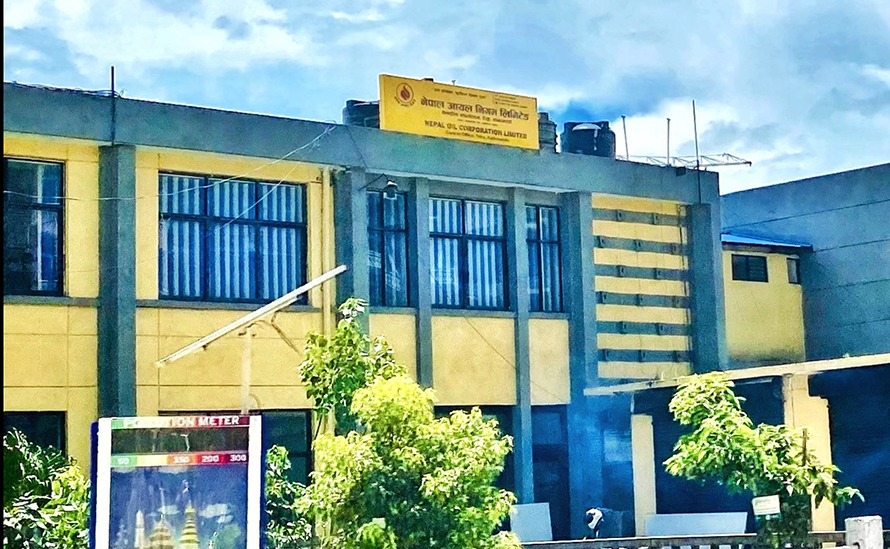 Kathmandu, September 2
Nepal's state-run fuel distribution monopoly, Nepal Oil Corporation (NOC) has increased the prices of diesel and kerosene by Rs 6 per litre. The new prices have come into effect from Thursday night.
The decision follows the Indian Oil Corporation (IOC), from which Nepal purchases petroleum products, sending revised fuel prices for the first half of September.
With the change, a litre of diesel or kerosene costs Rs 178.
Previously, three times in a row, the corporation had refused to reduce fuel prices in Nepal despite buying it at cheap rates continuously. But, it rushed to hike the prices as soon as it received the increased rates.
Perhaps, it did not increase the prices of petrol and cooking gas fearing mass protest.
Despite the hike, the NOC says it faces a loss of Rs 610 million per month.