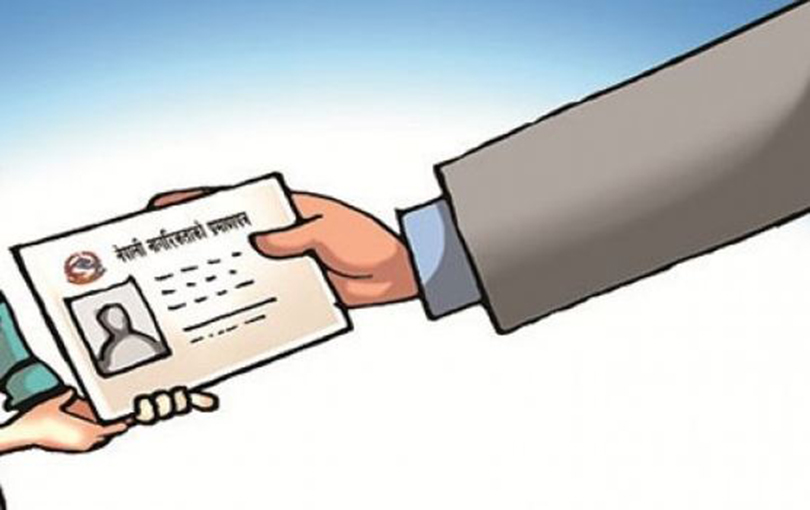 Kathmandu, August 8
The Ministry of Home Affairs has ordered government officials not to give disrespectful names to people while issuing citizenship certificates.
The ministry has also asked district administration offices to change the names of people who have been given such names if they come with a written request.
The directive comes in response to recent media reports and social media posts that reveal bureaucrats assign such names to illiterate people, in particular from the Dalit community.
Activists say such practices have continued as a means of institutionalisation of the inhumane treatment of Dalits.