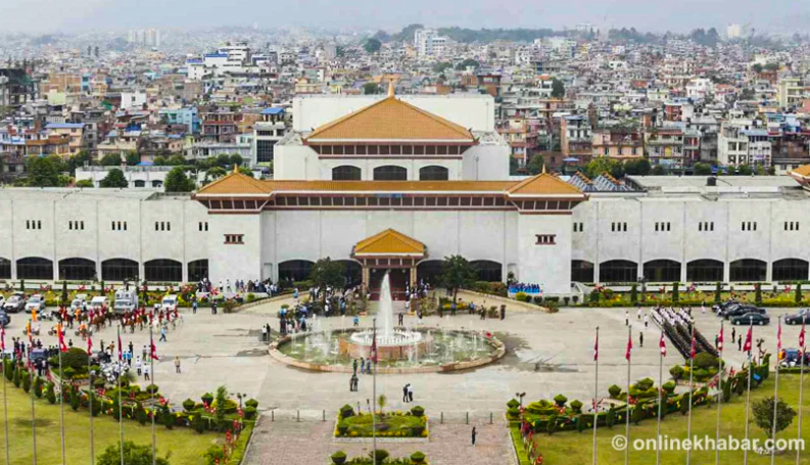 Kathmandu, December 19
The Federal Parliamentary Secretariat has started the process to administer the oath of office to newly elected members of the House of Representatives.
Sources say the oath-taking ceremony will take place on Thursday.
Lawmakers who want to take the oath in their mother tongue should inform the Parliament Secretariat beforehand.
The process will move ahead once the president administers the oath of office to the senior-most member of the House, after which the member will administer the oath of office to other members of the House.
It is likely that Pashupati Shumsher Rana will administer the oath of office to other lawmakers.
Beginning the new government formation process, President Bidya Devi Bhandari has called members elected to the House of Representatives to submit a claim to become the country's prime minister by soliciting support from the majority of members.
The parties have been given seven days to make the claim.