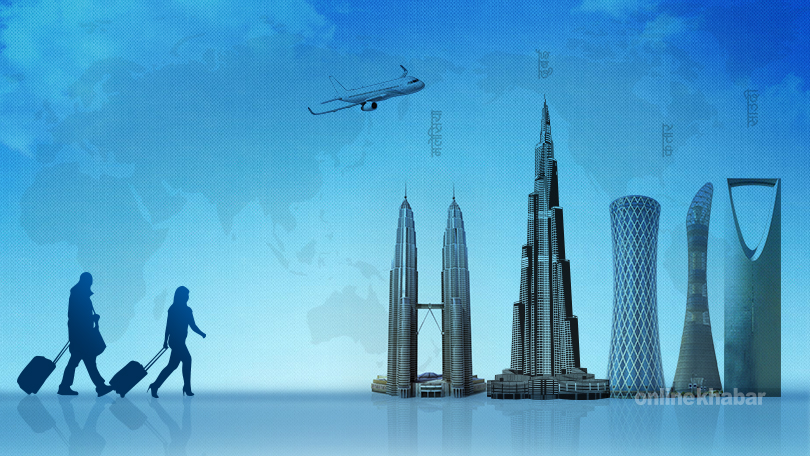 Kathmandu, August 17
The government is preparing to amend the existing foreign employment law, which will effectively restrict rights of recruitment companies and protect aspiring migrant workers' rights.
Whereas the companies will be barred from employing and mobilising individual agents, they will be allowed to open branches at the district level if they want to expand their business.
The government is currently mulling over the bill to amend the existing Foreign Employment Act. If the Federal Parliament endorses the bill as it is now, the 'manpower agents' who are blamed for their deception will lose their legal right to practise the business.
Till the date, the government has been distributing licences to such  agents after collecting a collateral of Rs 200,0000.
Stakeholders had been lobbying for such a provision since a long ago.
On the other hand, recruitment companies owners had also demanded the provision of mobilising agents as they vilified the image of their business.