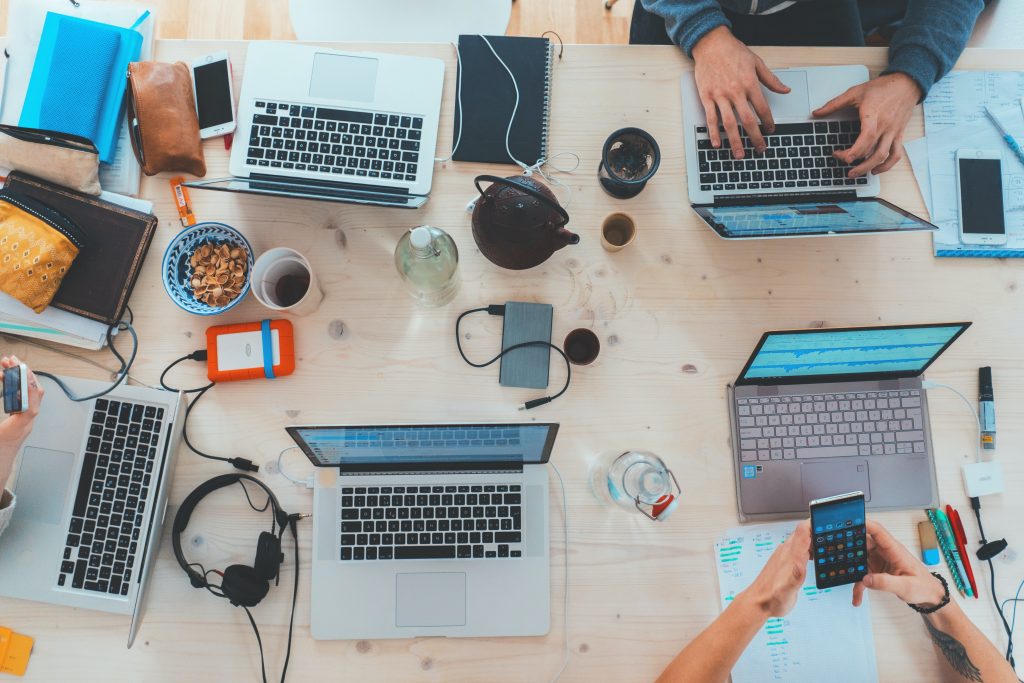 Every day, something new is being invented in the global startup scene. Innovative and talented people from all around the world are getting into the startup scene with the success stories we hear. With tech startups being one of the most popular startups for the past few years, the Nepali startup scene has also started getting the hang of it.
From software development to graphic designing, app development to AI, machine language to device management and game development to device making, tech startups have a great history in Nepal too. Many tech companies that were a startup are now full-scale tech companies with many employees with well-built structures and fame.
However, while comparing the tech startup scene in other developing and developed countries like the USA, the UK, India and so on, Nepal's condition is not up to the mark. The innovative startups in Nepal in the tech genre have evolved with the new technology found all over the world, but they still face a lot of challenges and hurdles for sustainability.
Let's have a look at the major innovations and challenges that Nepal's tech startup scene has witnessed of late.
Innovations
All the startups become successful with the new and innovative ideas brought to the table. The tech genre is no different in such cases. In Nepal too, there have been a lot of tech startups offering something new and exciting services, which have garnered the attention of investors and general people alike with the hope that those companies could become huge.
Here are some notable innovations Nepal has witnessed of late. These are also the sectors where the upcoming companies can focus on.
1. Ride-sharing
Let us take Tootle, a ride-sharing app, that brought a revolution in the ride-sharing era of Nepal, which later paved the path for many other ride-sharing apps such as Pathao and Indriver, which are now the leading companies in the market.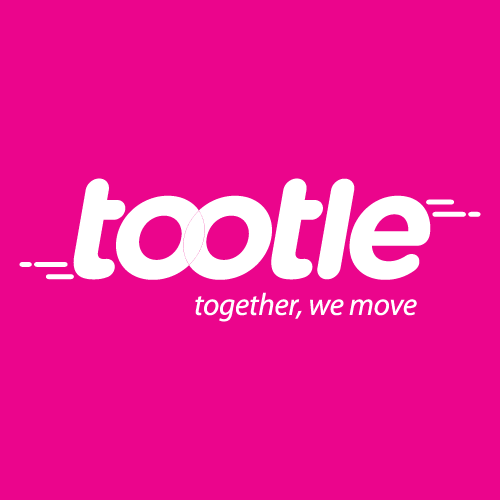 2. Accounting
Another innovative sector that offers opportunities to tech startup enthusiasts in Nepal is accounting. For example, Tigg is claimed to be the country's first cloud-based accounting application, launched in December 2021. Prathana Saakha, the co-founder and chief business development officer at Tigg, says that during the Covid lockdown, it was difficult for her and her team needed to go to the office to look after files, reports, documents and bills of their business transactions, which indeed was a hassle during the lockdown. Later, it led her to develop cloud-based accounting and documentation software called Tigg.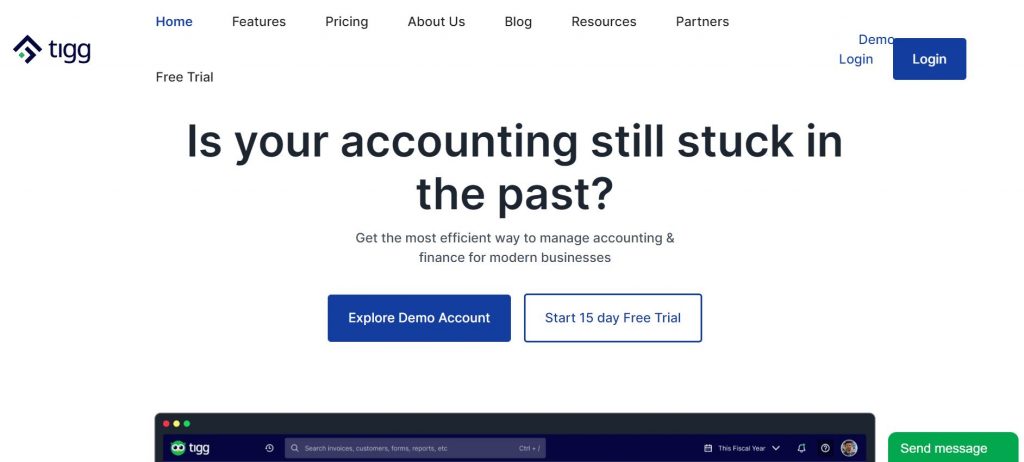 3. Wallets
Perhaps these are the most popular startups that are growing up as long-term businesses. There are many other examples such as eSewa and Khalti, which were started as startups but now are on top of their game. The success of these exemplary companies is incredible and they have inspired other tech startups too in the sector.
4. E-commerce
Another rising sector for tech startups in Nepal is e-commerce. The number of e-commerce companies in Nepal significantly increased during and after the Covid period. Many e-commerce websites such as Daraz, Sastodeal and Foodmandu significantly gained popularity.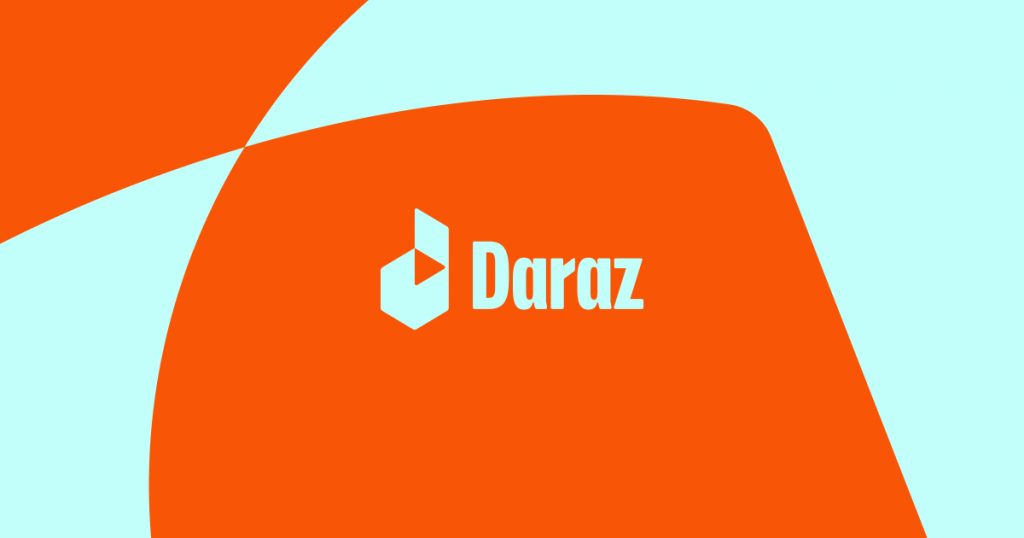 This made the way for other startups such as Gyapu and Dokoman that are slowly gaining popularity. The new startups are trying to make their advancement in e-commerce in Nepal with proper description, user security and privacy, timely deliveries and customer experience.
Challenges
However, they have faced a lot of hurdles and challenges that can be a lesson for upcoming startups to tackle them.
There are many challenges that new startups bear, and it does not just limit to tech startups. The main challenge any tech startup faces in Nepal is planning and execution. Just having an idea is not enough, if there is no planning even though you have resources and financial support, the company will not sustain itself in the long run.
The current year 2023 has brought up new and even more difficult challenges for the tech startups in Nepal to face.
Some of them are discussed below:
1. Aritificial intelligence
The biggest challenge currently is artificial intelligence (AI) and its use. Many people are already using AI for many things such as programming, AI images and coding. These manually done things can now be done using AI in just under a minute. The whole idea of creativity and quality in the development of new startup ideas is now on the verge of getting extinct since many people are relying on AI for everything. Nepali people have also started the excessive use of AI in these things, which leads to a big challenge for many startups to develop new ideas.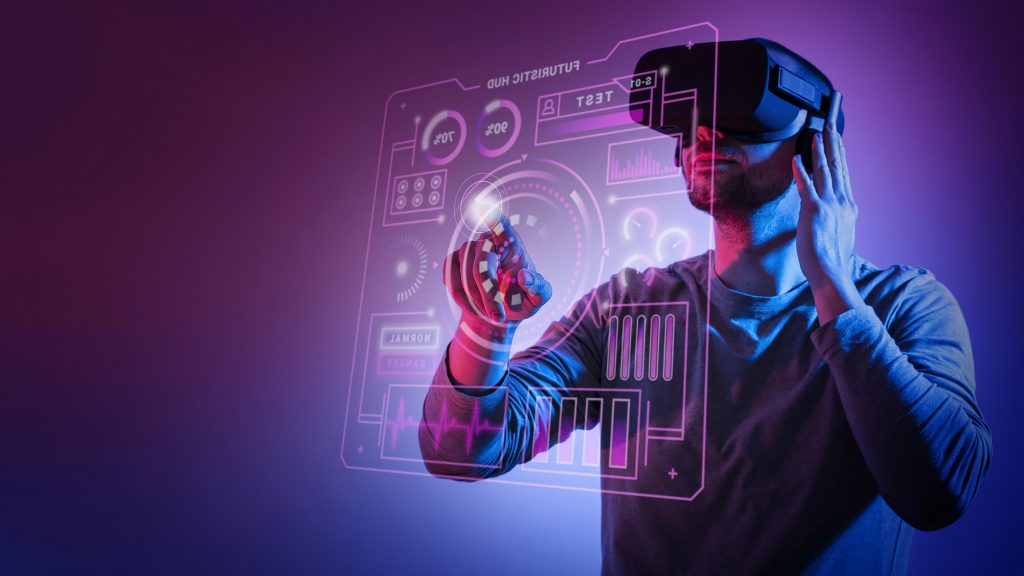 2. Government policies
Another main reason for Nepali tech startups not flourishing is government compliance and policies. Nepal is quite back in this case as the policies, rules and regulations make it difficult for the startups to execute their ideas commercially.
For instance, we can take Yatri Motorcycles. Yatri started delivering its motorcycles to its customers almost a year and a half ago, but still, the electric motorcycles are not registered because there is no policy for Nepal-made vehicles to be registered. These Nepal-made products that are a technological milestone in Nepal are getting more problems until the law recognises them.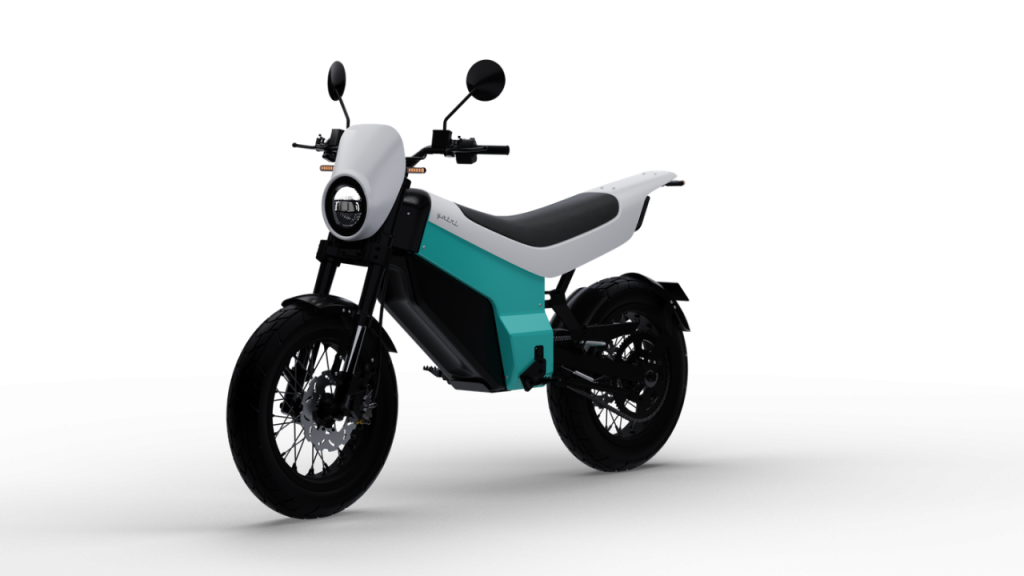 Similar cases in the future might arrive and could be a huge challenge for new startups in Nepal.
3. Competition
With a mushrooming number of tech startups now and then, the competitive factor of who is better might bring hurdles that cannot be solved. A healthy competition is fruitful on both sides benefitting all those in the line. But, unhealthy competition with already established companies who have predominantly taken the market is very hard to compete with.
4. Funding
One of the biggest challenges for any startup is securing funding to get the business off the ground. You may need to raise money from investors, apply for grants, or bootstrap the business until it becomes profitable. Since Nepali startups already get very less funding in the competitive market, it will make many startups quit at an early stage.
Even with these challenges and hurdles, many companies are established company now. The new startups in this field surely need a huge motivation to sustain, leading them to the international and national markets.