The Covid-19 pandemic and its social and economic impacts have led to increased stressors, resulting in more mental health problems. Some of us are able to face the pandemic by spending quality time with our loved ones, but many of us have also turned out to be a living hell for others. For many of the vulnerable people, the pandemic added a layer to an already challenging existence; it could be the tipping point that could result in a life-or-death situation. For others, the workdays have also extended into the weekends and the 9-5 job often starts way earlier and ends much later these days. This means the stress factors from both the home front and the work front have managed to compound.
This could be just the beginning as many people are under a lot of stress. Why is this happening? How is it that the people harmoniously living together for these many years under one roof suddenly have so much conflict with each other is yet a big question. As a result, loneliness, depression, and stress are bound to consume a person with mental illness when they are confined within the walls of their home. There is a big chance of them becoming emotionally volatile and it could drive many people to depression and the risk of suicide.
Deadly figures
A survey conducted by the Transcultural Psychosocial Organisation Nepal recently reveals the urgency that mental health matters require under the current circumstances. According to the survey done during the nationwide lockdown, suicide cases in Nepal have gone up by 20 per cent. The number of suicides comes up to about 16.5 cases of suicide per day compared to 15.8 a day in all last year.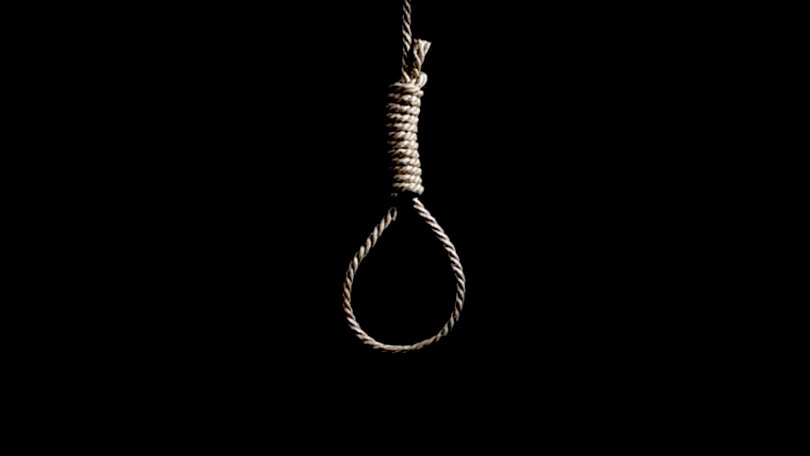 Based on police data and projections, the World Health Organisation has put Nepal as a country with the 7th highest suicide rate in the world (24.9 per 100,000). Public health experts say that suicide is just the symptom, and the real disease is poor mental health.
In a developing country where mental health is still a stigma, it is not surprising that disorders like depression, anxiety, panic attack, obsessive-compulsive disorder (OCD), post-traumatic stress disorder (PTSD), self-harm, schizophrenia, eating disorders, and erratic sleep patterns will take deeper roots inside closed doors. The current situation will be a fertile ground for increased alcoholism, and various social crimes.
Similarly, most of these people cannot access the counselling and treatment they need since Nepal has only 0.13 psychiatrists per 100,000 people, and most of them are concentrated in urban areas. However, mental anguish does not have one source, one origin, one journey, or one finality.
In addition, we refuse to acknowledge mental health challenges and realities faced by ourselves and those near and dear to us. Why we are not yet sensitive? Around 1 million people die per year due to suicide, one person in every 40 seconds, WHO statistics say.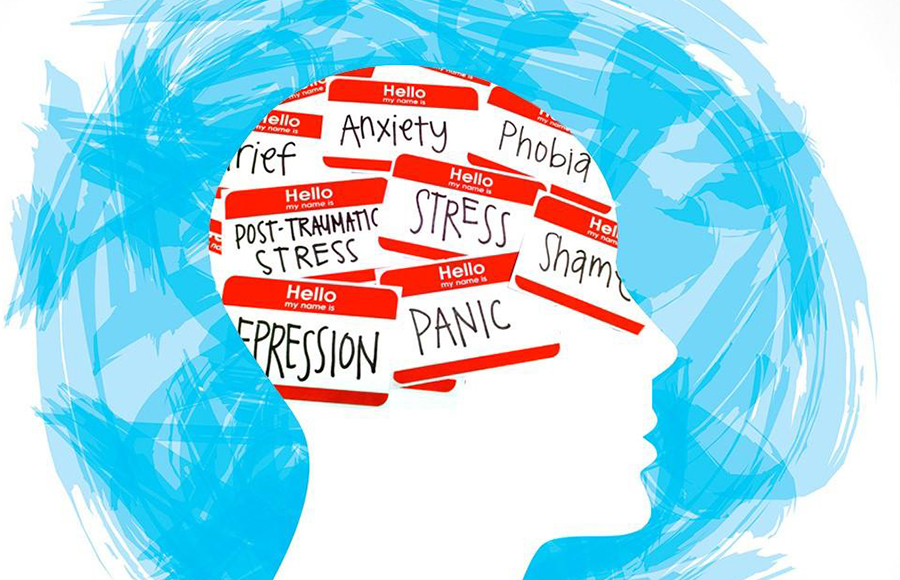 The number of people with suicidal tendency, depression, and anxiety is increasing mainly due to financial insecurity. The social and economic fractures exposed by the pandemic are expected to result in unemployment, washed-out social safety nets, starvation, and many other social problems. Daily wage workers were immediately hit as they have been displaced from city areas. Now, middle-class, working-class, small and medium-sized entrepreneurs will feel the wave of insecurity in the days to come. This leads them towards more risk of having mental health issues. Global mental health rights activists have warned that if the government fails to support the public economically, more people will commit suicide.
Many people have already started to feel hopeless because of the uncertainty surrounding this pandemic. Financial hardships: bankruptcy, indebtedness, over-ambitiousness, low frustration tolerance, health concerns, and relationship issues, are some of the reasons cited for suicides. The WHO states 78 per cent of the suicides are due to economic reasons.
Even though the country has somehow managed to restrict the deaths caused by the coronavirus infection, it has failed to address the issues faced by people who have recovered from the infection. They are also suffering from post-traumatic disorders. Recovered people also have a fear of being stigmatised in society and have developed the habit of remaining aloof. Theses psychological impacts in the long term can lead to serious mental health issues. In some cases, this can lead to suicide. The headlines in the mainstream news media about the individuals committing suicide at quarantine facilities are just a tip of the iceberg.
What can we do?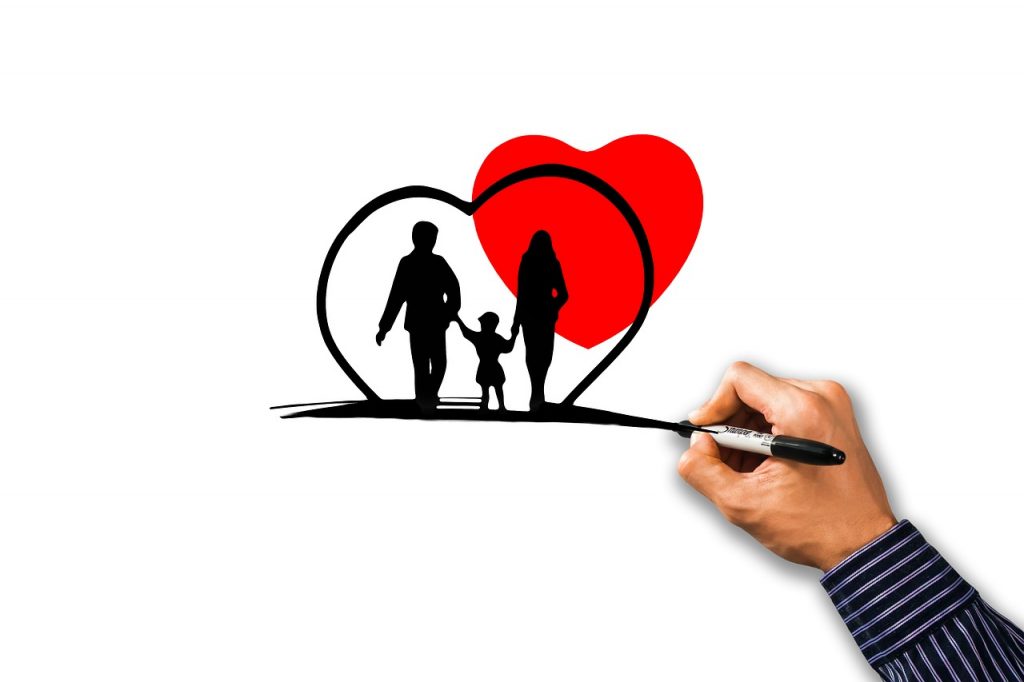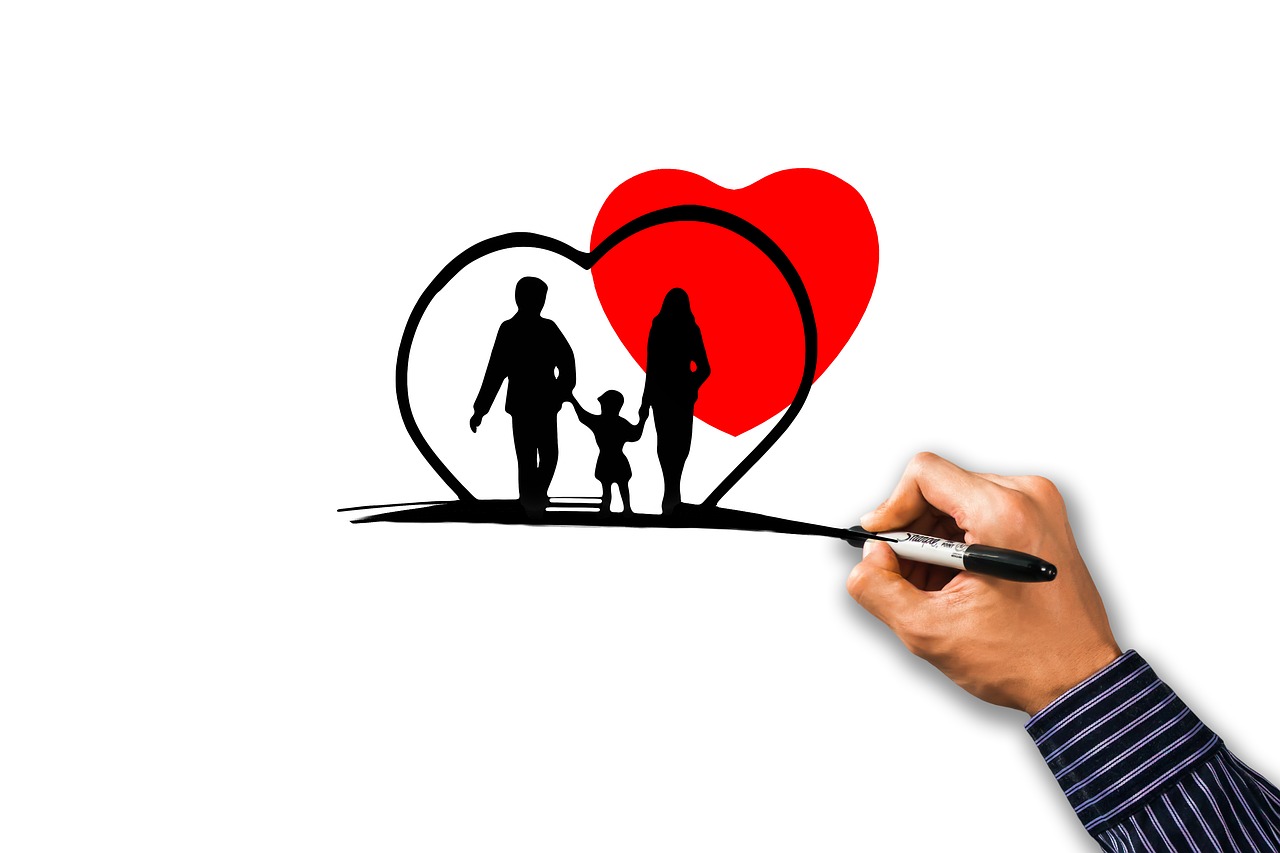 As the world continues to come together to fight the virus, we all need to do our little part to keep our families happy and safe, physically as well as mentally. We need to talk about the problems arising within our closed doors, listen to each other, to be a support system to weakness and applaud the strengths.
Friends can also extend their support. The friends who spend hours eating out and partying can now spend quality time with each other virtually, or over physical distancing, still over coffee and conversation. At the end of the day, self-care and self-reflection are vital for each of us to weigh our priorities while leading our slightly confined lives.
Similarly, there are also mental health professionals easily reachable these days not just in clinics and hospitals but also virtually over online meetings, messaging and phone calls. One should know consulting a mental health professional is not a shame. It is foremost important to hold conversations about the diversity of experiences and shed light on stories that are not always of extreme cases. This way, we should not shy away from educating ourselves, and thus contribute to raising awareness about the different shades of mental health concerns.
It is also important to understand the spectrums and different shades of mental health. The government needs to come up with a unique policy strategy, education campaign, and for the long run, it needs to introduce economic packages for people economically affected by the pandemic in Nepal. Navigating the existent and emerging mental health challenges within our immediate communal societies will play a vital role when it comes to defining this new normal. While culture itself can be an effective medium to prevent suicides, guidance from the elders for grief- resolution and crisis-intervention is very helpful. Spiritual engagement can be another real support.
The authors are social work graduates.