Recently, a man in Maharajgunj approached a paediatrician saying that his 11-year-old son had washed his hands repeatedly with soap and water.
The paediatrician referred him to the psychiatric unit of Kanti Children's Hospital. In turn, the doctor at the psychiatric ward found out the problem of repeatedly washing hands with soap and water to an extent more than necessary was related to a mental health problem called the obsessive-compulsive disorder (OCD).
The doctor revealed that the 11-year-old boy had this problem due to the extreme terror of Covid-19 triggered by the recurring news about Covid-19 and not being able to get out of the house.
This boy was just a representative case, say psychiatrists. Most of the children like him were confined within homes, mostly engaging themselves with either the TV or the internet, putting them at the risk of various mental illnesses.
Critical concerns
Dr Arun Raj Kunwar, the head of the psychiatric department at Kanti Children's Hospital, says excessive internet use in children has led to mental problems like 'anorexia nervosa'.
"Anorexia is a disease of losing appetite. Children with this disorder think they are fat no matter how thin they are and still try to lose weight, explains Kunwar, arguably Nepal's first pediatric psychiatrist.
Further, he also informs that anorexia is one of the most common psychiatric disorders in Nepal. However, this was not the case until a few years ago. According to Kunwar, this disorder used to be prevalent in western countries only, but it has already entered Nepal also by now.
Earlier, patients with such symptoms used to rarely come, but by now, they come almost every week. This is just a part of the growing mental health problems in Nepali children.
Psychologists and psychiatrists say suicide is also associated with mental illnesses. According to the World Health Organization, 40 to 60 per cent of adult mental health problems start before the age of 14 years. The children at this age cannot express their problems; neither can such problems be known by looking at the changes in them, which is very dangerous, asserts Kunwar.
Just like in the case of adults, depression, anxiety, OCD and other mental problems are seen in children as well, informs psychologist Dr Ganga Pathak.
"Because of mental stress, the trend of children reacting to minor things and occurrence of unexpected events is increasing," says Pathak.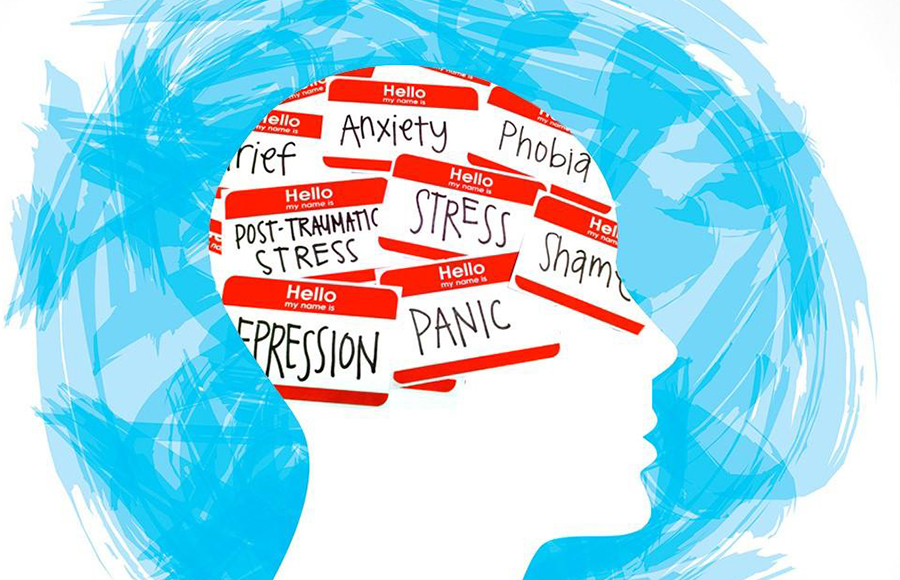 Alarming numbers of suicide
According to Nepal Police, 83 people have committed suicide in Nepal from March (the beginning of lockdown) to November. Of these, 38 were children. In the last two fiscal years as well, about 5 per cent of the total suicide cases registered involved children under the age of 12 years.
"I had to treat a lot of teen suicide attempt cases in the last six or seven months," says Pathak, "I hadn't seen such frightening cases before."
On the other hand, Kunwar likens the state of the mental health seen during the pandemic to an earthquake. He says, "It is not a normal quake that many children and young people are committing suicide and dying every year."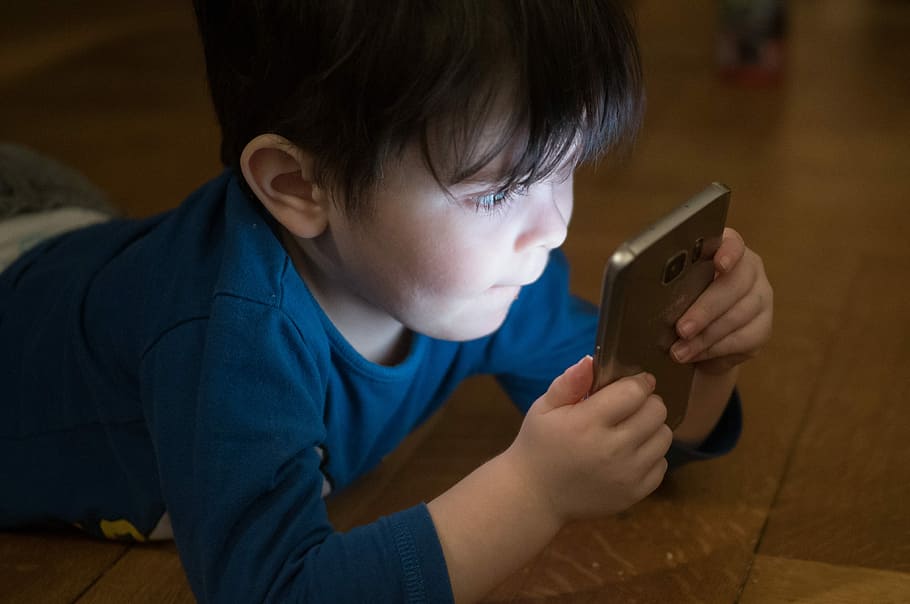 Vulnerable adolescents
The Nepal Health Research Council (NHRC) conducted a mental health survey from January 2019 to January 2020 in all seven provinces of Nepal. The NHRC survey included 9,200 adolescents over the age of 18, and 5,888 adolescents aged 13 to 17.
The survey showed that 5.3 per cent of the adolescent girls and 5 per cent of adolescent boys have mental health problems. The survey concluded that some people do not go for medical advice thinking that such problems will heal on their own later.
'Most of the patients come to visit us only when they are not cured by shamans or with other means," says Kunwar.
Various research findings suggest that mental problems seen in childhood continue to plague in their adulthood also. Therefore, psychiatrists say the effect of mental illnesses can be reduced if the disorder is diagnosed early and cured on time.
Risk of the internet addiction
Most of the parents complain that their children are addicted to mobile phones and they will not eat until the parents give them phones.
Pathak says that 'digital addiction' is the cause of mental problems in children. As per her evaluation, such addiction has increased due to not being able to go out of the house during the pandemic.