Mental health disorders, also called mental illness, refer to a wide range of mental health conditions, disorders that affect your mood, thinking and behaviour. Examples of mental illness include depression, anxiety disorders, schizophrenia, eating disorders and addictive behaviours.
We are currently living in a world where close to 1 billion people are living with a mental health disorder. But, sadly, mental health is one of the most neglected areas of public health; negative attitudes and beliefs toward people who have a mental health condition are common. People with mental health conditions around the world are exposed to a wide range of human rights violations. The stigma they face means they are often ostracised from society and fail to receive the care they require or the services and support they need to lead their lives to full potential in the community.
There is no single cause of mental health disorders. Instead, they can be caused by a mixture of biological, psychological, and environmental factors. People who have a family history of mental health disorders may be more prone to developing one at some point. Changes in brain chemistry from substance abuse or changes in diet can also cause mental disorders. Psychological factors and environmental factors such as upbringing and social exposure can form the foundations for harmful thought patterns associated with mental disorders. Only a certified mental health professional can provide an accurate diagnosis of the causes of a given disorder.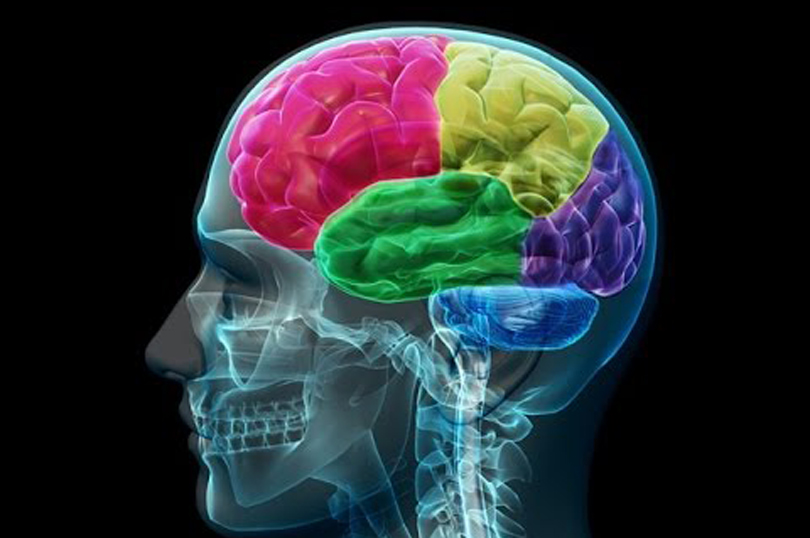 Sound mental health is equally as important as physical health. But, if we talk about Nepal, like in many other countries, mental health is one of the least prioritised areas of development and the subject of mental health is stigmatised too. Most people think that having a mental health disorder is the same as being mad, becoming unfit to remain in society and the family due to loss of control over self or even being possessed by a holy spirit or black magic. Individuals with severe mental disorders, as well as their family members, are targets of stigma and discrimination to the point where they hesitate to come forward for appropriate treatment. Even patients with neurotic disorders do not like to consult mental health professionals because of the stigma of mental disease. As a result, it directly affects people's self-esteem, helps disrupt their family relationships and limits their ability to socialise and live a happy life.
Issues related to mental health disorder is increasing in Nepal too. The National Mental Health Survey Nepal 2020 also found that among the adults, 10 per cent had experienced mental disorders in their lifetimes, and 4.3 per cent were currently suffering from mental issues. The prevalence of lifetime mental disorder was highest among adults in Province 1 at 13.9 per cent—13.3 per cent in the 40-49 years age group and 12.4 per cent among men. The nationwide prevalence of suicidality, also known as suicidal thoughts or suicidal ideation, was found to be at 7.2 per cent. Very few people visit hospitals for seeking mental health care and that is because of lack of awareness and due to potential social stigma that haunts families and individuals seeking medical treatment, so most of the patients with mental health disorder alone have to fend for themselves and battle both the disease and the social stigma on their own which makes them take their own lives.
Along with social stigma, there is also a lack of specialists and facilities for people suffering from mental problems.  Nepal does not have enough experts to deal with mental health problems. According to estimates, there are around 130 psychiatrists in the country and less than 30 are working in government hospitals. Most of the specialists are concentrated in urban centres, due to which people from the rural areas cannot avail of services. The government has included some medicines for mental health problems in the essential drug list, which are distributed for free from government health facilities, but its implementation has been weak.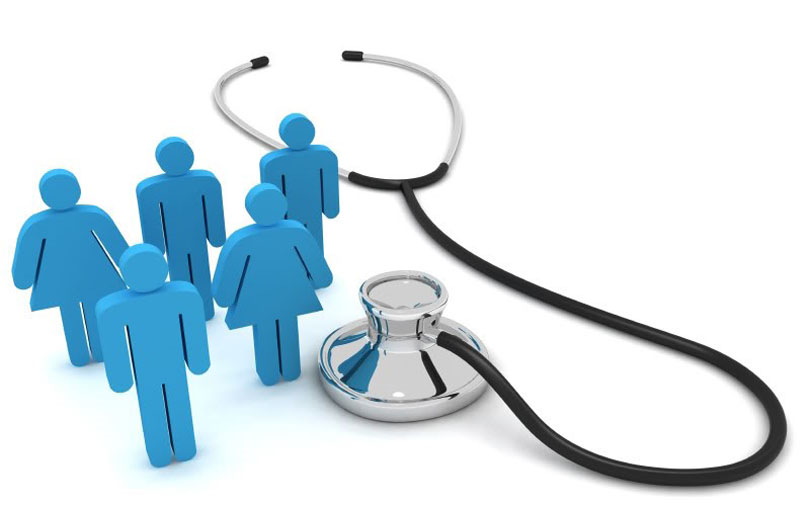 The burden is even high for low and middle-income countries like Nepal with less than efficient mental health services- regarding limited diagnostic, treatment and availability of human resources to address mental health issues. There is an urgent need to address this enormous treatment gap. Nonetheless, some positive developments have emerged in terms of policy recognition for mental health as well as the increased presence of NGOs, an increased presence of service users or caregivers in mental health governance. However, the improvements at the policy level have not been translated into implementation due to a lack of strong leadership and governance mechanisms.
Thus, the government must prioritise mental health as an important area in national health policies and implement them, carry out effective programmes to increase awareness about mental health from local to the national level to alleviate the stigma attached to it, increase the numbers of professionals working in the mental health sector, improve the technical capacity and skills of health professionals working at all levels of mental health and most importantly, ensure accountability and transparency to improve the performance of mental health systems.