Although a few publishers and distributors sold their books online during the lockdown and the prohibitory order, the publication and sale of the books, in general, came to a standstill due to the Covid-19 outbreak. The import of books from India was already stopped due to a tax dispute even before the lockdown.
However, with the beginning of September, there started a general wave of publishing new books in the market. As of now, most of the publication houses have published some new books in both literary and non-literary genres targeting the Dashain festival. Still, book sales have remained negligible as book fairs have not been held around this year's Dashain as in the past years.
As per the publishers, the practice of publishing new books around Dashain is not new. This year, as the market has opened ahead of Dashain after a long shutdown, publishers are focused on the publication of new books.
With the market reopening, about two dozen new books from major publication houses including FinePrint, Bookhill, Nepalaya, Sangrila, Manjari and Shikha have been released around this Dashain time. Also, some popular old books are also being reprinted.
Although the sales of the new books have increased with the increment in the number of new books, the sales amount today is negligible to that of the same time last years, informs Niraj Bhari of FinePrint.
Bhari shares his experience that there was no enthusiasm in the market even when new books were released one after another. That is why FinePrint has not prepared any book targeting this year's Dashain as it used to work in previous years.
FinePrint has published half a dozen new books, including Vijay Kumar's 'Sambandhaharu', economist Bishwambher Pyakurel's autobiography, Dadi Sapkota's 'Vanko Vaibhav' and Asim Sagar's poem anthology 'Ka'.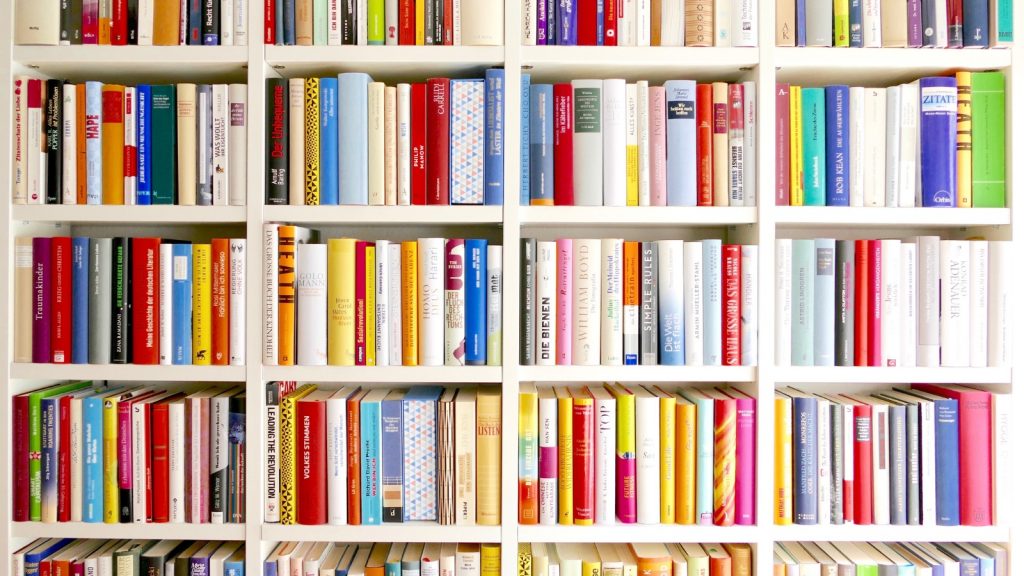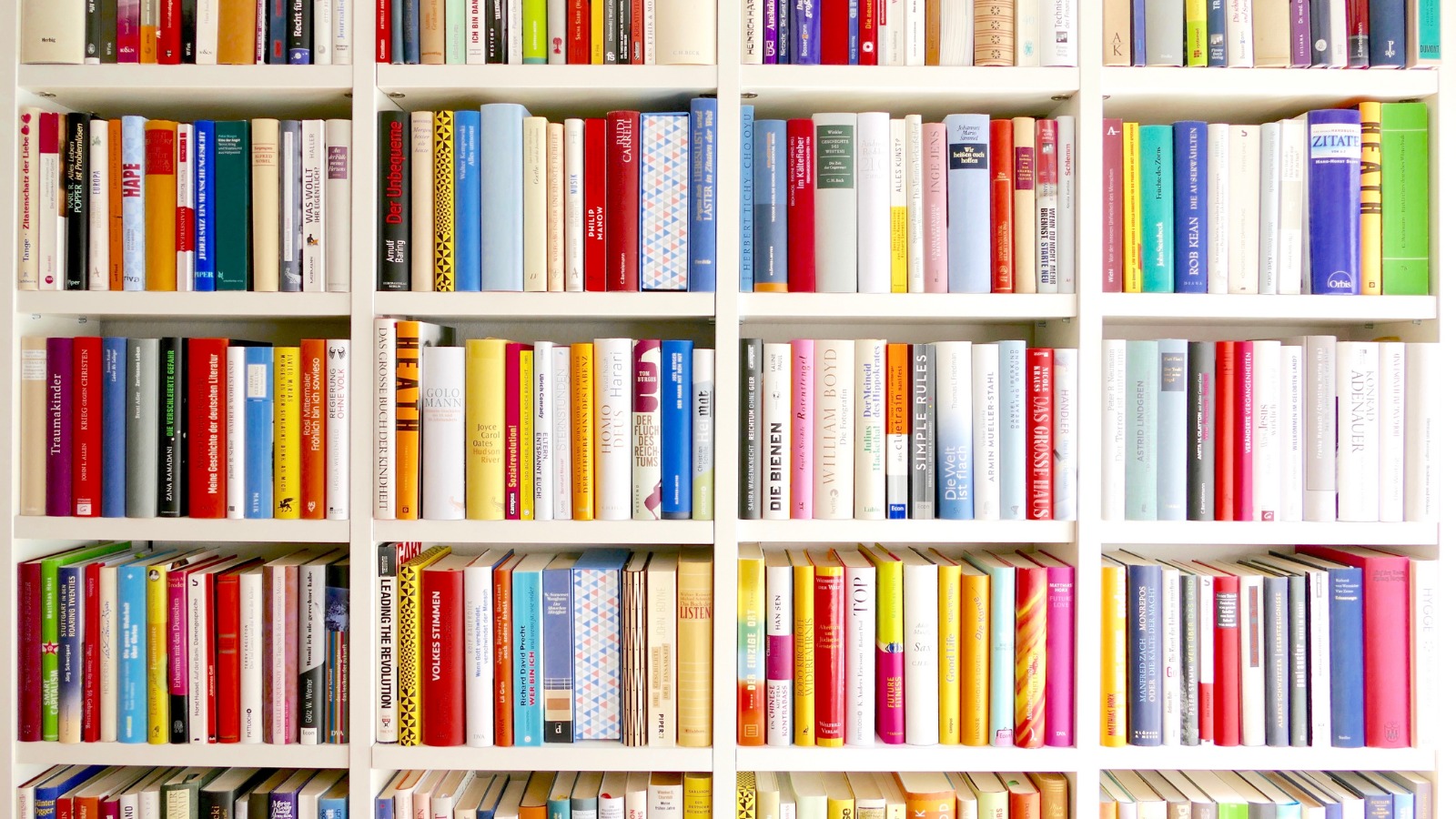 Likewise, Bookhill Publication has also published about half a dozen new books, including three translation works around this festive season. In order to give the readers a new dose of reading, this publication had published some new books even during the lockdown.
Bhupendra Khadka of Bookhill informs, "Compared to Dashains of previous years, only one-third of the books have been sold this time. So, it will take a few more months for the market to take a pace."
As per Khadka, the publishers are publishing new books only to give continuity to their existence and reading culture.
Shikha Books' Pushpa Raj Paudel, who has been in the business for a decade and a half, has also experienced a decline in the market this year. He says, "The market that was doing well till last year's Dashain is now at a standstill. However, due to different award announcements and online discussions, books by some established authors are still selling."
Poudel believes the coronavirus infection fears have also impacted the readers' psychology. Likewise, he views that literary events, book fairs and open markets usually increase the book sales. This year, with no such public events, it is natural for the market to be affected.
Literature's link with Dashain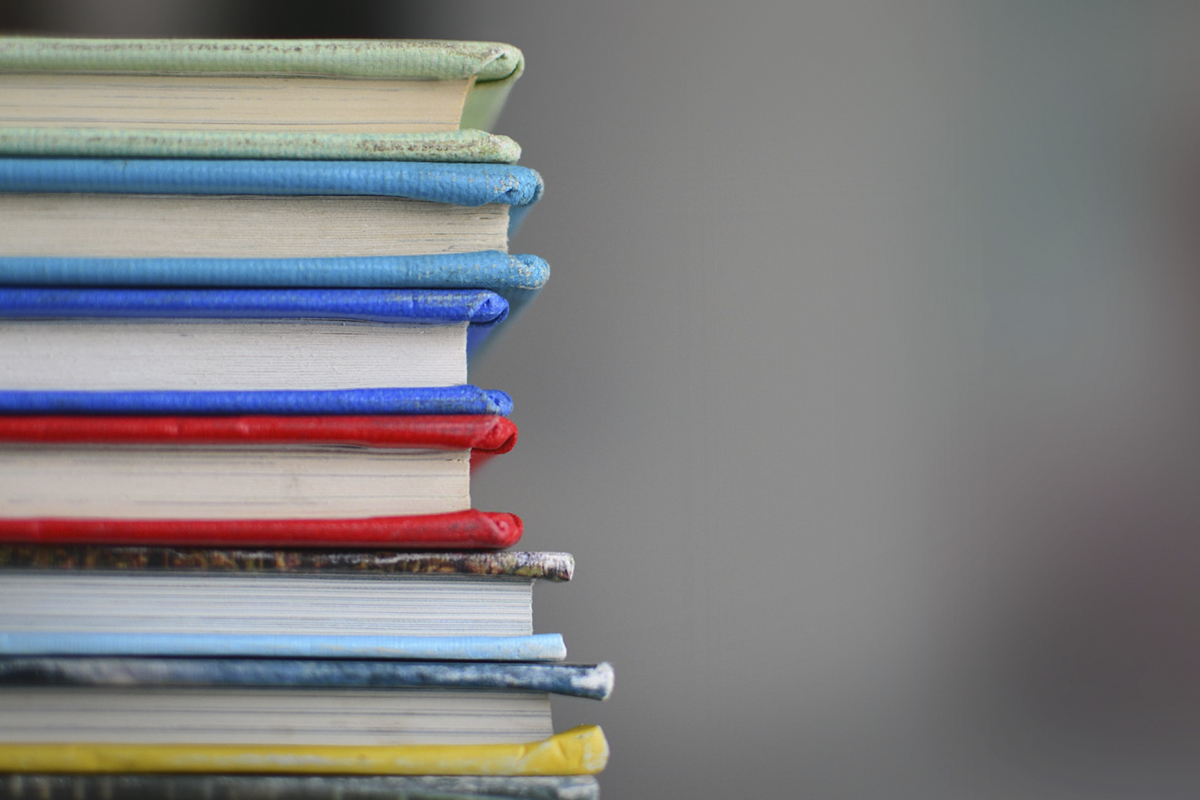 Many prestigious awards like Madan Puraskar, and Padmashree Puraskar are announced around Dashain. Therefore, many publishers say that these announcements also have an impact on the increment of book sales around this time as readers seek award-winning and shortlisted books. Libraries and academic institutions buy a lot of books around this time.
Although many new books are being published around this time, the demand for old books also increases during Dashain in general. Ganesh Subedi of Phoenix Books confirms the same. Various works by Parijat, 'Tyas Bakhatko Nepal' (four parst) by Sardar Bhim Bahadur Pandey and 'Khas Jatiko Itihas' by Bal Krishna Pokhrel reprinted by his publication sold well in the market in the previous years.
Leaving every publication house behind, Sangrila Books is ahead in the publication of new books in terms of quantity. Even during the lockdown, Sangrila was busy doing their internal works. As of now, it has published Ramesh Nath Pandey's 'Kranti Ra Pratikranti', former chief justice Min Bahadur Rayamajhi's memoir, and Govinda Tandon's 'Itihaska Thap Pristaharu'.
According to Mani Sharma of Sangrila, the increase in the number of new books around Dashain is due to the availability of more time to spend in writing and editing during the lockdown.
As of now, it is evident that the number of non-fiction works is bigger than that of new fictions. However, there are many new autobiographical works in the market, mostly penned by prominent figures in society. The number of fictions and poetry works is a bit lower.
Recently, some key translation works have been published. They include Khagendra Sangraula's 'Satta Ra Satya', Sujit Mainali's 'Yugant: Mahabharatako Mahamrityu' and Ganesh Poudel's 'Musa Manush'. 'Chhakalai', which contains stories of 20 emerging writers, 'Covid Katha', which includes stories written in the outbreak period, and 'Yatai Katai', an anthology of seven poets have also been published.