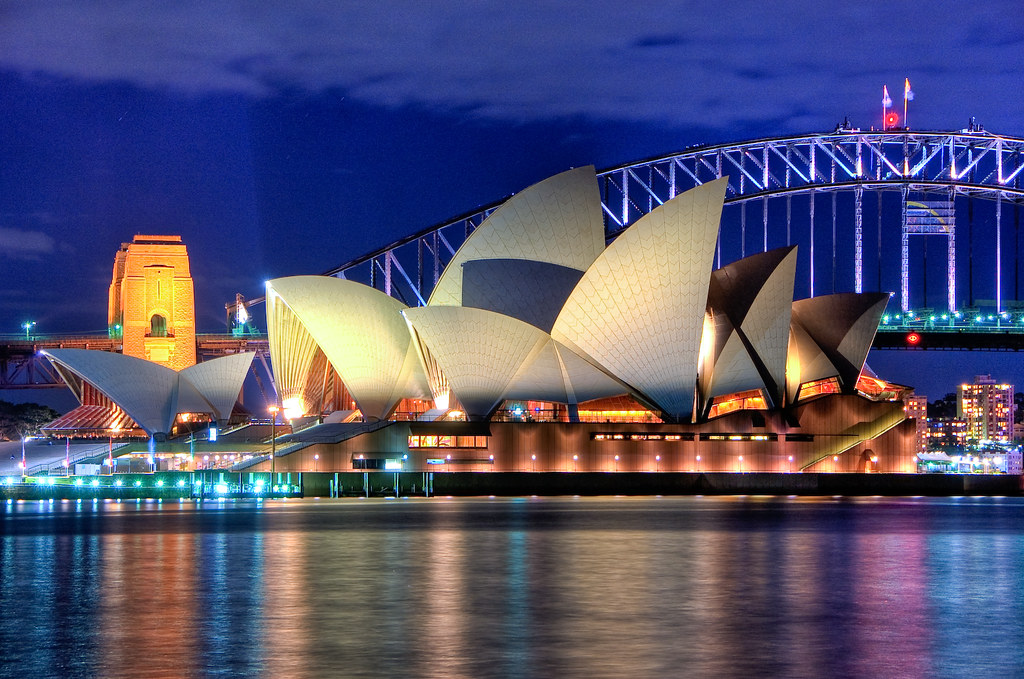 Kathmandu, May 29
The Nepali Embassy in Canberra, Australia, says it is preparing to repatriate the Nepalis who are currently based in Australia and want to return home.
However, it has clarified that the government would not bear the costs of their flights, and quarantine, among other costs.
The embassy has recently issued a notice saying it will repatriate the Nepalis after prioritisation. Those willing to return home have been urged to register their names.
Those willing to return Nepal have to undergo PCR tests for the coronavirus and certify they are not infected with the virus. In addition, there are some other conditions that the returnees have to agree on.