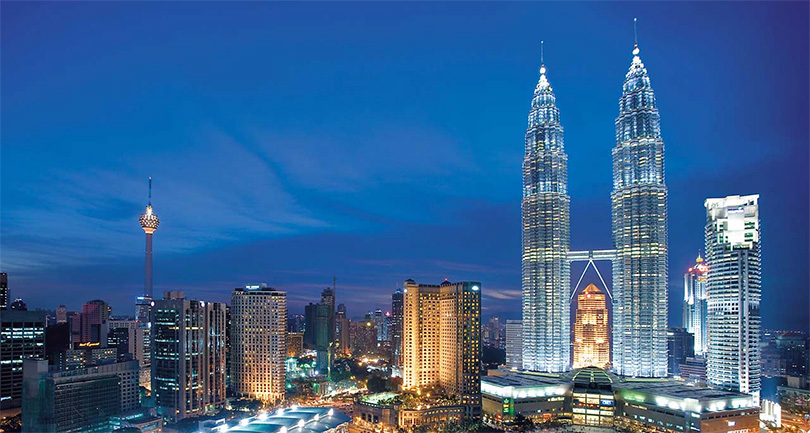 Kathmandu, September 12
Labour officials of Nepal and Malaysia have signed a new agreement that is expected to resume the labour migration of Nepali workers to the Southeast Asian country.
Though Malaysia remained one of the most favourite destinations for Nepali workers, the migration process was suspended for over one year after the Nepali government objected to the involvement of private agencies in the process arguing the agents cheated the workers.
Following that, ministers of the two countries signed an agreement in October last year. However, aspiring workers could not receive work permits after that also due to different reasons.
Now, joint secretaries of the concerned ministries of the two countries have signed another agreement that states the halted process would resume immediately and the Nepali workers could join Malaysian jobs at zero cost. In effect, the government would issue labour permits to the workers now onwards, according to an official of the Ministry of Labour, Employment and Social Security.
A Nepali delegation was in Kuala Lumpur for the past three days to discuss the issue.