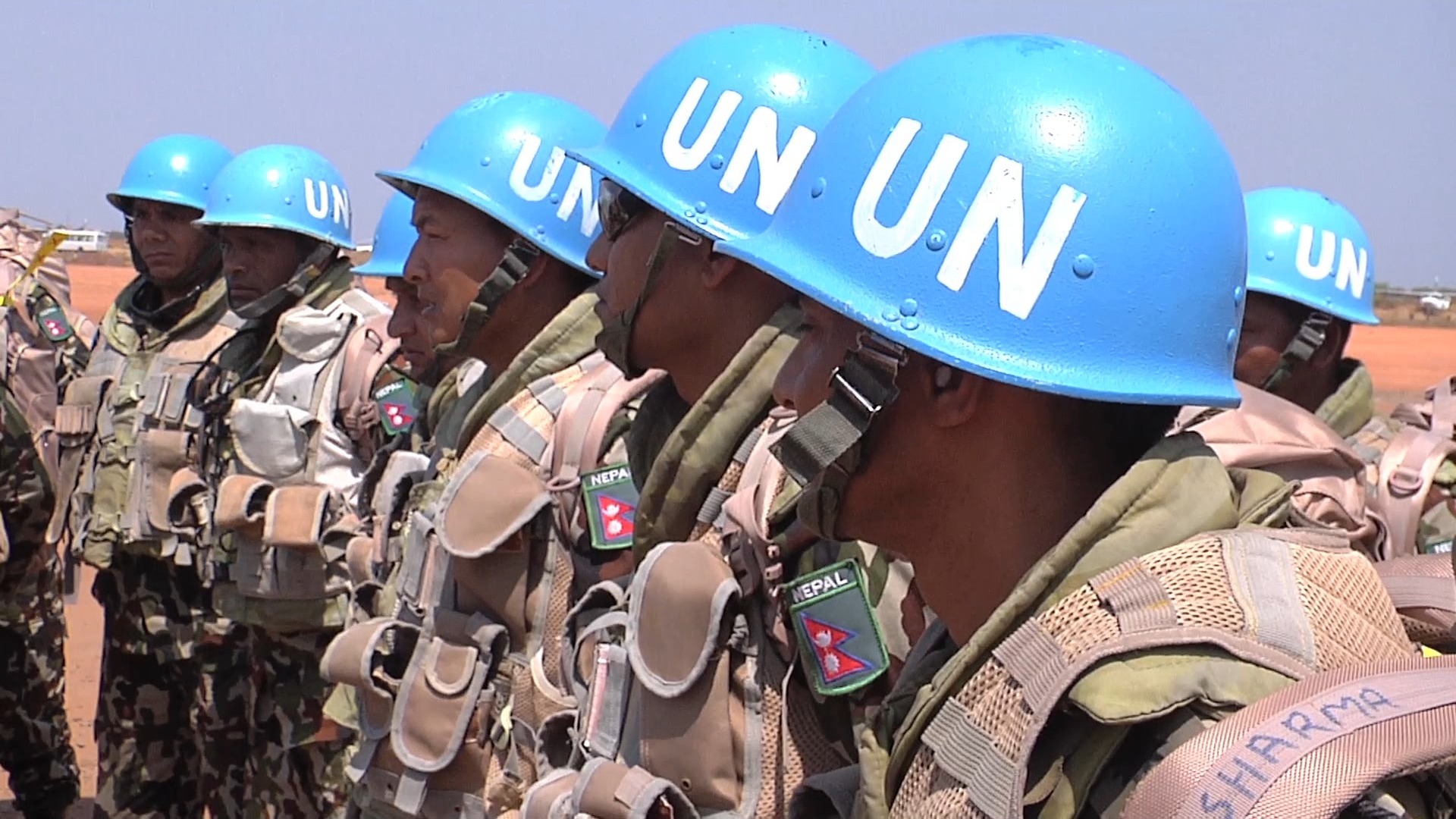 Kathmandu, September 17
The Nepali Army says one of its personnel deployed in the United Nations peacekeeping mission in South Sudan has sustained injuries in a bullet attack on Saturday.
The staffer's identity has not been revealed.
The national military organisation says the peacekeeper is undergoing treatment at a health facility in Juba, the country's capital city, and is out of danger.
The bullet fired by members of the rebelling People's Liberation Army hit the staffer's ankle while on the way to a company operating base after fetching water, according to the Nepali Army.