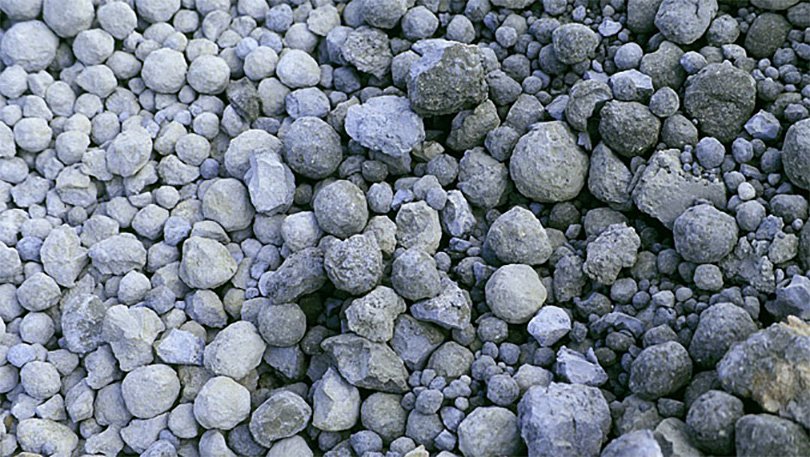 Kathmandu, January 15
Nepal's cement industrialists have complained that the government is not serious in solving the problem of shortage of clinker, the raw material required in cement production, they have been facing for nearly one month.
The Indian Rail Vikas Nigam Limited has stopped loading and unloading clinkers at Raxaul yard in December 22 last year. Due to the decision, as many as 13 cement factories operated in Bara and Parsa districts have been hit hard.
The Limited had resorted to the decision after locals of Raxaul, the city in India across Birgunj, complained that heavy vehicles resulted in increased pollution in the city.
In past five months, Nepal imported 404,104 metric tonnes of clinker via Birgunj, according to the chief of Customs Office here, Sewantak Pokharel.
"Import of clinker is gradually increasing. Therefore it will be better if we have a port here managed by the private sector," Pokharel says, "The private sector has to take the lead and we will also take initiatives."