The first film made in Nepal is Aama, which translates to a mother. Gradually, the movies with names like Maitighar, Kumari, Sindur, Kanchhi, Behuli, Chelibeti, Tilhari, and Kanyadan came. All the names represented women and feminine values in some way or the other. But, how much did these movies capture their lives and emotions?
The reason why this question may be meaningful is the films made during that time, including their stories, scripts and directorial techniques, were dominated by men. After a long wait, Suchitra Shrestha challenged this and came up with the movie 'Prem Yuddha' as a director in 2001.
Despite being directed by a woman, this movie did not portray the emotions of women.
After Shrestha, it took almost one-and-a-half-decade for a woman director to emerge in the industry. It was was 'Himmatwali' directed by Rekha Thapa, which raised the issue of women empowerment.
Thapa inspired her contemporaries to follow suit. As a result, there are at least a few directors like Deepa Shree Niraula, Renasha Bantawa Rai, Jharana Thapa, and Rekha Thapa in the Nepali cinema industry. However, some of them have been successful, some not.
Fluctuating success rates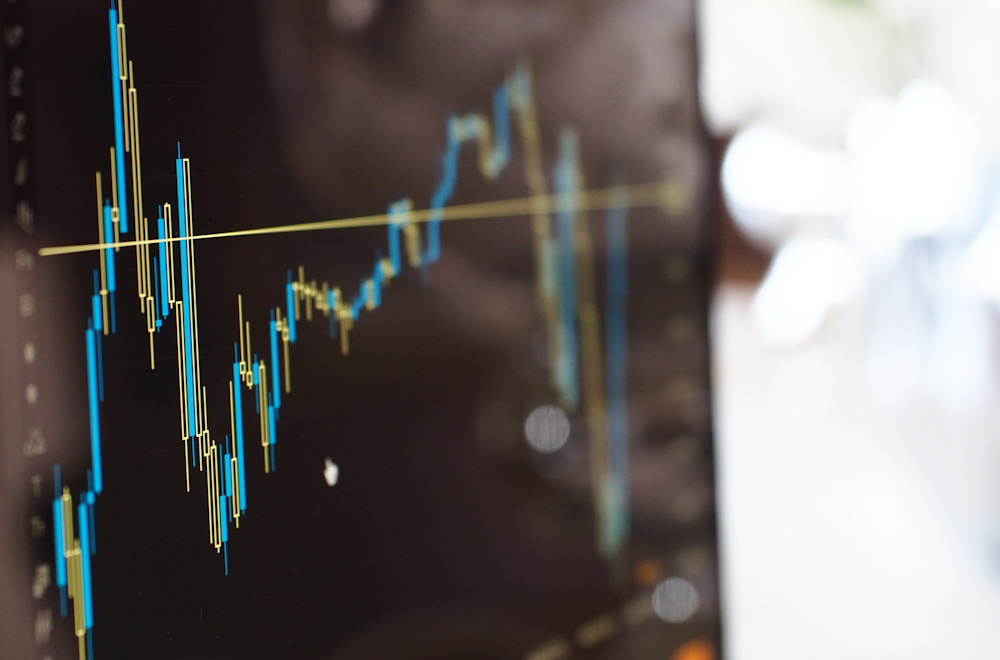 In fact, most of the women directors have not been able to go beyond one or two films. For instance, Shrestha, the first female director, was confined to one film. 
Likewise, Raksha Singh Rana, who is currently the president of the Film Directors Guild, debuted as a director from the movie 'The Game'. However, her film could not be a commercial success.
Media personality Samjhana Upreti Rauniyar also attempted direction in two movies, 'Megha' and 'Fagu'. Both the films were failures in the box office, therefore, apparently, she is only active as a media personality.
Similarly, the movie 'Antaral' directed by another woman, Deepa Bista, got good reviews but was not a commercial success. She also directed the movie 'Shree Panch Ambare' which also did not do well. Since then, she has not directed a new film.
Rekha Thapa directed 'Himmatwali'. It did not earn good critical comments but was a blockbuster in the box office. However, her second directorial project 'Malika' could not do well on any front. After 'Malika', she has not directed any movies to date.
In the meantime, Samundra Bhatta came up with the movie 'Aadha Page'. But, this movie did not run well in the box office. After this, there were talks of Bhatta making another movie named 'Maya' with actress Nita Dhungana. However, the filming of the movie has not started yet.
Likewise, Lakshu Gautam also stepped in as a director. She directed two films 'Ta, Ma Ra U' and 'Kalo Barsha'; neither could fare well in the market.
Potential of women directors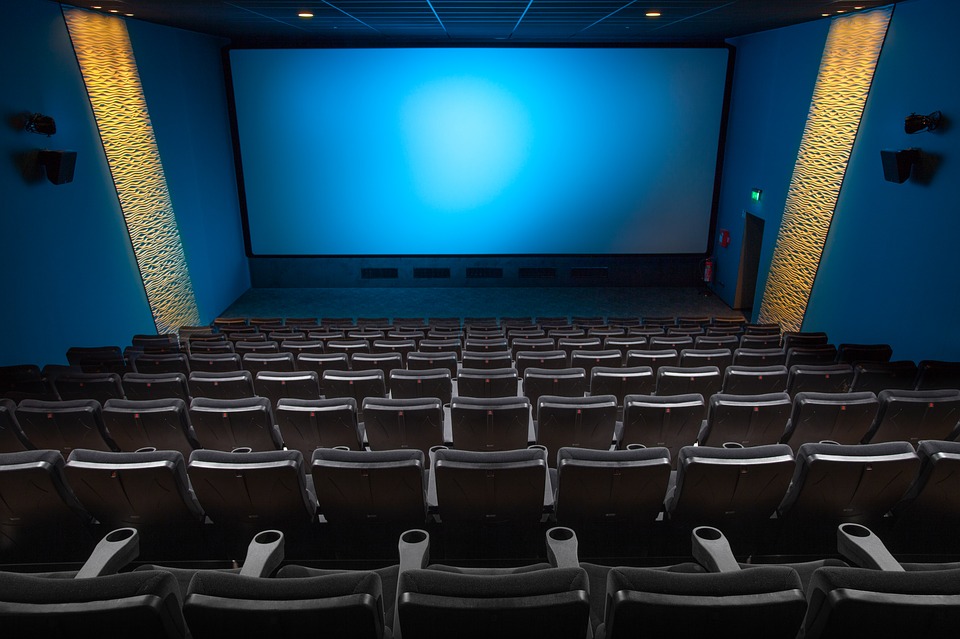 Despite some failures, there are some active women directors in the Nepali film industry who are doing good business at the box office. 
In recent times, commercially successful 'Chhakka Panja' series, 'A Mero Hajur' series, 'Himmatwali' and 'Intu Mintu Londonma' were all women-directed films, directed by Deepa Shree Niraula, Jharana Thapa and Renasha Bantawa Rai respectively.
Actor-turned-director Niraula has already directed three films in the Chhakka Panja series. All three films hold the highest-earning records. Due to that, she is also called a blockbuster director.
Despite giving three blockbusters, many people believe she did not actually direct those movies, but just her name was used because she has not directed a film outside Deepak Raj Giri's group.
Jharana Thapa, who is also an actor, started her directorial journey with 'A Mero Hajur 2'. This movie did well. Similarly, she also made its sequel 'A Mero Hajur 3′ from her own company. This movie also proved to be a blockbuster. Meanwhile, she is currently busy shooting for the movie 'A Mero Hajur 4'.
Renasha Bantawa Rai is a choreographer-turned-director. She started her directing career with the movie 'Intu Mintu Londonma'. This movie won the hearts of the audience. Therefore, at the success party of the film, she announced the direction of the film 'I Am Twenty-one'. As of now, she is busy with the post-production work of this movie.
There is a very low presence of women directors in the Nepali film industry. Most of these active directors are now busy with their own home production movies.
As of now, there is a more comfortable environment for women to direct films than before. However, women are still not able to move forward openly in film directing.