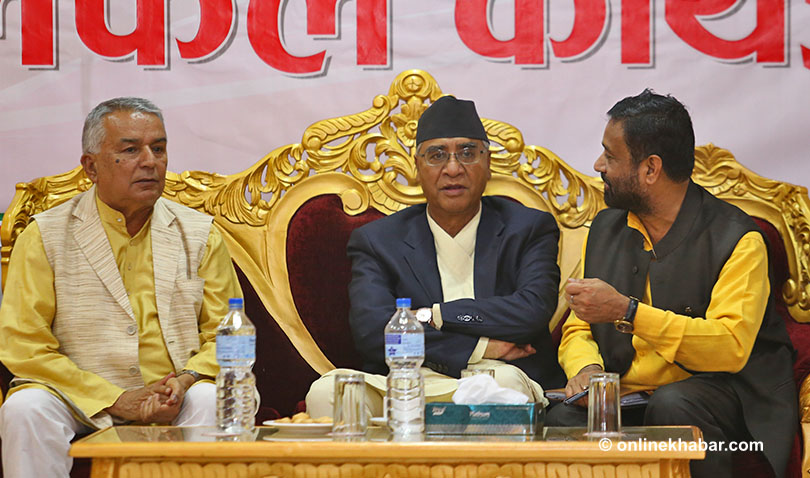 Kathmandu, August 27
Ruling Nepali Congress says the party will unveil names of candidates for the third phase of local level elections in Province 2 scheduled for September 18 by Tuesday.
The party is currently discussing with district and regional presidents and aspiring candidates to finalise the names. More than 160 leaders from the Province, including around 20 to 25 from each of eight districts, are taking part in the discussion that began last week.
Party's Central Office Secretary Prem KC says candidates of six districts except Bara and Parsa have almost been finalised and the party will decide names for these two districts within two days.
Meanwhile, party's Central Working Committee member Mahendra Yadav says the party has considered possibility of victory as the most significant criterion for finalising the names. Accordingly, recommendations from the local level have not been ignored, he assured.
The party has considered its performance in Province 2 as a matter of prestige after it lagged behind CPN-UML in the first and second phases of local level elections.