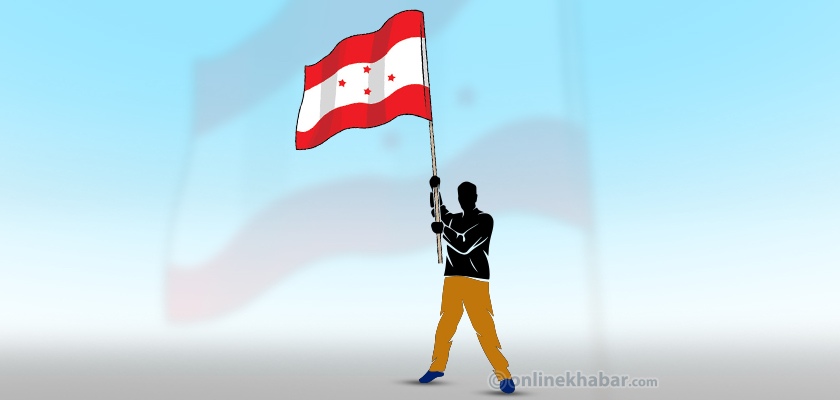 Kathmandu, April 20
The ruling Nepali Congress party is likely to make its local level election manifesto public on Sunday, April 23.
The Manifesto Preparation Committee headed by leader Mahesh Acharya is giving the final touch to the manifesto after holding discussions at various levels within the party.
In a recent discussion, top leaders and office bearers of the party had directed the panel to prioritise local issues in the manifesto.
Consequently, the party would focus on empowerment of local governments.
In the document, the party would make commitments to provide free and quality education, technical schools, agricultural development centres and 15-bed hospitals at each of the local levels.
Likewise, it would pledge to increase senior citizens allowance, promote clean energy, provide safe drinking water, establish garbage management centres, clubs for children and youth, fire brigades and ambulance services.
RSS