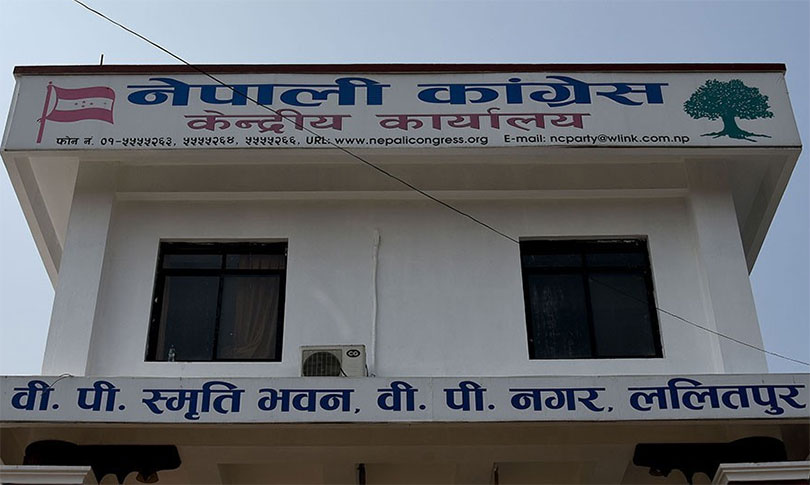 Kathmandu, August 27
Ruling Nepali Congress has objected to two recent visits of CPN-UML leaders KP Sharma Oli and Madhav Kumar Nepal to China and North Korea respectively.
The party made the response apparently after the main opposition protested Prime Minister and Congress President Sher Bahadur Deuba's statement in India in which the PM claimed he would take initiatives in a bid to amend the constitution.
At a press meet organised in Kathmandu today, Congress Acting President Bimalendra Nidhi said Oli talked against federalism with Chinese leaders in his recent trip to Tibet. Likewise, former Prime Minister Nepal visit North Korea though the government warned him against it, Nidhi added.
Meanwhile, Nidhi defended that PM Deuba assured India of constitution amendment as a part of the government"s effort to collect international support in constitution amendment and there was nothing wrong in it.
Nidhi also said the visit was highly successful as it elevated the Nepal-India relations to a new height.