Biratnagar/Kathmandu, April 21
Two Nepali Congress leaders indicated on Thursday that formation of a national unity government under NC leadership is not an immediate possibility.
NC leader Krishna Prasad Sitaula, speaking at a press conference in Biratnagar, said they will not seek an alternative to the KP Oli government for now, though the government has taken unilateral decisions on matters like appointment of Nepal's ambassadors to different countries.
"It's true that the government has failed to perform. Despite this, this is no time to seek an alternative to this government," Sitaula said, stressing the need for political parties to move ahead by arriving at consensus as consensus is a must for implementation of the new constitution.
NC Central Member Gagan Thapa, speaking at a programme in Tamghas, said forming a national unity government is not possible in the present context. He made it clear that the Congress will not join a government formed under the leadership of the CPN-UML.
At present, neither a Congress-led national unity government is possible nor the current UML-led government will take the shape of a national government with the NC joining the government bandwagon, Thapa said: If the Congress gets the chance to lead the government, the CPN-UML will have to be the oppsoition.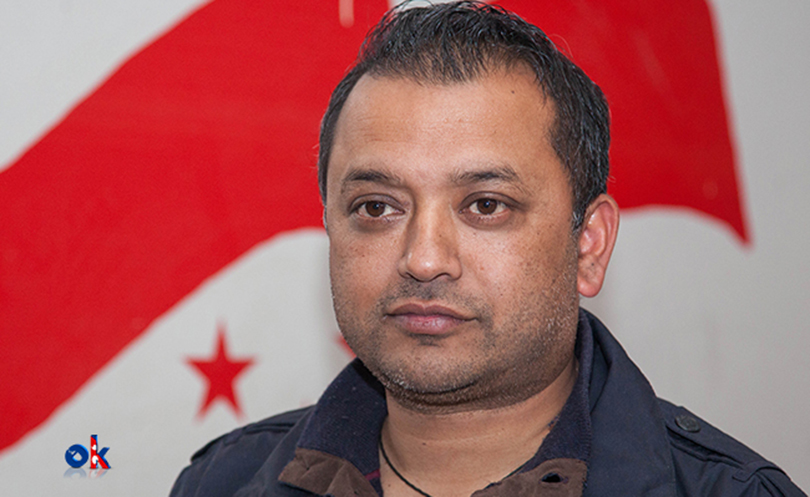 The government has failed to perform, he said, adding that the NC will not keep quiet and do nothing if the government fails to control black marketing. Now on, the Congress will play the role of a responsible opposition, Thapa said.