Breaking the stereotypes of the patriarchal society, many Nepali women have made their way to entrepreneurship and established themselves as successful entrepreneurs.
Here, we bring forward some of the young Nepali women entrepreneurs who have hit the national and international market with their unique business ideas:
1. Nikita Acharya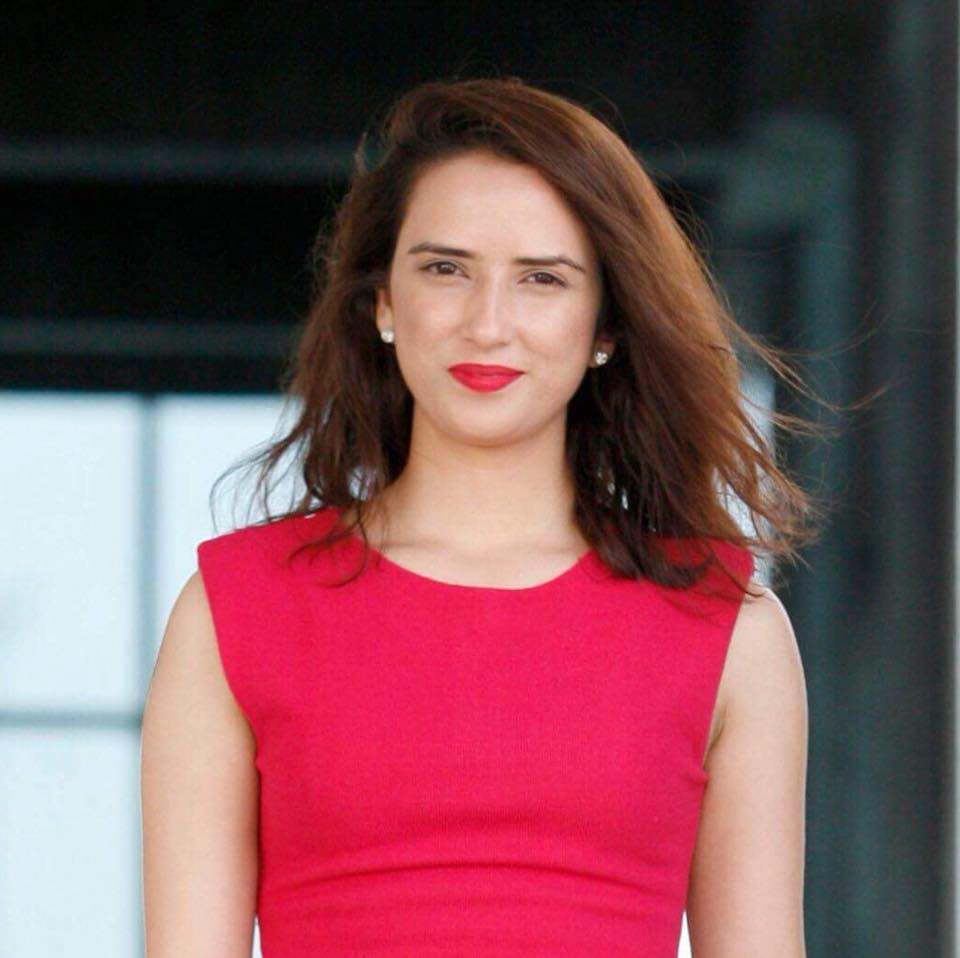 Nikita Acharya is the CEO and co-founder of the e-commerce platform Urban Girl/ UG Cakes/ UG Bazaar. Acharya was just 19 when she first started her business. Acharya, along with her business partner, started Urban Girl in 2012 that sells female jewellery and accessories. Gradually, they introduced UG Cakes that sell customised cakes. And, as of now, they sell many commodities through UG Bazaar.
2. Anushka Shrestha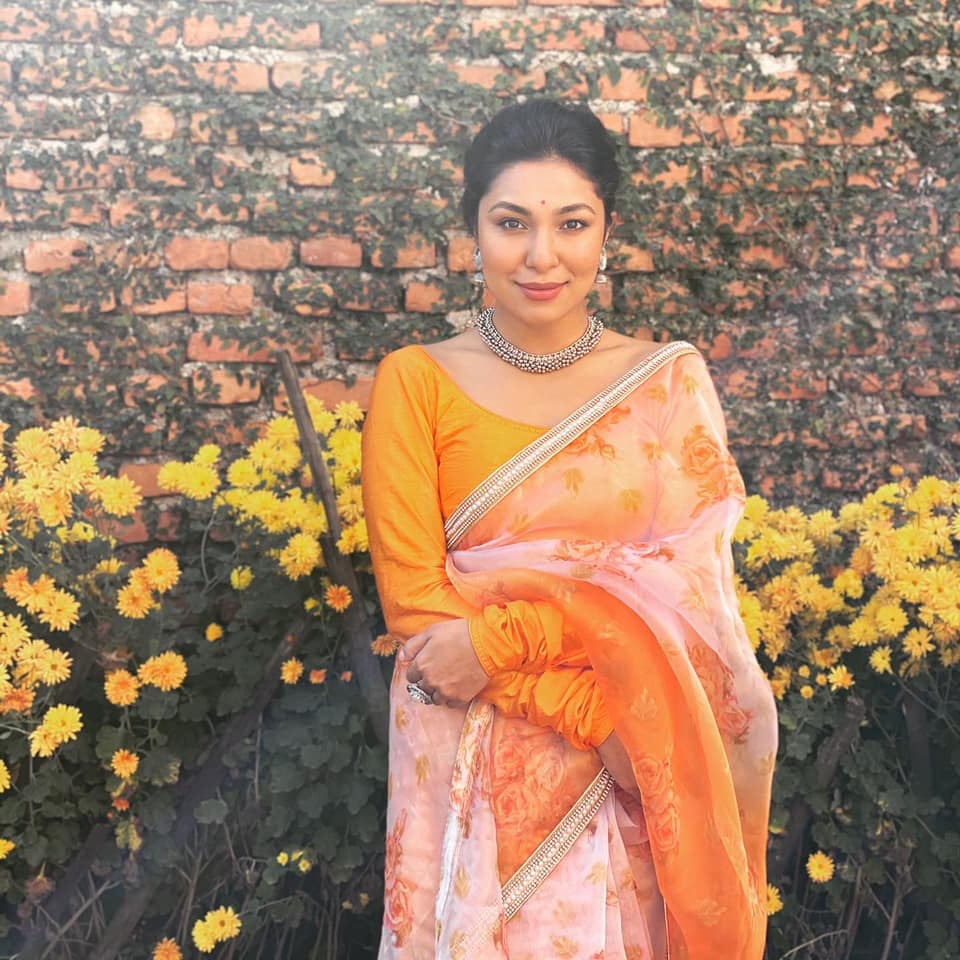 Miss Nepal 2019 Anushka Shrestha came up with a local dessert brand 'Makkuse' in 2020 that would reflect her roots. Makkuse, a word from Nepal Bhasa, roughly translates to something scrumptious in English, and this company makes and sells traditional Nepali sweets like gundpak and pustakari. Makkuse aims at promoting authentic Nepali flavours and tastes to the world culinary palette.
3. Priya Sigdel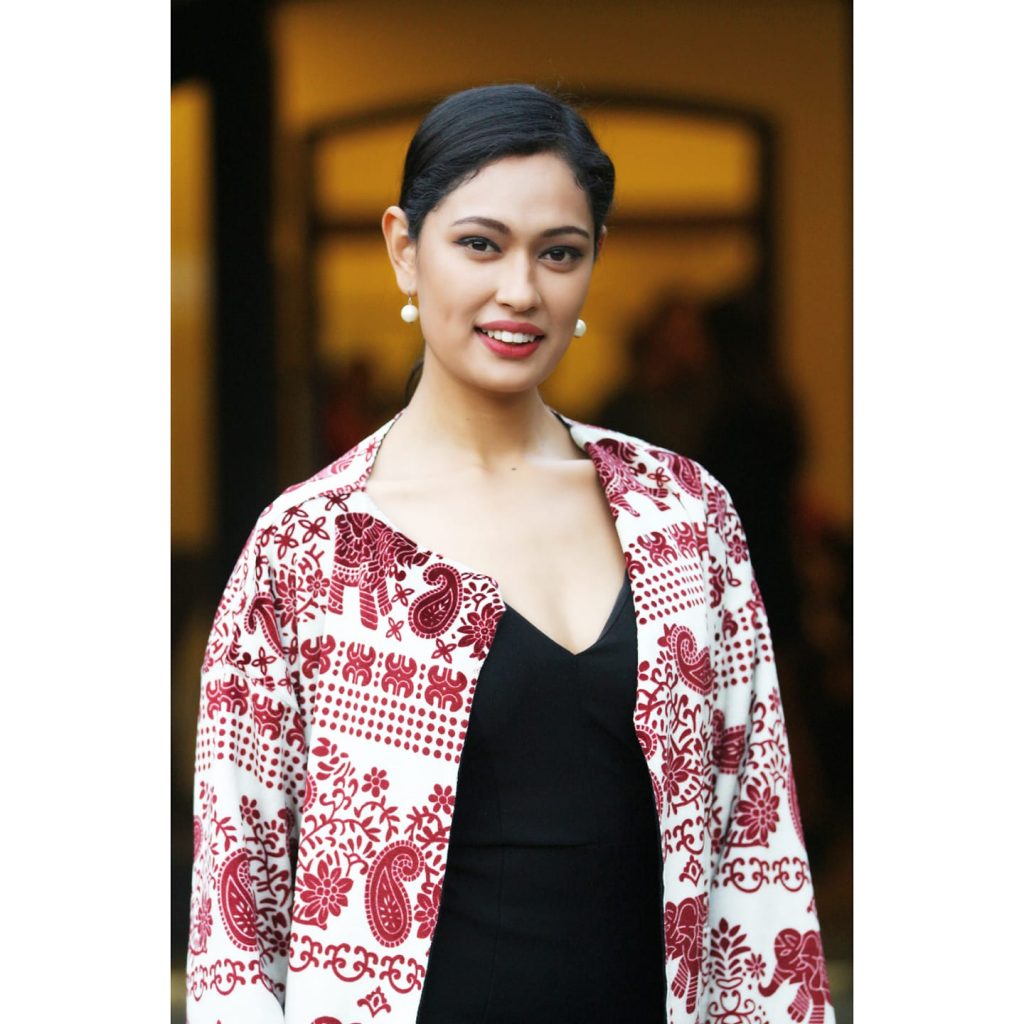 Priya Sigdel is the co-founder and president of HattiHatti Nepal, a non-profit organisation that recycles clothes or fabrics into beautiful garments and accessories. Started with an aim of empowering women from marginalised groups, HattiHatti educates those women through their classes in subjects like English, maths, business economy along with practical advanced tailoring training. Meanwhile, HattiHatti also inspires and teaches women to be creative entrepreneurs and independent persons.
4. Prakriti Mainali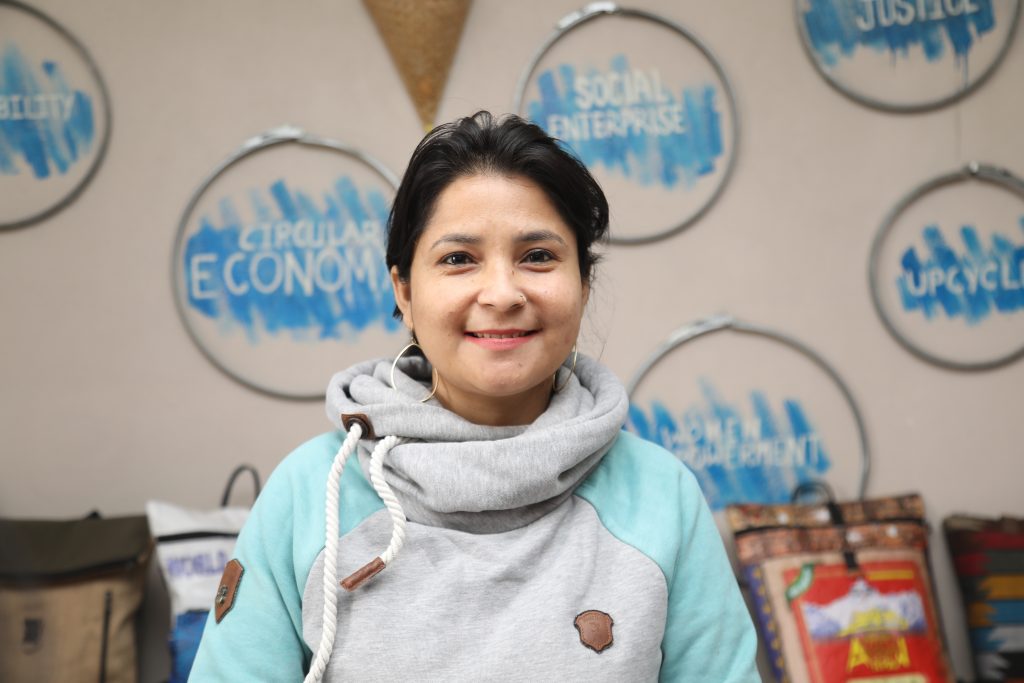 Prakriti Mainali started Shakti Milan Nepali in 2014, with a vision to economically empower the women of marginalised and underprivileged groups, meanwhile caring for environmental sustainability. Shakti Milan makes varieties of bags from the sacks (that are often considered as waste in Nepali households). Shakti Milan employs around 20 disadvantaged and marginalised women and also pays them fairly. There is also a child care centre in Shakti Milan making the enterprise more women-friendly.
5. Rewati Gurung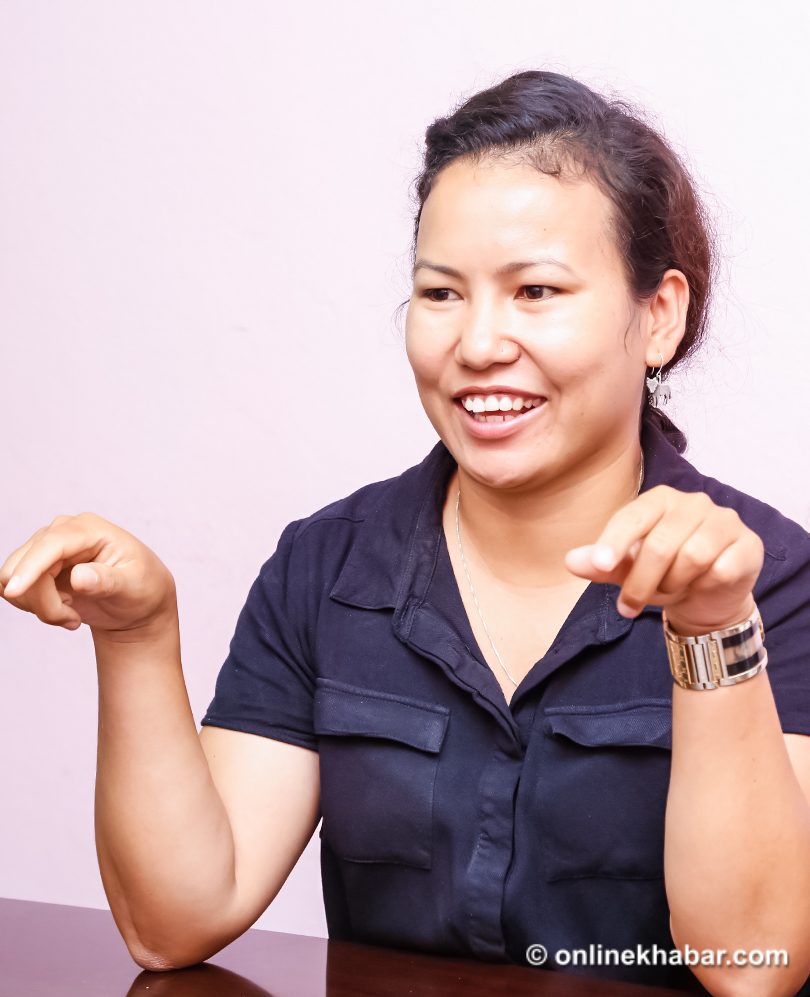 Rewati Gurung is the founder of Kokroma, which produces and sells Nepali-design baby clothes. She initiated Kokroma in 2018 after being inspired by the idea of a Finnish baby box (a maternity care package that includes a cradle, clothes uniquely designed for new mothers and their babies after World War II) during her summer school days in Finland. Gurung has been keeping the idea of women empowerment at the centre since the beginning. Kokroma has also become the market for the prisoners including women who are involved in weaving cotton.
6. Sajal Pradhan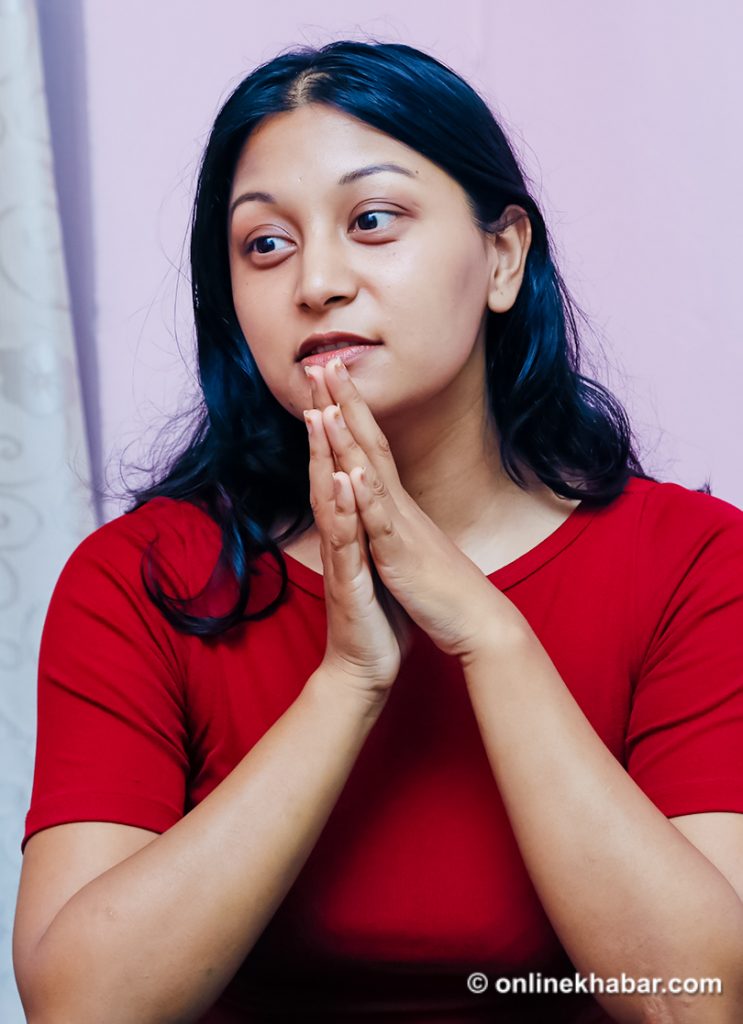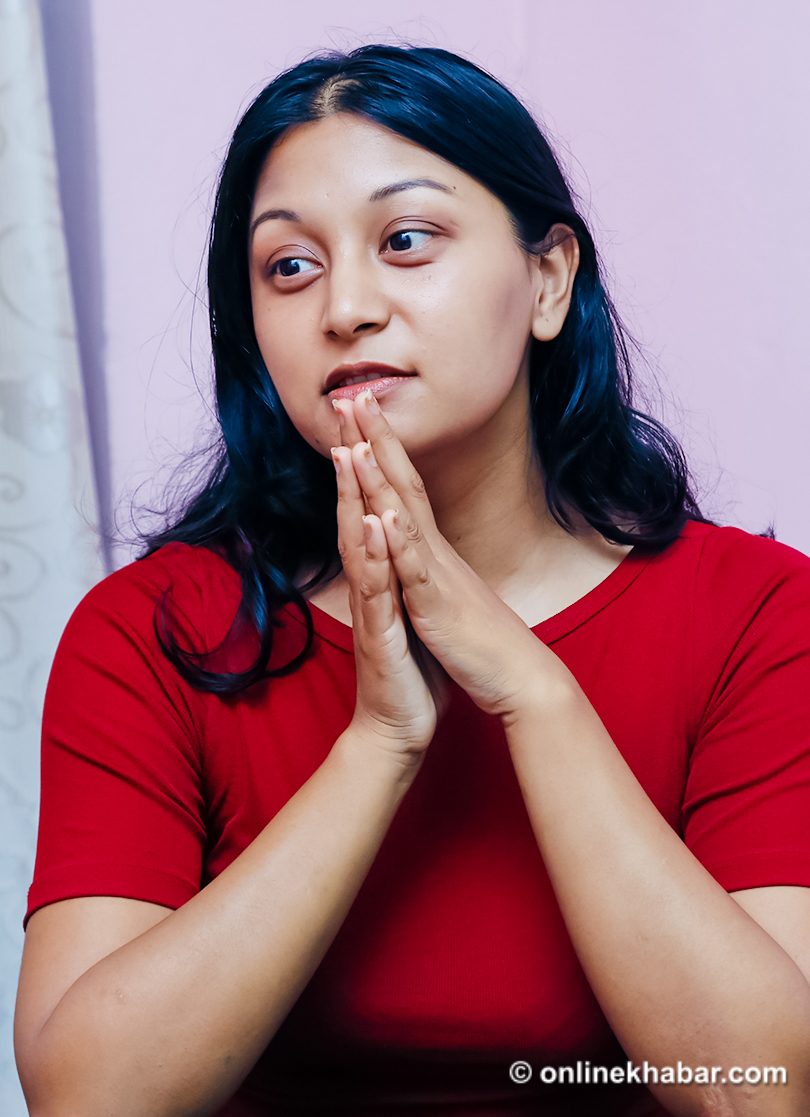 Sajal Pradhan is the CEO and co-founder of a social enterprise Best Paani that provides rainwater harvesting system, water filtration systems, wastewater recycling, and groundwater recharge services to Nepali households. This startup, founded in 2015, uses sustainable local technology and organic filtration materials to install these environmentally, socially, and economically sustainable water systems. Best Paani also specialises in the research and development of these systems.
7. Nisha Taujale KC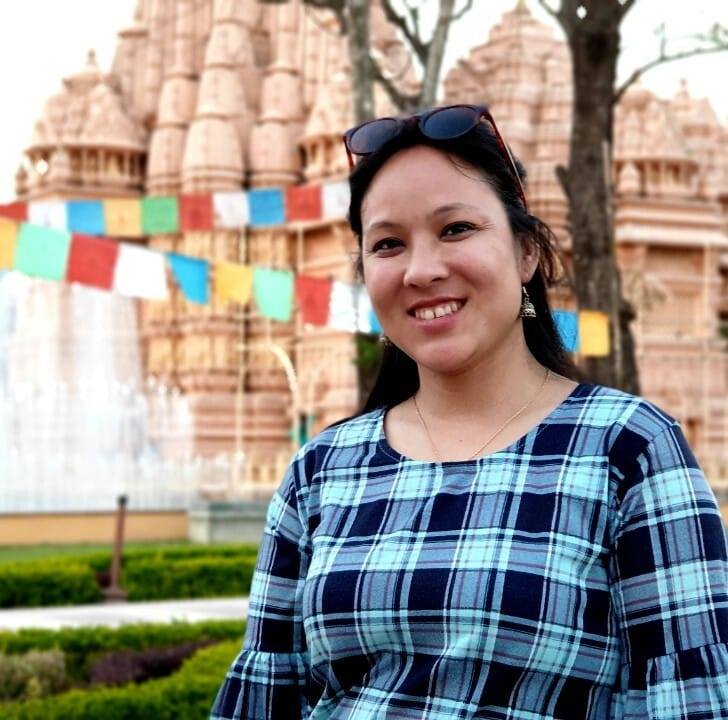 Nisha Taujale KC is the co-founder of the online grocery store Kathmandu Organics, which sells local, organic, pesticide-free, and homemade products, mainly grocery items of Nepal by collaborating with farmers, cooperatives and entrepreneurs from 40 districts. She founded this startup in 2017.