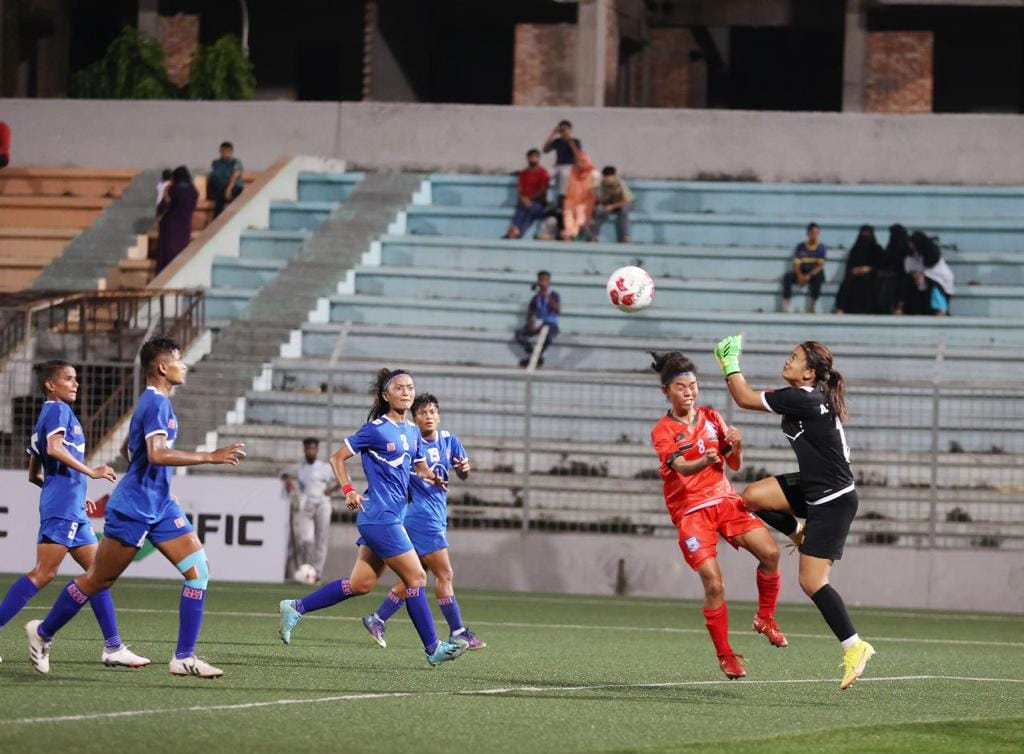 Kathmandu, July 18
Nepal Unilever Limited will be sponsoring the Nepali women's football team.
All Nepal Football Association will be signing an agreement with Nepal Unilever Limited on Tuesday afternoon.
The women's team has recently returned after winning the FIFA International Women's Football Series 2023 against Bangladesh on penalties.
The team will now compete on the international stage as they will take on the Asian heavyweights at the 19th Asian Games in China.