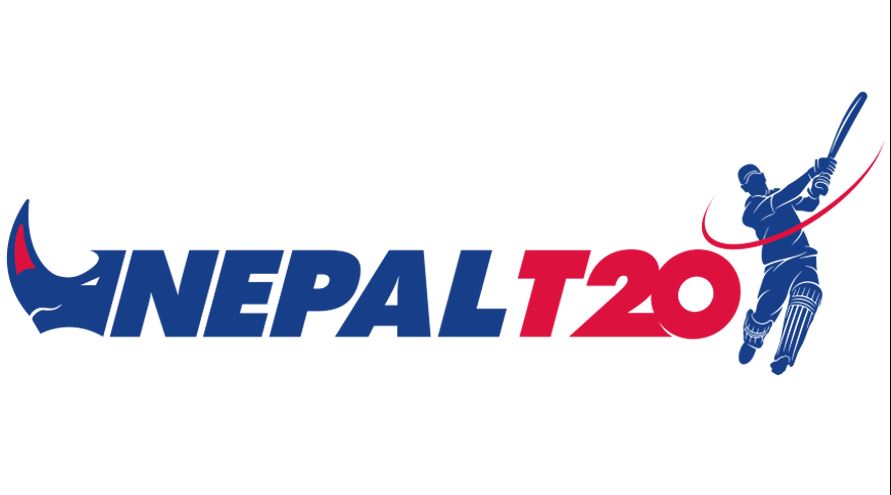 Kathmandu, January 8
The Central Investigation Bureau (CIB) of Nepal Police has made a preliminary conclusion that there has been spot-fixing in the Nepal T20 League organised by the Cricket Association of Nepal (CAN).
News of spot-fixing and match-fixing has dominated the league.
Home Minister Rabi Lamichhane, on January 3, instructed the CIB to investigate the case.
According to the preliminary investigation, three Nepali and four foreign players have been found to be involved in spot-fixing.
A CIB source says there is evidence that the Seven3Sports, the commercial and strategic partner of the Nepal T20 League, was involved in spot-fixing.
Fearing he would be caught in all this, Jatin Ahluwalia, the co-founder of Seven3Sports, fled Nepal on January 2. Following that, CAN said that it would start the process of terminating the contract with the company.
But, contrary to reports, CAN, has said that spot-fixing has not taken place during the tournament.
The CIB has taken statements from the suspected players. A source says the report suggests the first few matches of the tournaments were fixed but after news of fixing broke out, the players stopped indulging themselves in spot-fixing.
According to the source, it was found in the investigation that a player took less than Rs 1 million for spot-fixing in a match.
A team of ICC officials also came to Nepal on Thursday to take stock of the issue.