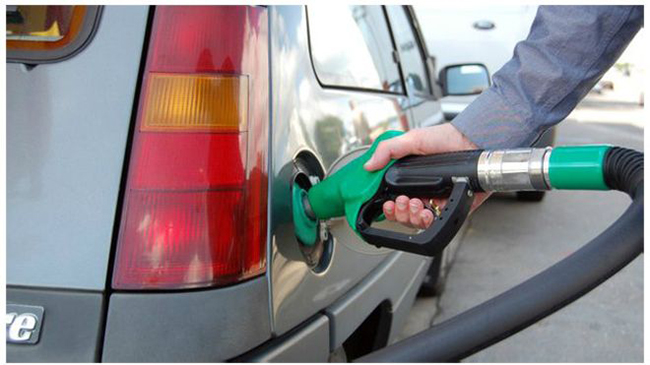 Kathmandu, February 20
From April 1, sale of Euro-4 diesel and petrol will start in Nepal. From April itself, the government of India is starting the sale of Euro-4 diesel and petrol throughout India.
A deal, almost
India has also agreed on exporting Euro-4 oil to Nepal from April onwards. Nepal Oil Corporation and Indian Oil Corporation, at a recent meeting in Mumbai, agreed in principle on the trade in Euro-4 oil.
As of now, Nepal has been bringing in Euro-3 oil from India. NOC spokesperson Bhanu Bhakta Khanal says from April onwards, India will start refining crude to produce Euro-4 oil through its refineries in full capacity. This will benefit Nepal also, he says. NOC and IOC have agreed on mentioning about the Nepal-India Euro-4 oil trade in the bilateral trade agreement to be renewed in March.
The cost factor
Khanal says: IOC is ready to provide us with high-quality oil. We are making this — the import of Euro-4 oil — an agenda of the trade deal renewal process.
After the agreement, India will export Euro-4 oil to Nepal. Customers too will benefit from this.
Notably, India plans to start processing Euro-6 oil from 2020.
What's more, Euro-4 oil will not cost much more than Euro-3 oil. According to the NOC, it will cost Rs 0.3 more than Euro-3 petrol and diesel.
Less polluting
Euro-4 oil is less polluting. It has less amount of sulphur. Use of this oil will reduce vehicular emission. This oil also lessens the impact on the engine, ensuring it a longer life.
Euro-4 oil has 40 PPM Sulphur, whereas Euro-3 petrol and diesel contain 150 PPM and 350 PPM of Sulphur.
Nepal imports petroleum products from India only. It imports oil worth around one trillion rupees from India every year.