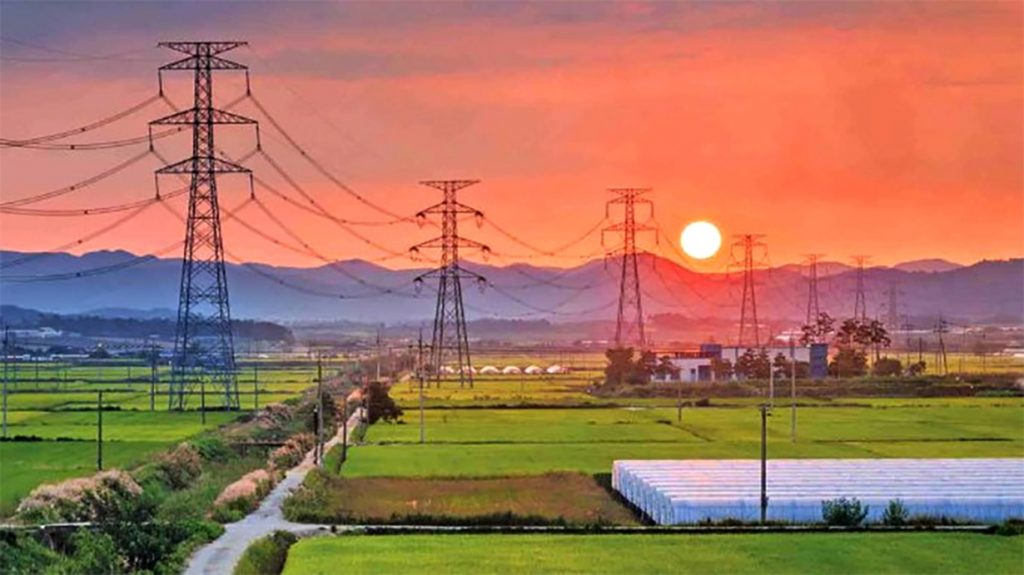 Kathmandu, January 20
India looks ready to let Nepal sell electricity to Bangladesh via its land.
Recently, Nepal and Bangladesh have jointly requested India to use its land for inter-country electricity transportation using the Indian infrastructure. They have said 50 megawatts of electricity will be transported via India initially.
Officials say a meeting between Nepali and Indian officials led by energy secretaries of the countries will finalise the matter. The meeting is scheduled to be held in the third week of February in New Delhi.
India and Bangladesh also discussed the matter separately during a bilateral meeting in the first week of January. They are already in the electricity trade whereas Nepal is also selling electricity to India.
Nepal Electricity Authority chief Kul Man Ghising says the authority hopes the authority would begin exporting electricity to Bangladesh in the next three months.
"We are excited," he says, "Although we will begin to sell electricity in a small amount symbolically, it will mean the door of the regional market is open for us."