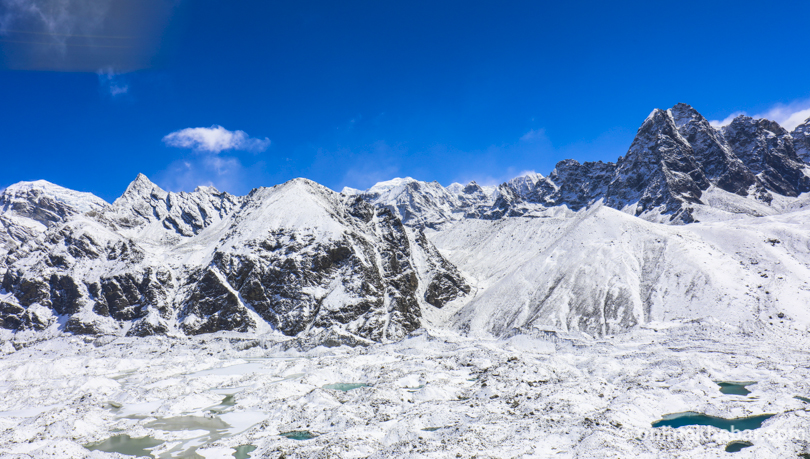 Kathmandu, November 3
Nepal's permanent representative to the United Nations Educational, Scientific and Cultural Organisation (UNESCO), Ambika Devi Luitel, has spoken of the need to implement appropriate programmes for mitigating adverse effects of global warming on Nepal's Himalayas.
Addressing the 39th general meeting of UNESCO in Paris of France, on Thursday, she stressed adopting measures to prevent global warming.
Luitel stated that global warming not only affected the mountain region of Nepal but also caused damage to the biodiversity of the entire South Asia, talking about the utility of international hydrological science in mitigating global warming. She also shed light on the importance of biosphere and the human race.
Luitel, who is also Nepal's Ambassador to France, said the establishment of the International Centre for Integrated Mountain Development is a foundation to combating global warming and climate change, and ecosystem conservation.
Luitel, on the occasion, also informed that reconstruction and rehabilitation of the cultural heritages damaged by the earthquake was going on.
Heads of states or of governments and ministers from UNESCO's 195 member nations are taking part in the general assembly that began from Monday, the Embassy of Nepal, Paris stated in a press release today.
RSS