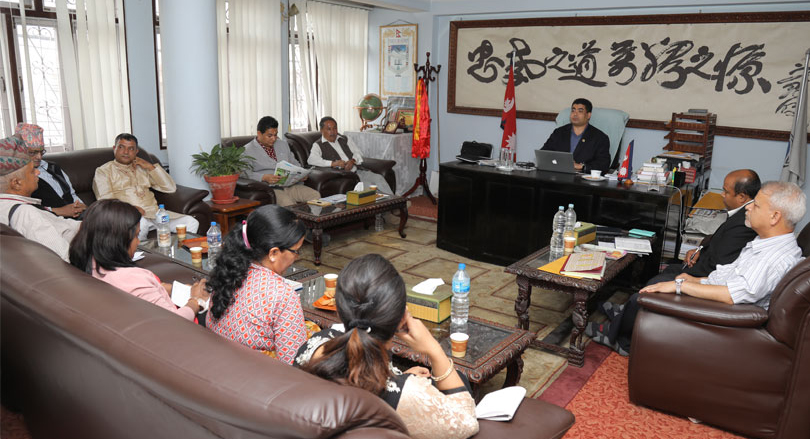 Kathmandu, June 5
The Nepal Pariwar Dal has said it cannot extend support to the new government to be formed under the leadership of Nepali Congress President Sher Bahadur Deuba.
A meeting of the party's central work performance committee presided over by Chairman Ek Nath Dhakal made the decision, saying the government cannot be supported without observing its performance.
Therefore, two lawmakers of the party will vote against Deuba in the PM's election supposed to be held tomorrow, according to the party.
It has claimed that the current ruling coalition is weak in issues of nationality.
The party has further suggested that all parties should find a meeting point regarding constitution implementation, addressing disgruntled political forces, national development and post-earthquake reconstruction.