Kathmandu, January 8
Nine opposition parties, including the main opposition CPN-UML, on Sunday decided to let the Prachanda-led government present Election-related Bills in the Parliament.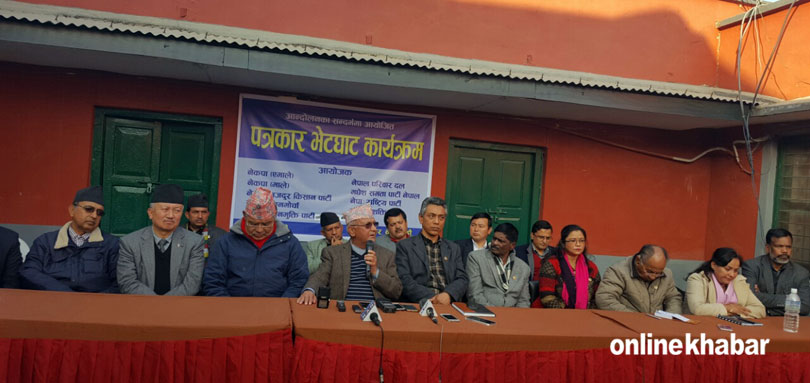 However, the parties reiterated they will not let the government push the Constitution Amendment Bill move ahead. The Parliament meeting is scheduled for Sunday afternoon. Sunday's meeting of the opposition parties decided to obstruct the Amendment Bill by 'respecting the Supreme Court ruling on the Bill'.
No matter what, we will not let the government table the Amendment Bill in the House, Parivar Dal President Ek Nath Dhakal said.