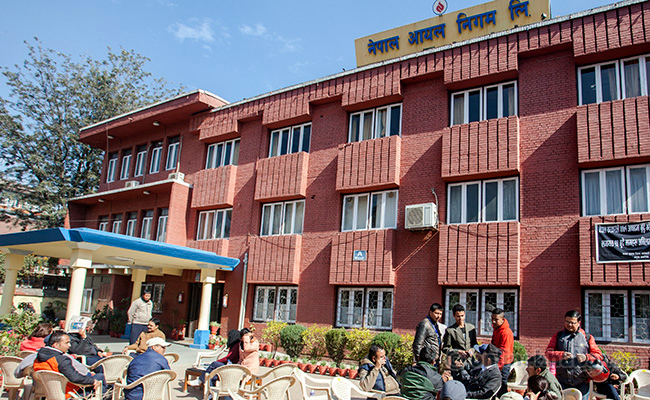 Kathmandu, July  29
The government-owned fuel monopoly Nepal Oil Corporation says it wants to run its own 'smart' fuel stations in all seven provinces of the country.
The Corporation has planned to operate such petrol pump of Kathmandu Valley round the clock.
The Corporation argues that a petrol pump operating 24 hours is essential in the capital as there is no such pump so far though people may need the fuel anytime.
It has  been learned that the Corporation opted for its own stations as the private sector did not show any interest in the project. The Corporation had call for proposals to operate such stations in each of the province. However, very few entrepreneurs submitted applications.
President of Nepal Petroleum Dealers Association, Lilendra Pradhan, says the businesspersons have little interest in the proposal because the process and criteria set up by the Corporation for smart petrol pumps are not satisfactory.