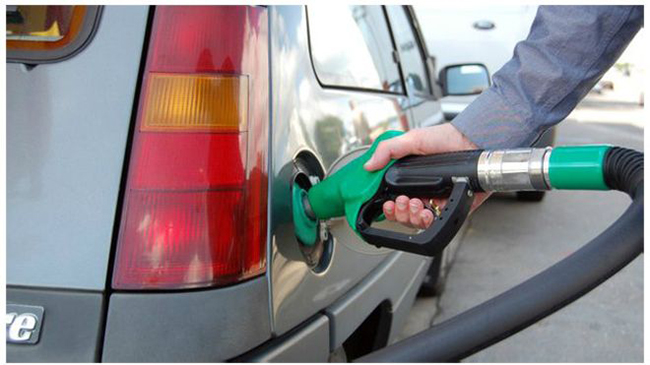 Kathmandu, November 8
The country's single fuel distribution authority, Nepal Oil Corporation, on Thursday says consumers need not worry about shortage of fuel during the ongoing Tihar festival throughout the country.
The Corporation's Acting Managing Director Sushil Bhattarai says the Corporation has already distributed sufficient fuel for next two days. Depots of the Corporation will, however, close on Thursday and Friday.
"We have distributed more than average fuel from our depots in Thankot and Amalekhganj. But, the demand has decreased due to the festival," he says, "Therefore, there will not be any problem."
According to the official, the Corporation has stocked 10 million litre petroleum product as of now.
Fuel stations across the country have been told not to hoard the storage and sell as much fuel as the consumers demand, Bhattarai adds.