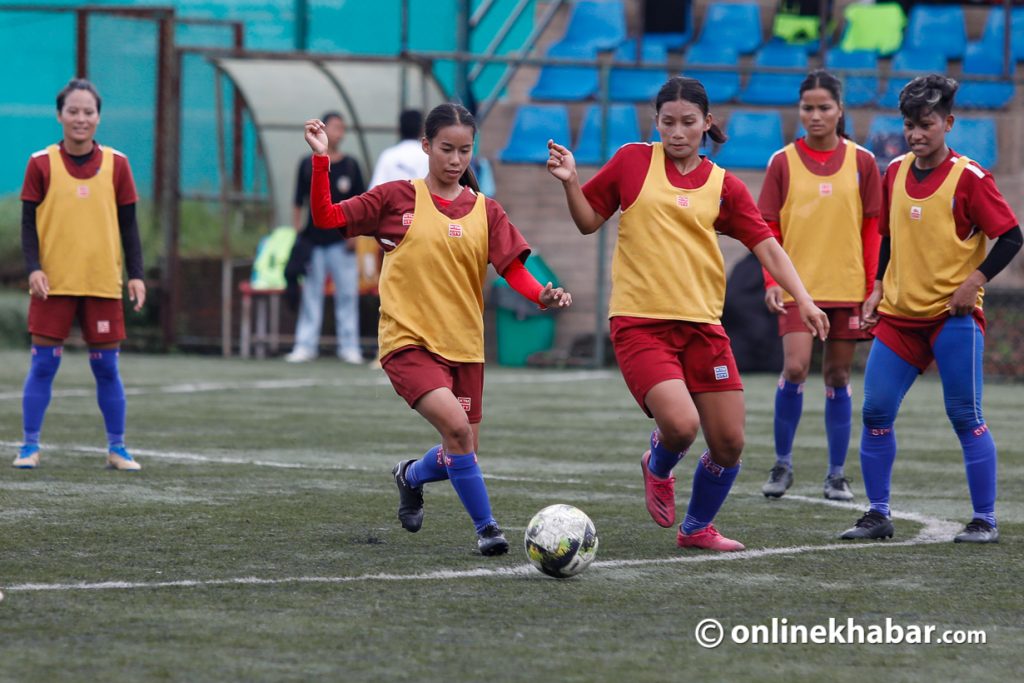 Nepal's taekwondo star Sangina Baidya's career was at its peak in 1998. She was ranked number one in Asia and had the potential to bring home a gold medal from the Asian Games.
However, she got badly injured in a road accident while she was preparing for the event, which later developed into a mental health issue. She had had leg surgery after the accident, which did heal gradually. Nevertheless, the pain of missing the opportunity to bring home the gold medal could not be overcome.
Baidya's sisters used to convince and motivate her by saying that she would be able to play the game again, but she was confident. "Watching the match that I was supposed to participate in on TV made me sad," says Baidya.
Thankfully, Baidya had a supportive family who helped her strengthen her mental health to get back to sports. Yet, today, she feels that she could have recovered earlier if she had been counselled by a psychologist.
There are many other players like Baidya who have gone through mental health issues during different times of their careers. Stakeholders hence highlight the need for strong mechanisms to help the players in difficult times.
Need for psychological counselling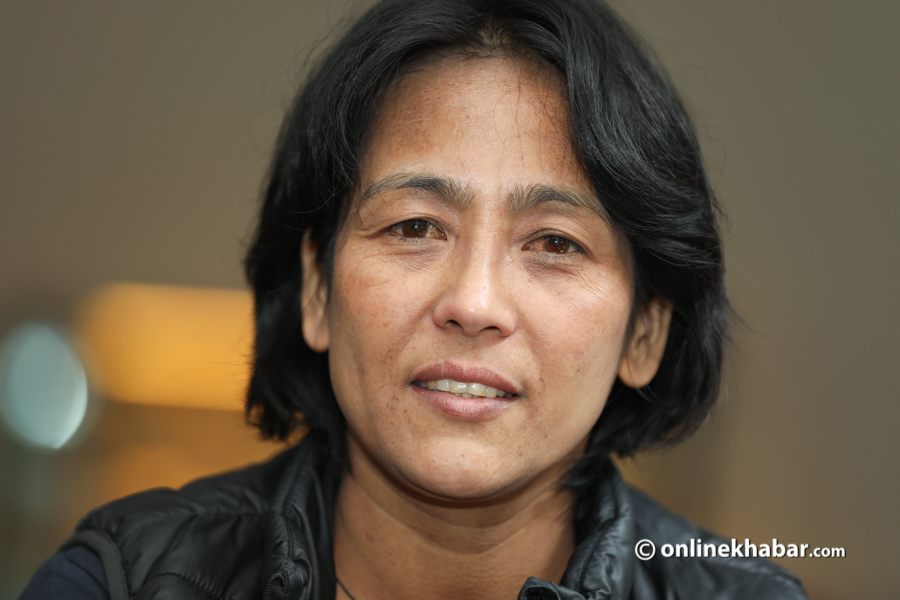 Psychological/psychosocial counselling and therapy are necessary for people who cannot focus on sports due to various mental health issues. Social backgrounds, financial problems and family issues can be developed into mental health issues, barring the players from focusing on the game.
Baidya, who is also deputy director of the training and coaching department of the National Sports Council now, recalling the incident, says she was able to return to the game just because of her family and Babu Kaji Shrestha, a doctor at B&B Hospital. If it had been the case with other players, the comeback could have been impossible.
Thanks to the support, Baidya bagged gold medals in the 8th and 9th South Asian Games. Likewise, she also became the first Nepali athlete to participate in the Olympics.
"In the past, we did not allow other players to dominate us psychologically. We used to feel that we were no less strong than anyone," Baidya says, "But, today's players have sufficient technical knowledge, but they lack confidence. Due to this, even the players who perform well in domestic matches cannot maintain their consistency in international games."
Rita Maiya Prajapati, a former national table tennis player, also dubs Baidya. "Due to a lack of mental health support such as therapy and counselling, we are losing in most international matches," says Prajapati, who is also a sports expert at National Sports Council.
"Even the best players cannot perform well in international matches. The environment and society there make us hopeless and we cannot perform well."
Lately, psychosocial counselling is being conducted prior to any international matches. The council conducted psychosocial counselling for mental health support even before the 13the South Asian Games, she adds.
Inadequate infrastructure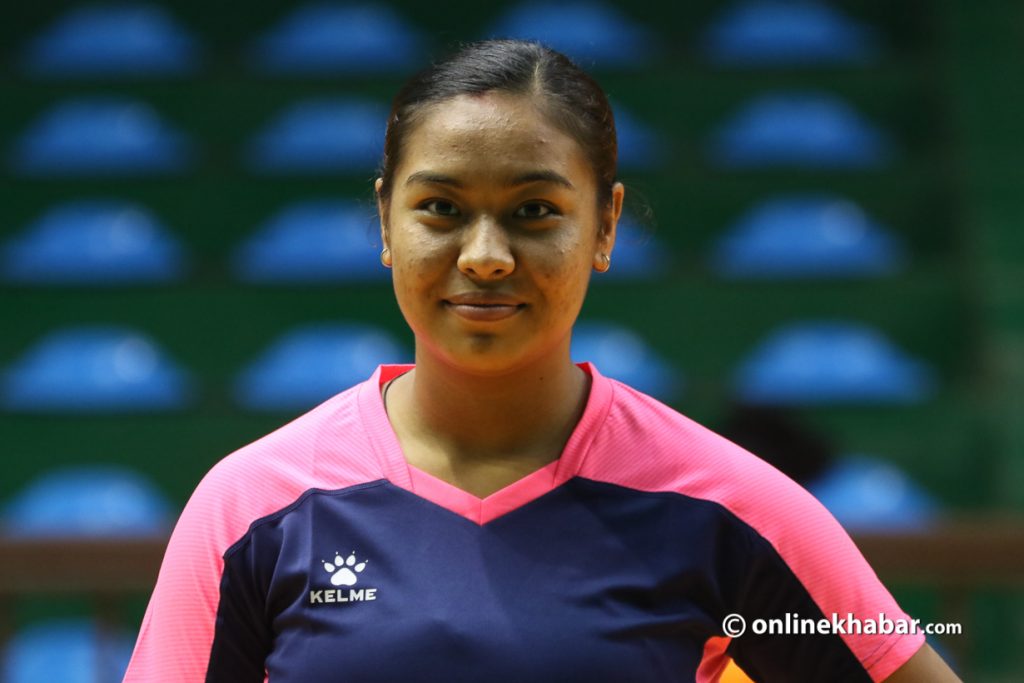 From the grassroots, it is essential to make players strong both physically and mentally. But, Prajapati believes that the government's effort to do so is insufficient. "Giving psychosocial counselling to only national players is not sufficient," says Prajapati.
"Sometimes, players could face a personal problem and in such a situation, personal counselling should be provided."
It is learnt that the irregularities of tournaments, financial crisis and unemployment compelled Sanju Chaudary, a national weightlifting champion, to kill herself.
Studies suggest that most female players stop playing after the age of 20. But, Prajapati says this is just because of the inadequacy of mental health support including counselling.
But, the council does not have the mechanism to identify problems and provide support.
The only time Pratibha Mali, a member of the national women's volleyball team, got psychosocial counselling in the eight years of her career was during the 13th SAG. But, this was just a lecture, which was insufficient.
"The financial problem also creates mental health issues among the Nepali players," says Mali. "Unable to be selected in a team and inconsistency in performance add more pressure on the players."
Mental health is key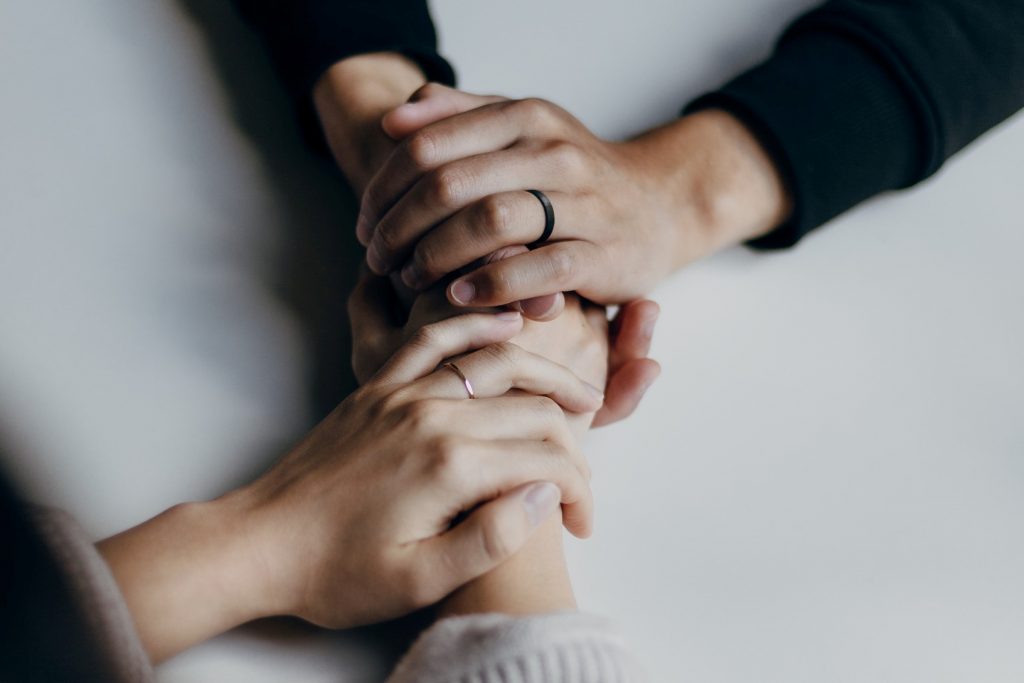 Mali says that the players can give their best only if their mental health status is strong. "It is not necessary that only a psychologist or psychosocial counsellor can help them," she says, "But, the family, friends, coaches and managers can also play a significant role in making them mentally strong."
In 2019, Mali's career was challenged after she was badly injured in a club championship. "Back then, I felt like I would never be able to play again. At that time, I used to feel suffocated."
But, the support from family, the volleyball association and the coach made Mali easy to continue playing. She also agrees that due to a lack of psychosocial counselling, Nepali players have been weak at international tournaments.
The performance of other players makes us feel weak and we cannot perform well, she adds.
A psychologist at the council, Ramesh Khanal, says he holds sessions for only those who personally come to him although he also agrees that weak mental health conditions greatly affect their performance. "Despite having potential, Nepali players are affected by anxiety," says Khanal.
---
This story was translated from the original Nepali version and edited for clarity and length.