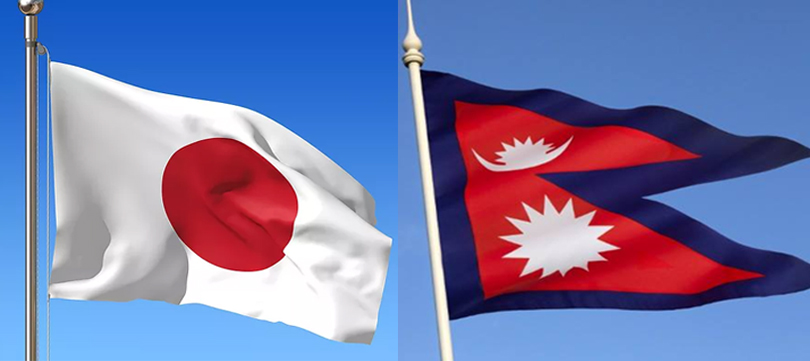 Kathmandu, April 19
The fourth meeting of the Nepal-Japan Bilateral Consultation Mechanism was held in Tokyo, the capital of Japan, on Tuesday.
During the meeting, the two sides took stock of all aspects of bilateral relations and exchanged views on further promoting cooperation between the two countries, the Embassy of Nepal in Tokyo states in a press release.
While expressing satisfaction over the existing excellent state of bilateral relations between the two countries, both sides placed high importance on the exchange of high-level visits in order to further update and strengthen the bilateral relations.
The two sides discussed various ways and means of enhancing Nepal-Japan cooperation in the areas of trade, tourism, investment, agriculture, waste and disaster management, foreign employment as well as culture and people-to-people ties.
The Nepali side shared about the country's graduation from the LDC status in 2026 and requested the continuation of support of the Government of Japan in terms of grant assistance and concessional loans. In response, the Japanese side assured Nepal of continued cooperation.
The head of the North East Asia Division of the Ministry of Foreign Affairs, Lok Bahadur Thapa, led the Nepali delegation whereas the director-general of the Southeast and Southwest Asian Affairs Department of the Ministry of Foreign Affairs of Japan, Arima Yutaka, led the hosting side.