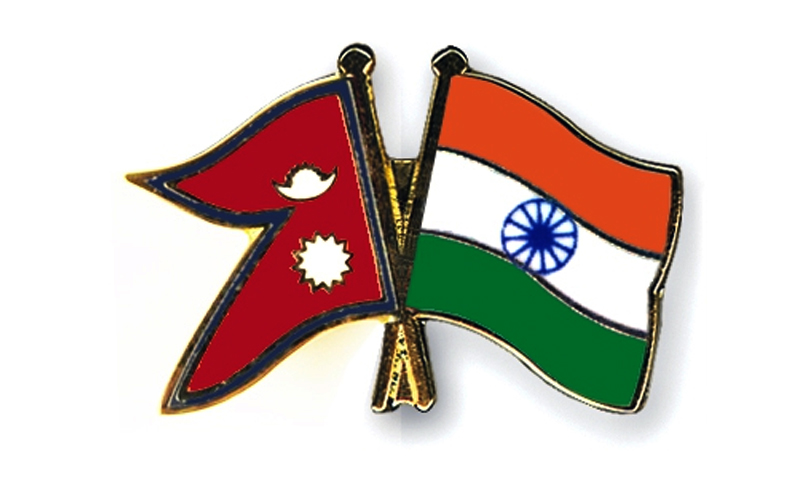 Kathmandu, June 11
The Eminent Persons' Group (EPG) on Nepal-India Relations says it has prepared a draft which it will recommend to both the governments for signature. If the governments heed the suggestion, the new treaty will ultimately replace the 1950 Peace and Friendship Treaty.
Nepal has been raising its concerns over some imbalanced and unequal provisions of the treaty signed by then Nepali Prime Minister Matrika Prasad Koirala and Indian Ambassador to Nepal, Chandreshwar Prasad Narayan Singh.
The new treaty will be named Nepal-India Friendship and Cooperation Treaty as it should not include any word related to war or peace, apparently because Nepal and India are not going to fight over anything.
The new treaty will have around 10 articles.
The draft has almost been finalised, but few technical issues are yet to be settled, according to a Nepali member of the EPG.
It is expected that the last meeting of the non-extendable bilateral think tank will be held in June 29 and 30 in Kathmandu and this meeting will submit its final report including the draft for new treaty to the governments.
Leader of the Indian side of EPG, Bharatiya Janata Party leader Bhagat Singh Koshyari, also confirms that the body will suggest replacing the 1950 treaty with the new one. He, however, says the draft is yet to be finalised and the Kathmandu meeting will give the final touch.